U.S.: Minions lift mobile marketing for Chiquita
September 01 , 2015
Countries
More News
Top Stories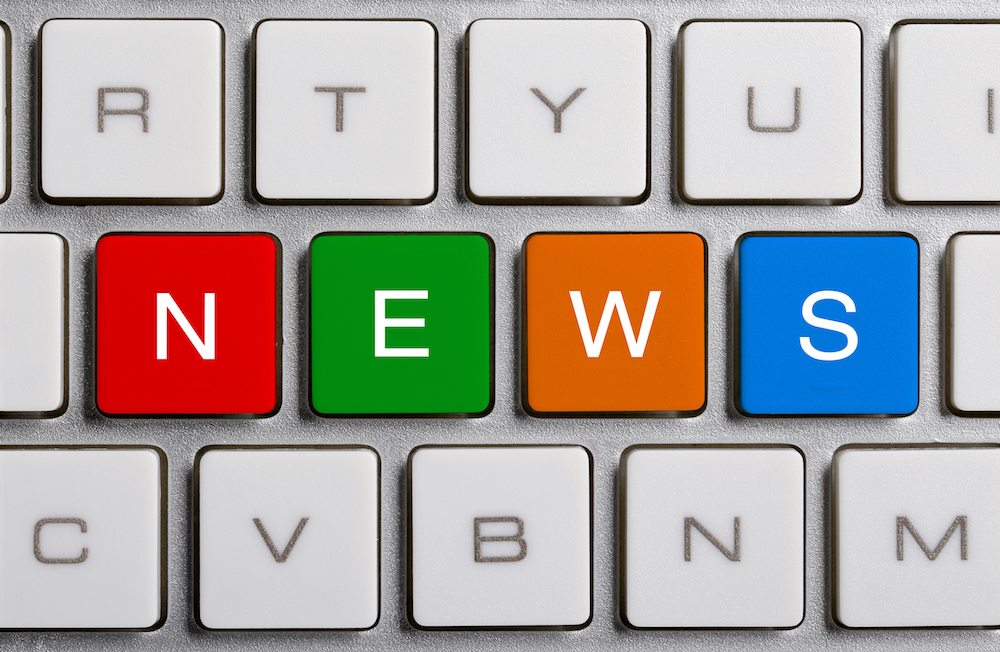 Chiquita has garnered impressive results across this U.S. this summer with its recently completed mobile marketing campaign, in which scanning labels on bananas unlocked exclusive Minions movie content and prizes.
According to FunMobility, the the California-based organization that helped Chiquita develop its interactive program, the produce giant saw a return rate exceeding 50%.
The campaign's overall sweepstake structure proved ideal for generating leads within Chiquita's target audience of mothers with young children, with the demographic accounting for 75% of traffic over the eight weeks.
FunMobility also said the average session length was 4 minutes, 36 seconds, and more than 10% of unique visitors opted into Chiquita's newsletter.
By scanning and collecting up to 32 stickers found on any Chiquita banana, shoppers could win instant digital content, rewards, and even a trip to London.
The developer claimed the campaign contributed to Chiquita's cost of sales decreasing by 10.9% in the second financial quarter of 2015. In addition, it said operating income for Chiquita's bananas segment improved 52.3%.
The Minions movie released by Universal Pictures has enjoyed considerable success since its July launch, with its international box office having recently passed the US$1 billion mark. It is now the third-highest grossing animated film of all time, behind Frozen and Toy Story 3.
"With this summer's Minions movie driving one of the biggest product marketing tie-ins of all time, produce giant Chiquita needed a new and innovative way to capitalize on their partnership with Universal Pictures," FunMobility said.
"It wasn't enough to simply equate the banana-loving Minions characters with the Chiquita brand, this campaign needed to redefine Chiquita's relationship with its mobile audience, capturing new leads and driving sales with fun & addictive digital content designed to support the entire customer journey — both in and out of the store."
Moms with young children were the chosen target demographic as they were considered to have the highest probable purchasing power. By aligning family-friendly mobile experiences with the Minions franchise, the developer said Chiquita 'solidly positioned itself' as the ideal family-friendly option in the local produce section.
The campaign was conceived around a marriage of three ideas.
Firstly, high-quality image recognition technology was used to bridge Chiquita's physical shopper marketing with in-store mobile engagement.
Secondly, a new 'Minions Love Bananas' website was created for the film, featuring various interactive experiences to engage the target demographic: arcade games, greeting card makers and interactive recipes. Visitors were rewarded with sweeps entries and digital prizes for every activity completed.
Lastly, a prize engine was created with custom logic to power an instant win sweepstakes where "everybody wins", which FunMobility says unified every facet of the campaign by rewarding users every time they engaged with the website or scanned a sticker.
Photo: Bruna Levar, via flickr Creative Commons
Subscribe to our newsletter