Canada: BC blueberry volumes on par with record despite challenges
September 02 , 2015
Countries
More News
Top Stories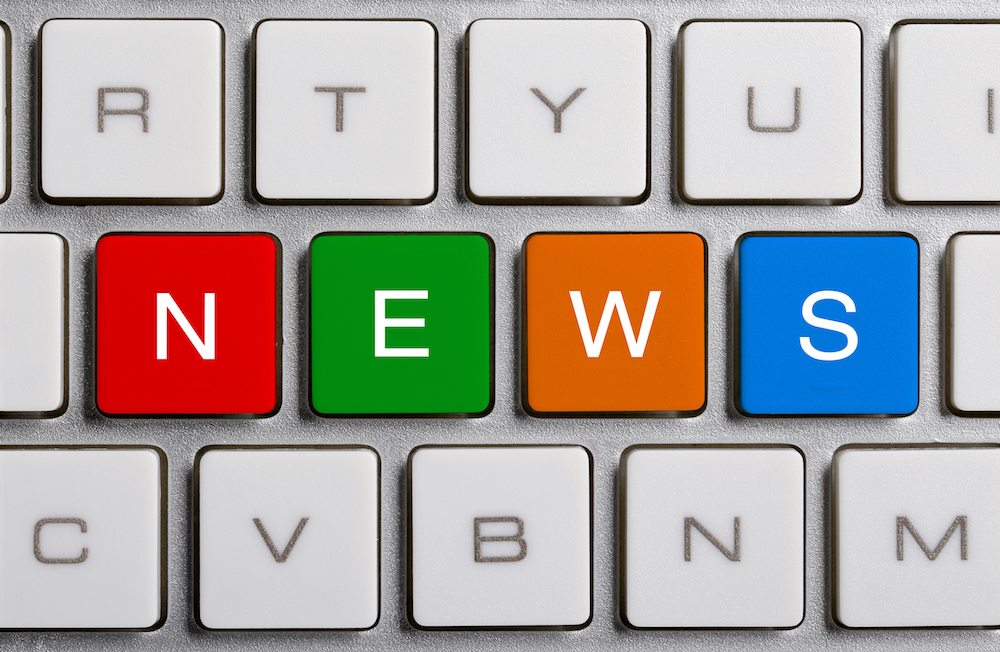 British Columbia's blueberry season is drawing to a close on a 'high note', with total volumes produced in the Canadian province expected to match last year's record levels. 
The British Columbia Blueberry Council said the season had been positive despite hot and dry weather, and the earliest start 'in recent history'.
Volumes in excess of 68 million kilograms (150 million pounds) are anticipated to be reached.
"While our 800 growers faced weather challenges this season, we remain confident that British Columbia continues to be a strong producer of highbush blueberries, and we're expecting consistent supply into early September," Council executive director Debbie Etsell said.
"The hot weather we've experienced this season has resulted in our late harvest variety, Elliott, producing some of its sweetest berries ever."
As seen in recent years, an increase in available product has allowed the British Columbia Blueberry Council to continue to expand its marketing efforts overseas, creating new demand for exports from the province.
In addition to visits from Chinese and Korean inspectors, a trade agreement for fresh market access for B.C. blueberries with China was signed this season after eight years of negotiations. The deal is estimated to be worth CAD$65 million (US$52.5 million) a year.
Speaking to www.freshfruitportal.com after access to the Chinese market was announced, Etsell estimated the industry could do 'anywhere from 20-50 million pounds with China'. That upper figure would constitute about a third of total volumes produced in 2014.
She also expected Canadian blueberries to complement the local supply rather than compete with it.
Photo: www.shutterstock.com
Subscribe to our newsletter