Colombia: Port of Cartagena aims for New York-scale cargo levels
September 02 , 2015
Countries
More News
Most Read
Today's Headline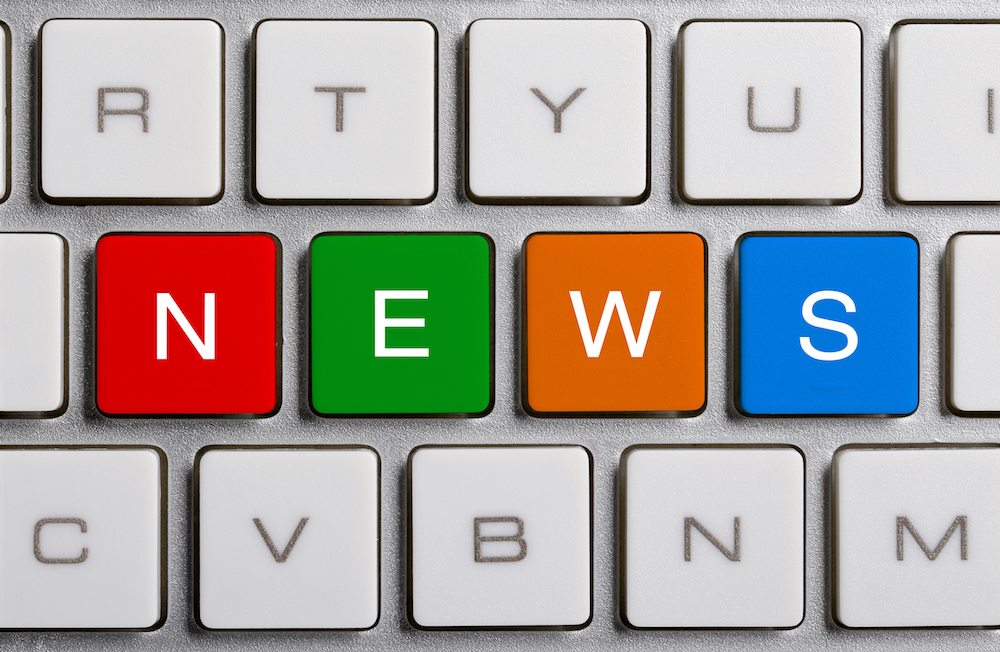 The Port of Cartagena is undertaking ambitious projects to handle Post-Panamax ships and become Latin America's leading container port, servicing transcontinental logistics and consolidating its position as a hub for regional cargo.
In a presentation given to participants of a Swiss Import Promotion Programme (SIPPO) buyer mission in Colombia, Cartagena Regional Port Society CFO Luis Jimenez said infrastructure works were underway with the goal of reaching 5.2 million TEUs (Twenty-foot Equivalent Units) annually.
Jimenez said Cartagena recorded a volume of 2.237 million TEUs in 2014, representing an average annual growth rate of 15.5% since 2005.
"Six times this area has been awarded as the best container terminal in the Caribbean, competing with Miami, Panama, Kingston, Caucedo - all the big guys," he said.
"In fact, in terms of TEUs handled we have much more than Miami and our plan is to be like New York.
According to the Economic Commission for Latin America and the Caribbean (CEPAL), the Port of Cartagena ranks fifth in the region in container volume, behind Balboa (Panama), Colón (Panama), Santos (Brazil) and Manzanillo (Mexico).
"This year I think we're going to be larger than Manzanillo...we are aiming to be number one in the Latin American region. We are also within the 31 biggest container ports in the world.
"We have large warehouses with state-of-the-art technology, so we can have companies that are doing their international distribution from Cartagena, sourcing from different ports around the world and consolidating containers according to the destination."
He said the port was expecting more cargo to go from Asia to the U.S. East Coast, highlighting that 63% of the U.S. population will be served more efficiently with larger ships once the Panama Canal expansion is complete, compared to inland transport from Los Angeles.
"If you use the land bridge it will be US$2,300 [per TEU] from Asia to the U.S., to Los Angeles and then on the train going east.
"If you go directly with the bigger ships, it will be US$785, but these bigger ships cannot call to every port, and some of the American ports are not going to be able to handle them."
He also highlighted Cartagena's role as a hub for cargo leaving Colombia and other parts of Latin America.
"At this moment we have 17 ship-to-ship cranes, 166 trucks and platforms, 51 RTGs [Rubber tyred gantry cranes] and 18 reach stackers. One of the services we are offering to the shipping lines is the reefer platforms.
"For fruits coming from Chile, Peru, Costa Rica or elsewhere, they are coming to Cartagena in order to be put in bigger ships for Europe...we have more capacity than the islands in the Caribbean.
"16% of the cargo coming out of Santa Marta in containers comes to Cartagena and then goes to other parts of the world, as well a 42% of the cargo coming out Barranquilla...what's important is 25% of the cargo from Turbo comes here; that's where most of the bananas leave from."
The group's investment plan to 2020 involves US$187.8 million in expenditures, with around US$98.6 million of that coming from civil works.
An expansion of the Bocachica Canal, which is the main access way to the port, is already in construction with a planned depth of 21 meters (69 feet). This project is worth US$60 million, and an additional canal will be built at a value of around US$50 million to reduce traffic congestion.
Jimenez also had high hopes for the potential of a project that could allow for transport from the country's interior along the Magdalena River.
"We are also working in terms of inland freight. One of the main obstacles in Colombian trade is the cost of transportation – we have the big consumption and production centers inland in the mountains, so the cost of doing business from Bogota to Cartagena is higher than the cost of transportation from Cartagena to China or to Europe," he said.
"There is a river port being planned 500km (311 miles) from this area [in Gamarra], roughly halfway from Bogota and close to other important cities and Venezuela. We think this will make transport cheaper than by land."
Colombia's National Planning Department (DNP) claims the project will reduce freight costs by 30-40%, while reducing greenhouse gas emissions by 20 million metric tons (MT) per year. The department believes the project will allow for six million MT of cargo in 2016, going up to 10 million MT by the time the project is finished in 13.5 years.
Fruit export statistics
A spokesperson from ProColombia told www.freshfruitportal.com fruit exports from the Port of Cartagena were up 419.6% year-on-year in the first half of 2015, reaching 91,397MT.
A large part of this was driven by fresh bananas with exports up 1,246.3% at a volume of 67,910MT, as well as plantain exports which were also up by a phenomenal 2573.9% to reach 9,996MT. A large portion of these bananas would have come from the region around Turbo, which saw 218,996MT cut off of its export balance for the tropical fruit.
In other crops shipped from Cartagena, avocado exports rose by 259.2% to 2,935MT, prepared or preserved mango shipments rose 130% to 1,180MT, and exports of gulupa - a type of dark passion fruit - were up 45.7% at 1,464MT.
Other fruit crops witnessed falls in shipments from Cartagena, including Tahiti limes (-40.9%), physalis/golden berries (-20.2%) and oranges (-57.8%).
The Port of Santa Marta is also very important shipping point for fruit, although it is much more focused on bananas which accounted for 97% of the 244,960MT total for the period, representing a slight decline of 0.7%.
Santa Marta did however notch an uptick in exports for physalis/golden berries (24.1%) gulupa (85%), granadillas (263.4%) and tamarillos (14.7%), while exports were down for avocados (-30.5%) and Tahiti limes (-60.1%).
Another key export hub for Colombian agricultural products is Bogota, which at 183,106MT made up 78% of the airfreight total. Of this figure, 1.4% were fruits apart from bananas representing 2,610MT, while 735MT of bananas were exported and 106MT worth of processed fruits and vegetables were shipped.
"The main exported fruit [from Bogota] are bananas, granadillas, pitahaya [dragonfruit], grenadines and tamarillos. The main destinations for these fruits are France, Canada, the Netherlands and Germany," she said, adding the city's El Dorado International Airport has 2,120 square meters of cold storage space.
The spokesperson also highlighted Buenaventura and Barranquilla as important sea ports for the Colombian fruit industry, with total exports in the half of 3,509MT and 2,903MT respectively.
For Buenaventura, roughly one third of the volume came from processed or prepared mangoes, while significant growth was seen for Tahiti limes rising 248.9% to 331MT. Table grape exports rose significantly by 146.4%, albeit from a low base, to 18MT.
Almost half of Barranquilla's fruit exports were Cavendish bananas, a crop that saw a 17.4% fall, while the port also shipped Tahiti limes (+7.2%), processed or prepared mangoes (+715%) and pineapples (-55.2%).
Readers can click here for more stories from the SIPPO buyer mission, which was also supported by ProColombia and Germany's Import Promotion Desk (IPD).
Subscribe to our newsletter