'Don't let blueberries go bananas', food trend expert warns
September 07 , 2015
Countries
More News
Most Read
Today's Headline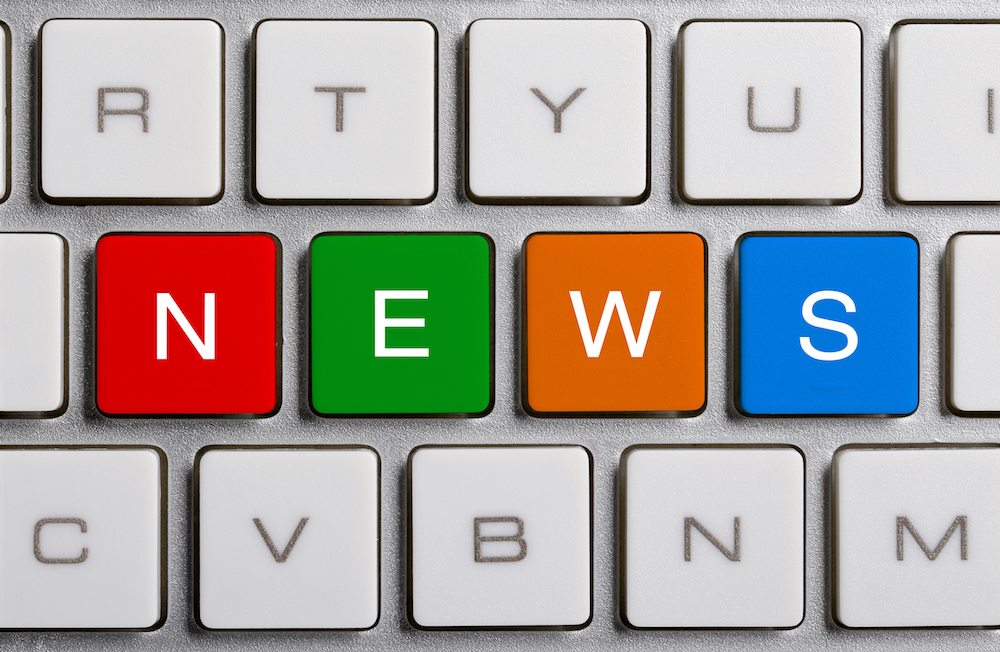 Coffs Harbour, home to Australia's Big Banana amusement park, played host to the International Blueberry Organization's (IBO) annual summit today. And quite unexpectedly, bananas became a common theme at the event, serving as a cautionary tale in the danger of commodity traps.
"How do you like your fruit? With adjectives please," said Dr. David Hughes, Emeritus Professor of food marketing at Imperial College London.
Speaking to around 330 participants in the event who in one way or another account for 90% of the world's blueberry production, Hughes urged purveyors of the superfruit to be more descriptive in their marketing, harnessing terms like 'freshly picked', 'environmentally-friendly', 'premium', 'organic', and the list goes on.
"People will pay more. There is margin in adjectives. If your only talk now is 'blueberries', you're into commodities, and then you will pay the price for that."
Hughes discussed the idea of 'known value items' (KVI), which follows the notion shoppers can only hold around 30 product prices in their heads at a given time.
"You've got to be really competitive on those KVIs, and so what's happened in the U.K. is in 2000 bananas had a 22% value share of retail fruit bowl and an average retail price of about £1.40," he said.
"15 years later, value share halved to 11% and the average retail price of bananas in the U.K. right across the supermarkets to £0.89 per kilo. Don't put blueberries in that position.
"Per capita consumption of bananas has climbed from 13kg to 17kg. It's brilliant for consumers, but retail banana sales in terms of money have gone absolutely nowhere. A lack of product range has contributed to the commoditization of bananas."
But how can blueberries avoid such a rarely discussed fate? Hughes said the industry needed to go much deeper than where it was going currently in terms of marketing.
"Ensure blueberries are part of the meal deals and snack packs, because we tend to produce, produce, produce, pop it between our legs, and hope somebody picks them at the other end.
"We assume they'll put them in the fresh fruit and vegetable departments of supermarkets. Not good enough.
"We need to go much, much further than that. Put them where people are looking for the snacks, for their lunches...put them in pack sizes that meet their requirements; they will pay more for less, and that's our opportunity."
He urged the sector to continue putting out good news stories to the public about blueberries, based on sound science, and provide a differentiated offering through the idea of 'good, better, best' (GBB).
"You'll see in most supermarkets across the world there'll be cheap, regular and premium. We want to see that range in blueberries," he said.
"Give people who want to spend more an opportunity to spend more, and give those who haven't quite got the depth of pocket an opportunity to buy something that is at a value price."
Despite the warnings, Hughes was very positive about the fruit's future overall.
"Blueberries are having a golden period in demand even in the more mature markets. Even if I look at the most mature markets, you can see lots of room for growth.
"Why? Because it's intuitive - very long-term consumer trends, and global markets are nowhere near maturity.
After a talk from African Blue president Avi Weizman, who mentioned strawberries had become 'Morocco's bananas', S.A.T. Royal president Jose Gandia argued choosing the right varieties was key to avoiding price deterioration in the category.
"My main reason to talk to you today is how much we are concerned for the future of blueberries in the quality of the fruit," Gandia told participants during a question session with Weizman, who is heading up the Moroccan company in a joint venture with Australia's Costa Group and Britain's Total Berries.
"We are seeing that varieties are appearing in the market that have very little taste, and one of the main drawbacks that personally I see in the future is the presence of varieties that have the look but don't have the taste.
"The challenge is that it may happen in the near future that some of the varieties being produced are not as good as the ones we have had until now, and that there will be a destruction of the appreciation of the consumer with the fruit that don't taste [good], are too acidic or are too mushy."
In her talk, Uruguayan Fruit Producers and Exporters Union (UPEFRUY) representative Marta Bentancur said agri-intelligence was the challenge for the industry to stay ahead.
"I would like to say that in order to not become bananas, we are working in differentiation – we are a small country with small volumes, but traceability, quality, safety and care for our people and environment are our main values and opportunities to grow in the international market," she said.
For Very Berry Korea Corp CEO Chaesup Rim, the Coffs Harbour region's transition to a blueberry hub was a source of inspiration.
"It's a very nice location. It's my first time in Coffs Harbour and the host is very kind. I was surprised at how they turned a banana city into a blueberry city, and that's what we would like to do in Korea," said Rim, who represents 234 blueberry growers who produce on around 500 hectares of land.
But rather than bananas, Rim said South Korea needed to move away from rice production into more profitable crops.
"The Korean people in general are not eating rice as much as before, so the general consumption of rice is coming down and farmers are looking for substitutes. So blueberries could be a very profitable substitute."
Keep your eyes peeled on www.freshfruitportal.com for more stories from the IBO conference that we'll be publishing throughout the week.
Subscribe to our newsletter