U.K: Fruit hunt to track down elusive organics for yogurt company
September 07 , 2015
Countries
More News
Top Stories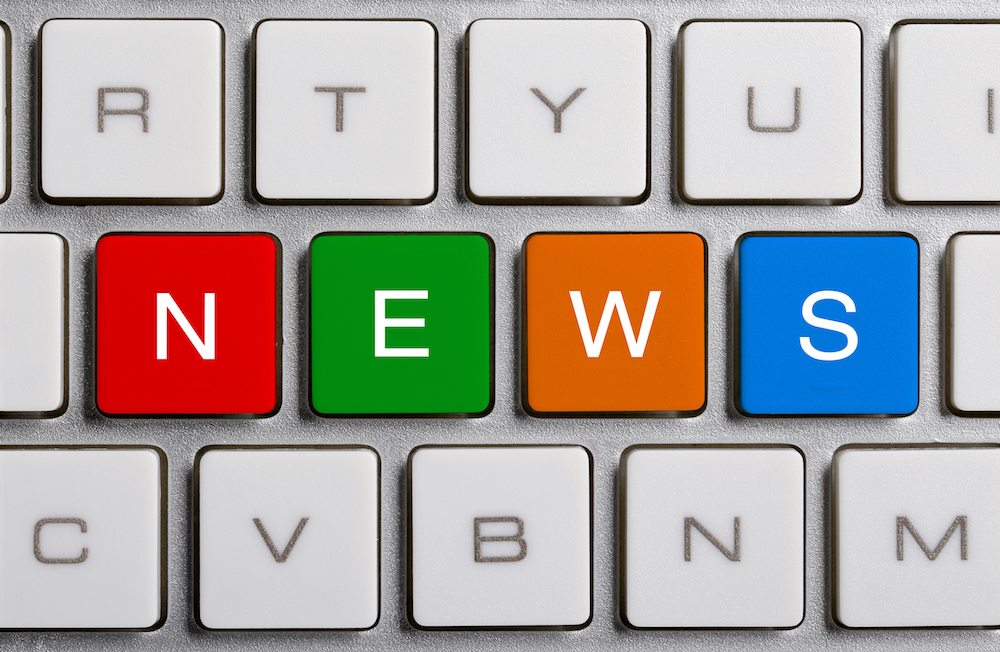 British yogurt manufacturer Yeo Valley has launched a fruit quest in a bid to source certain U.K.-grown organic fruits that have proved difficult to find in recent years. The company wants to make a new range of quince, apple and berry-flavored yogurts, ice-cream and compote. Director Dan Rusga speaks with www.freshfruitportal.com about the importance of Britain's organic fruit basket.

"Yeo Valley always prefers to support other British family farms but has been forced to source many fruits from overseas. It's been an ongoing source of frustration that we haven't been able to find British organic fruit," Rusga tells www.freshfruitportal.com.
"We've been putting the feelers out for the past two or three years but recently we reached an impasse. We have been as yet unable to find British organic cherries, quince, gooseberries, plums and even raspberries.
"The majority of organic fruit grown in the U.K. goes into the fresh market as that generates the highest returns. This makes it difficult for us as a producer, there is very little surplus to be purchases for our recipes."
The aim of the Fruit quest initiative is not only to track down hard to find organics for a range of Yeo Valley recipes, but to support British farming and re-discover traditional fruit as well as search for 'unusual' and 'extraordinary' organic varieties.
"Fruit Quest is our mission to find fresh and exciting ingredients that can take the starring role in our future recipes. As part of Fruit Quest, we have recently acquired our very own fruit business, Yeo Valley Fruits, through which we store organic fruit, and make it into conserves to add to our yogurt bases.
"Fruit Quest aims to support our efforts to find great quality, organic fruits, to meet our requirements for fruit which is used in our yogurt, ice cream and compotes. We are always searching for new and interesting fruits, finding more sources for our old favorites, and building relationships with new growers.
"We are farmers ourselves, and we know the importance of building a sustainable business, not just for now but for future generations as well."
What fruit is Yeo Valley searching for?
Yeo Valley is looking for producers who are organically certified whether this be growing exotics and unusual produce or more traditional varieties.
An online checklist is available through Yeo Valley to help producers meet requirements.
"Favorites like strawberries, apples and pears because we know these are out there, they are native to our country and we would much prefer to be able to source them all from the U.K.
"We would also love to find more rare and unusual fruits like our recent Damson and Plum ltd. It's great to be able to showcase these little known gems.
"We source from Britain and indeed all over the world. Our aim is to support family producers, which is why we will accept smaller quantities."
Over the last two to three years, Yeo Valley has developed its supply of British organic rhubarb and blackcurrants, as well as damsons and strawberries. However, limited editions products have been restricted because of limitations in fruit volumes due to small stocks of certain fruit.
The demand is most definitely there, says Rusga, but quantity is key.
"We would love to keep some [limited edition yogurts] going in the longer term, but of course this means we need more British suppliers.
"We've heard it quoted that 75% of consumers would prefer to buy British produce if it were available and not wildly expensive.
"Consumers are looking for different taste experiences, which is why we are committed to showcasing some unusual varieties or heritage ranges, which we can do through our limited edition recipes."
Subscribe to our newsletter