China: Banana shortage likely in coming years, says Goodfarmer
September 14 , 2015
Countries
More News
Today's Headline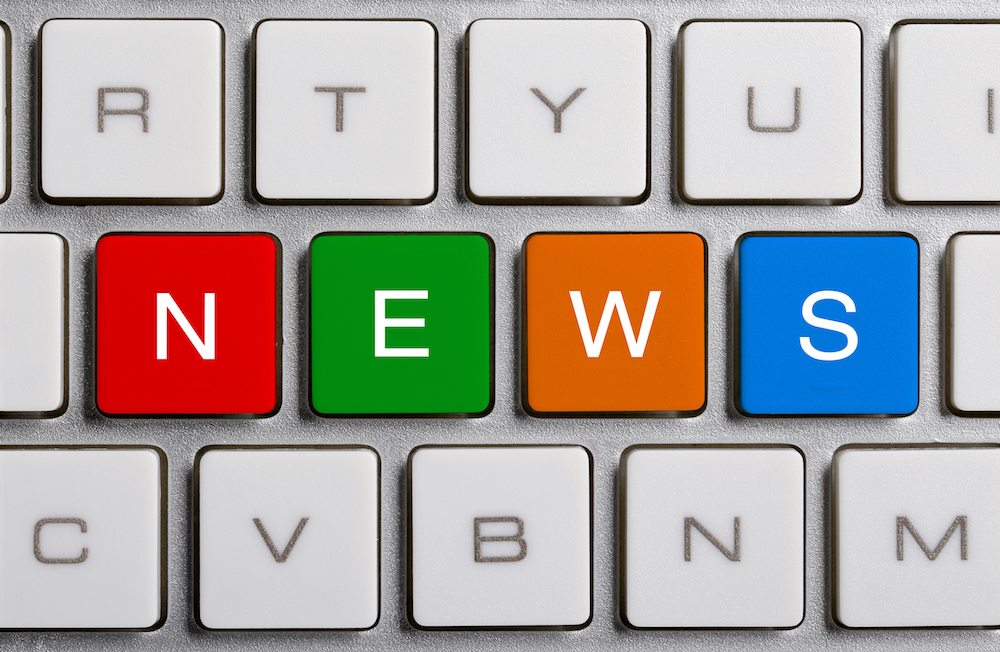 China's domestic banana industry may be slowly stabilizing after last year's sharp drop in production, but Goodfarmer Group president Liu Zijie believes the country could be in for a more serious banana supply shortage in the near future. 
As a result of various weather events, including several typhoons, domestic production shrank by around 20% last year, and accordingly the volume of imported bananas skyrocketed to 1.13 million metric tons (MT) - the largest seen in many years.
"The year of 2014 was a profitable season for the Chinese banana industry, partially due to the changes in the volume of local banana production against banana imports," Liu said during a speech at the recent Asiafruit Congress held in Hong Kong.
Domestic production supplies the vast majority of China's demand, with only 5-6% satisfied by imports.
According to statistics provided by Goodfarmer, demand for bananas in China has doubled in the past decade, reaching 13 million MT in 2014. By contrast, the domestic supply of bananas was only 9.08 million MT, meaning there was still a substantial supply gap even with sharply increased imports.
"The 20% drop in China's banana production last year sent shockwaves across global banana market, leading to a significant rise in banana price levels," Liu said.
"Even increased imports from the Philippines failed to meet the strong demand."
Despite last year's weather events, Liu believes China's domestic banana production will resume to normal levels in 2015 - around 12.89 million MT.
However, total supply in the country may soon not be enough if China's banana consumption becomes more in line with the international average.
At present the China's average banana consumption per capita is 7.6kg, while the international average is 14kg.
"If the Chinese per-capita banana consumption catches up with international levels in the coming years, then we need an additional 13 million MTs of production capacity to satisfy people's demand for bananas," Liu said.
Several major banana producing countries, including the Philippines, have been affected from the intensified El Niño weather phenomenon this year, couple by extensive droughts. The Philippines has supplied around 80% of the Chinese market over the last decade, except for last year when Ecuadorian imports rose from 10% to 25%.
In the meantime, China's domestic banana production capacity is unlikely to expand significantly due to constraints on land, transportation, labor and environmental costs, according to Liu.
Liu also explained the unit cost of transporting bananas from some major production areas to northeastern cities was in fact higher than seafreight shipping costs for imports.
"This is why I have many concerns for China's potential banana shortage problem, which is also a grave challenge we at Goodfarmer Group trying to tackle in the coming years.
"The Chinese banana market needs comprehensive reforms, including an upgrade to the cold chain management system."
Liu added that growth in banana productions in several countries in southeastern Asia like Laos, Myanmar and Cambodia, could help relieve some of the anticipated supply gap in China.
Photo: www.shutterstock.com
Subscribe to our newsletter