Protocol pre-signing raises Turkey's hopes for Chinese cherry market access
September 25 , 2015
Countries
More News
Today's Headline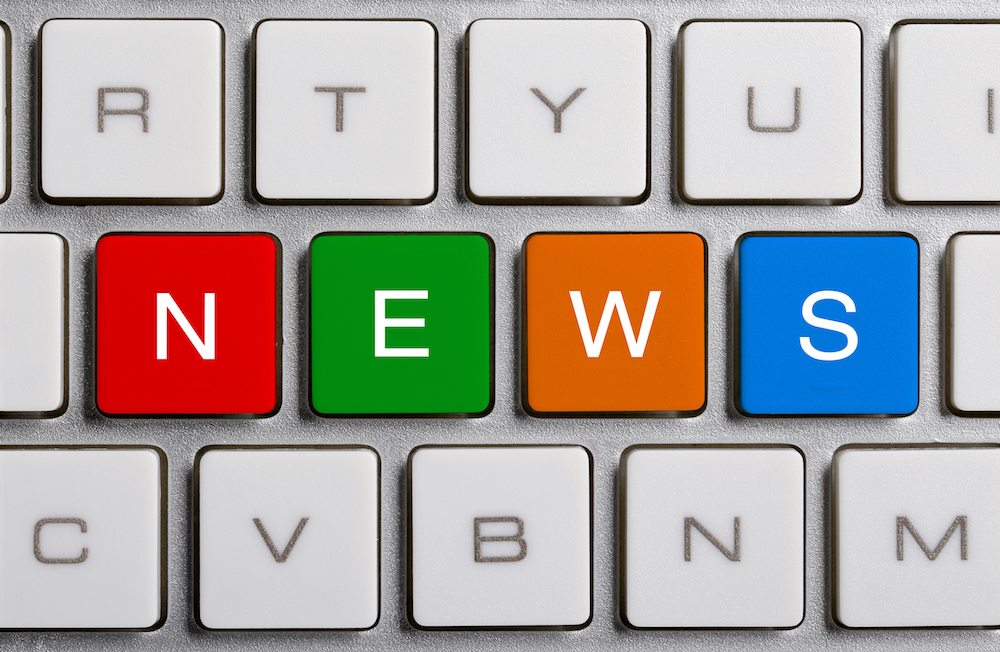 The world's largest cherry-producing country is one step closer to gaining access to Asia's biggest market, after Turkish and Chinese authorities recently pre-signed an export protocol.
Turkish Fresh Fruits and Vegetables Exporters' Union sectoral board chairman Ali Kavak told www.freshfruitportal.com parties from both countries were eagerly awaiting the final signatures.
"Looking forward to tasting Turkish cherry, Chinese consumers have demanded an acceleration of this process as well," he said.
The union and several other Turkish representatives carried out an official visit to Beijing in the lead-up to Asia Fruit Logistica in Hong Kong.
China National Agricultural Wholesale Market Associations (CAWA) chairman Ma Zengjun gave assurances his organization would give the necessary support for inter-institutional cooperation with the General Administration of Quality Supervision, Inspection and Quarantine (AQSIQ) in helping Turkey get access.
On the same day, the Turkish delegation visited Beijing Central Wholesale Market and Xinfadi Wholesale Market.
Finally, the delegation had a meeting with Secretary General Bao Junkai and China Entry-Exit Inspection and Quarantine Association (CIQA) senior advisor Guo Lisheng.
"Responding positively Mr. Bao, said that it would be possible to cooperate in this process by holding joint workshops, seminars, conferences and training courses or being the partner country in the fresh fruits and vegetables fair organized by CIQA before, during and after the protocol process," Kavak said in a release.
As is often the case in protocol negotiations with China, politics may play a part in whether the deal gets over the line. The Turkish government and citizens have been very critical of China's treatment of its Muslim Uighur minority in the country's west, whom they call "Turkish Uighurs".
Photo: www.shutterstock.com
Subscribe to our newsletter