U.S. blueberry prices stay strong despite Peruvian volume surge
September 28 , 2015
Countries
More News
Today's Headline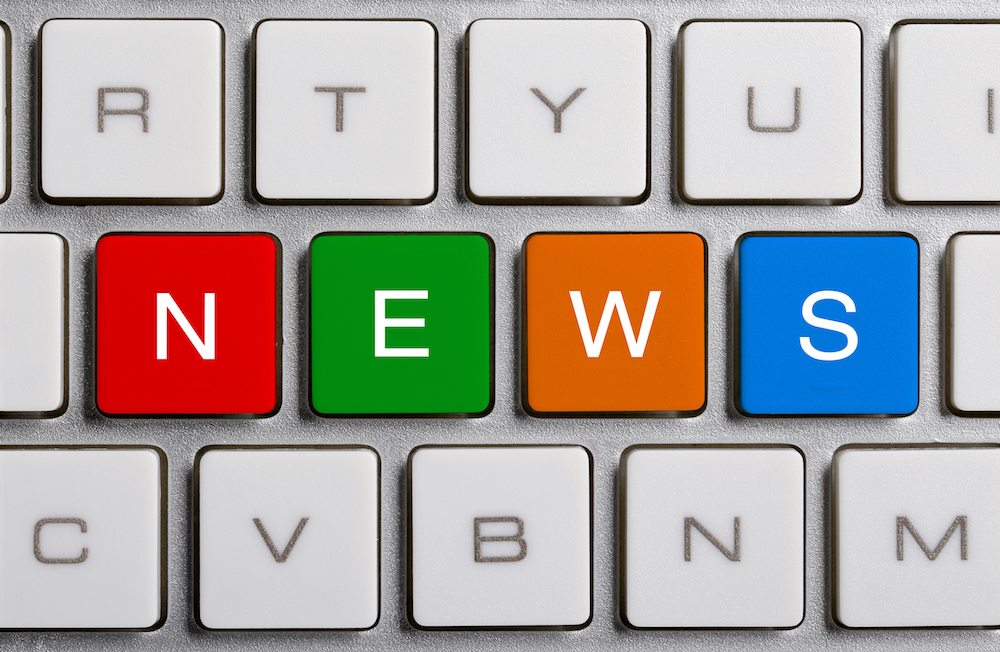 Peru may have increased its year-on-year blueberry export volumes to the U.S. 100-fold over recent weeks, but prices in the North American market are still said to be 'skyrocketing'. 
Figures from the U.S Department of Agriculture's (USDA) Agricultural Marketing Service (AMS) show from week 33-37 the Andean country shipped 458 metric tons (MT) of the fruit to the U.S., compared with just 4.5MT the previous year.
Volumes from Argentina, Uruguay and Canada were also higher year-on-year during those weeks, while the only drop in supply came from Mexico.
In total, U.S. blueberry supply over the period was 11% higher, with 14,785MT.
Despite the higher volumes, a representative from U.S. fresh produce company Giumarra told www.freshfruitportal.com the market was currently 'on the tight side'.
"There might be a lot of volume but there's an obstacle because a lot of these containers got held back a day or two so now we're in a gap and now it seems like prices are skyrocketing," sales representative Marlon Abarca said.
He added FOB (freight on board) prices for flats of 12 6-ounce cups were selling around the US$38-40 range, while a typical price in a well-supplied market may be closer to US$22-24.
"At the moment prices are very high," he said.
Blueberry deals throughout much of the U.S. Pacific Coast saw one of their earliest starts and finishes in years this summer season.
Abarca also said prices of Argentine and Peruvian fruit may fall later in the year when the Chilean season begins, but the recent earthquake in the South American country had generated some uncertainty as to market prospects.
Photo: www.shutterstock.com
Subscribe to our newsletter