U.S.: Sun World expands international licensee list
September 30 , 2015
Countries
More News
Most Read
Today's Headline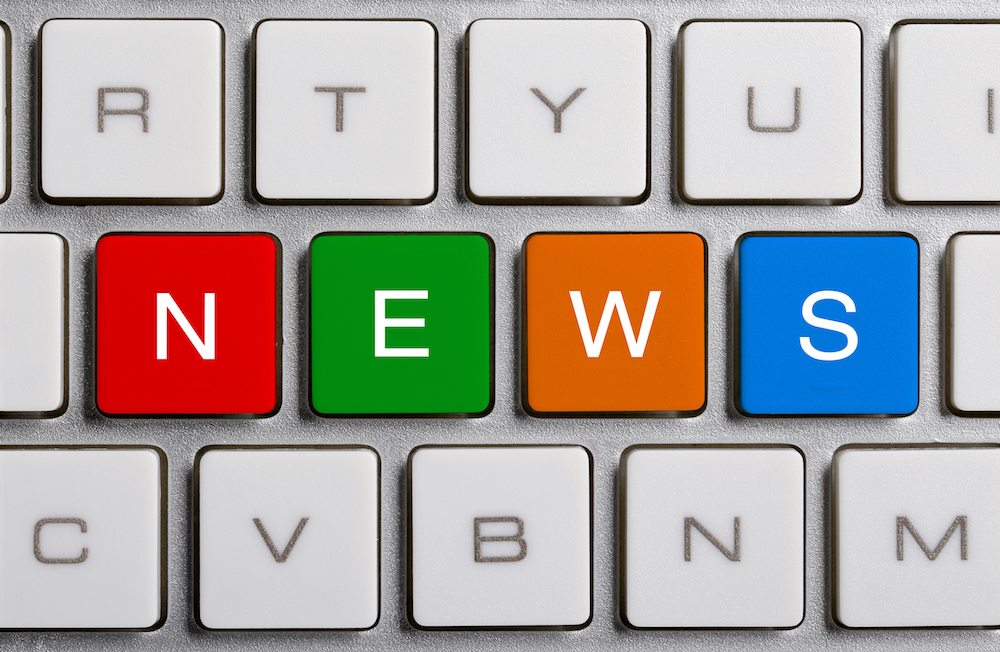 Less than two months after announcing new licensees in South America, Sun World International has expanded its list to include six new companies from Australia, Israel and Chile.
The recent announcement from Sun World vice president David Marguleas specifically involves stonefruit licensing for a Chilean distributor, three Israeli packer-marketers and two Western Australian marketers.
The new partners include Curico-based Chilfresh Ltda, which is a leading Chilean fruit exporter specialized in Asian markets, and two Perth-based companies Mercer Mooney and W.A. Farm Direct which combined source stonefruit from more than 800 growers.
Also into the fold are two northern Israeli partners, Hula Valley-based kibbutz Ayelet Hashahar and Rosh Pina-based grower company Rafkor, as well as south-central Israeli family company Rani and Shari Barness.
"These leading stonefruit companies, along with their producers, will ensure that supermarkets and consumers have even better access to our branded lines of proprietary fresh apricots, plums, peaches and nectarines," Marguleas said.
The new additions take Sun World's global stonefruit licensee list up to 25.
Subscribe to our newsletter