China: Typhoons and HLB widen Asian Citrus loss
October 02 , 2015
Countries
More News
Most Read
Top Stories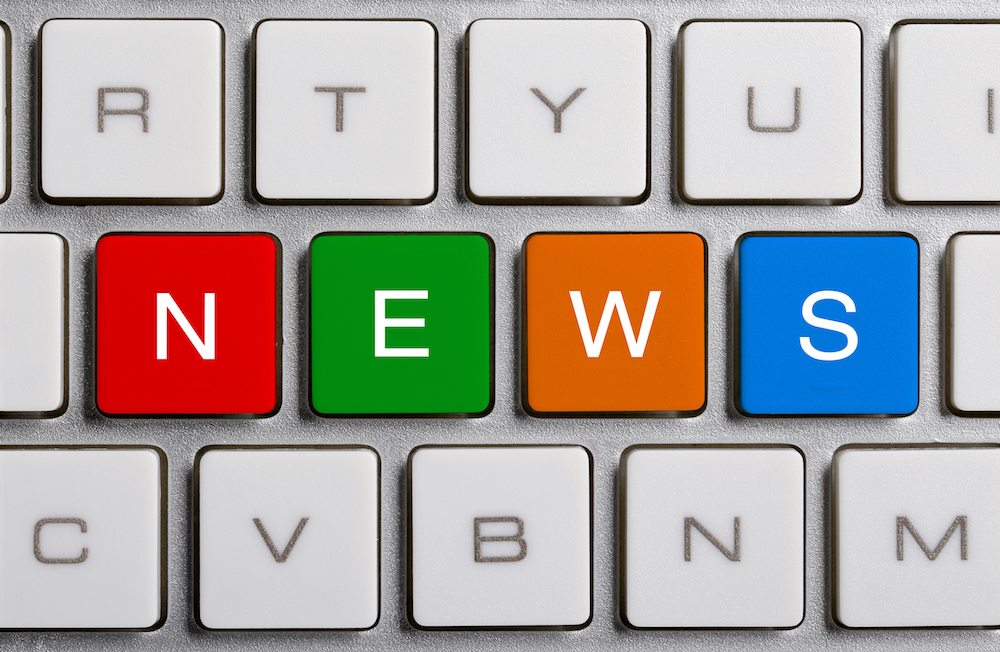 China's largest orange producer, Asian Citrus Holdings, this week reported a significantly wider loss in its recently ended financial year that brought challenges from weather and disease.
Publication Alliance News reported the company said its pretax loss had increased to CNY556.5 million (US$88 million) in the year ended June 30, from CNY51.8 million (US$8 million) the year before.
Revenue also declined by almost a quarter from to CNY962.7 million (US$152 million) from CNY1.3 billion (US$205 milliob) over the period.
According to the story, Asian Citrus suffered an incredibly tough year as its plantations were subjected to severe damage caused by two typhoons hitting southern China, as well as citrus greening disease, or HLB, which destroyed many of its orange trees at its Xinfeng Plantation.
The average selling price of the group's winter and summer oranges crop declined 15% year-on-year, while total orange production yield decreased 34.1% due to extensive damage from typhoons Rammasun and Seagull at the Hepu Plantation.
Alliance News also reported 317,839 orange trees with a value of approximately CNY114.1 million (US$18 million) were removed between May and June 2015 due to the infection of HLB.
The number of trees removed represents 19.9% of the total crop planted in the Xinfeng Plantation.
Photo: www.shutterstock.com
Subscribe to our newsletter