Apple breeding program hopes to 'refresh Canada's varietal mix'
October 06 , 2015
Countries
More News
Most Read
Today's Headline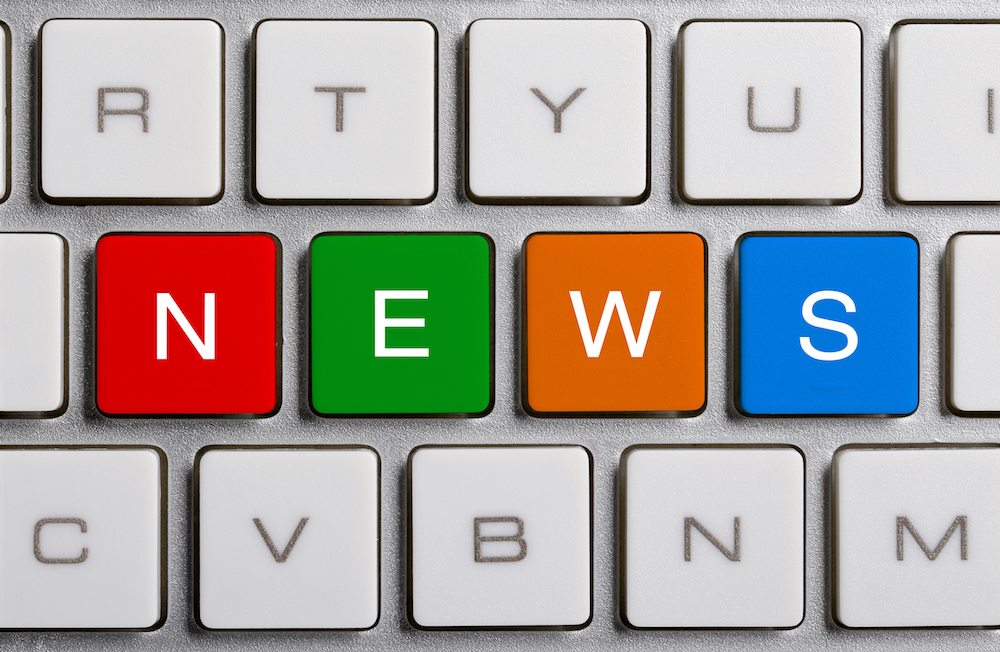 An apple breeding program in Canada is combining traditional techniques with genetics and sensory science to develop varieties with strong consumer appeal that stand out from the crowd.
A team at Ontario-based Vineland Research and Innovation Centre (Vineland) started the project in 2011 in partnership with the Ontario Apple Growers, and currently has more than 4,000 trees planted for evaluation.
The researchers have been sequencing the DNA of some 80 varieties of high quality apples from Vineland's Apple Heritage Orchard - established in 1967 - and modern commercial lines.
The center's research director of applied genomics Dr. Daryl Somers told www.freshfruitportal.com human sensory perception was mapped by merging data sets from a panel's evaluation of the cultivars with a genetic map of these samples generated using DNA sequence information.
By combining the data, positions can be found on the apple genome that correspond to human key sensory attributes.
"Based on our apple sensory profile of attributes such as taste, texture and flavour, we are able to map the human sensory perception and taste experience for apples and identify genetic markers for specific fruit quality consumers prefer," Somers said.
"These markers are used to accelerate Vineland's breeding program by focusing on varieties that meet consumers' preferences."
The trees that are already planted on the center's research farm are the result of crosses based on apple quality and plant adaptation.
An additional 6,400 apple seedlings planted earlier were also budded onto root stock this past season. They were selected using DNA fingerprinting, for sugar-acid balance, firmness and better storage potential.
The goal of the project is to plant a total of 25,000 trees for evaluation over the next few years.
Somers said as the program was still in its early stages, the first variety may be released within the next 12-15 years.
While the case will be different for each variety, in general the apples will initially be offered for the Canadian production sector through license arrangements.
Further agreements may also be made with variety management organizations if they are suitable for production outside of Canada.
"These varieties are initially being selected and tested within the province of Ontario at our research site, so they are most likely to fit the Canadian climate," Somers said.
"That said, apples are known to be adapted to multiple environments even though they were initially selected within one climatic region."
Asked how these apples might be able to stand out in the crowd with so many new varieties available nowadays, Somers said Vineland's first priority was high quality apples with good consumer appeal.
"The point is to be differentiated in the market relative to what is available," he said.
"We are interested in refreshing the variety mix we currently grow in Canada and move toward higher quality apples that provide a good return for growers and satisfaction for consumers.
"There are traits such as crisp texture, juiciness, sugar/acid balance, firmness, storage ability that all must be considered in the selection process and ultimately, to be differentiated from the crowd."
Photos: Courtesy of Vineland
Subscribe to our newsletter