EU produce group slams Indian apple import restrictions
October 06 , 2015
Countries
More News
Top Stories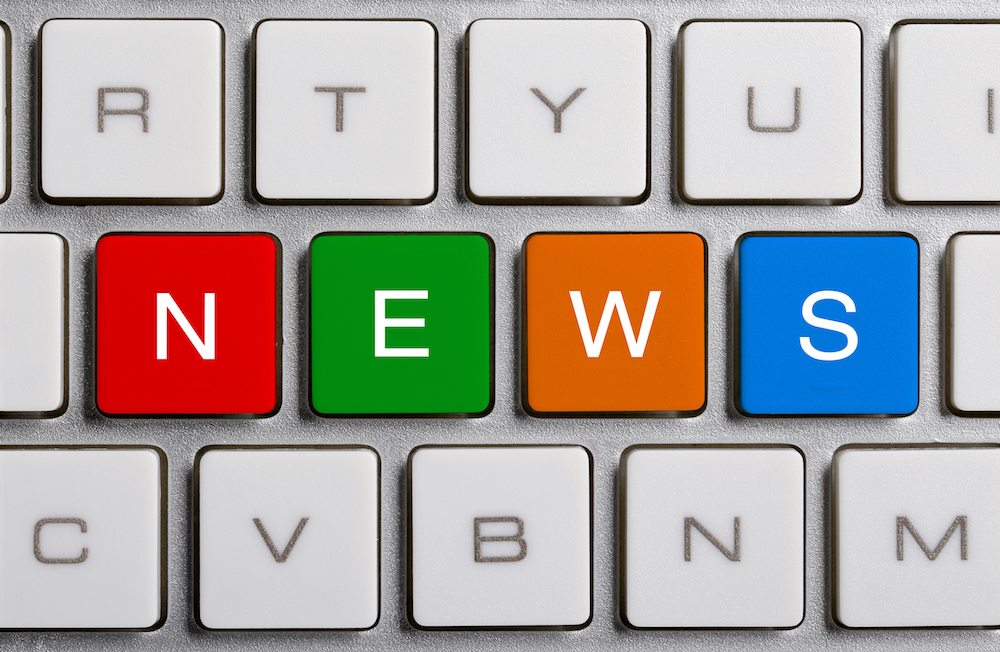 The European Fresh Produce Association (Freshfel) has spoken out against the Indian government's decision to only allow apple imports in through the port of Nhava Sheva, outside Mumbai.
In a release, the organization highlighted apples accounted for the greatest share of European fruit exports to India, at around 11,400 metric tons (MT) per annum.
"This measure does not only come at a time of the upcoming season for exporting European apples to India, but will have severe effects on transport, handling and storage of the product," Freshfel said.
"There is a reasonable suspicion about the ability of one single port, to handle the global volume of apples imported to India.
"Moreover, this will lead among other things, to a distortion of traffic flows, difficulties in the maintenance of the cold chain, increased logistic costs as well as longer transport times to the customer."
The group urged European Trade Commissioner Cecilia Malmström to raise the matter with her Indian counterpart and resolve the issue "at the earliest".
The Times of India reported traders imported almost 88,000MT of apples through the Chennai, Krishnapatnam and Kolkata ports every year, and speculated prices per kilogram could potentially go up by a third.
Photo: www.shutterstock.com
Subscribe to our newsletter