South African rail initiative aims for more sustainable fruit transport
October 08 , 2015
Countries
More News
Top Stories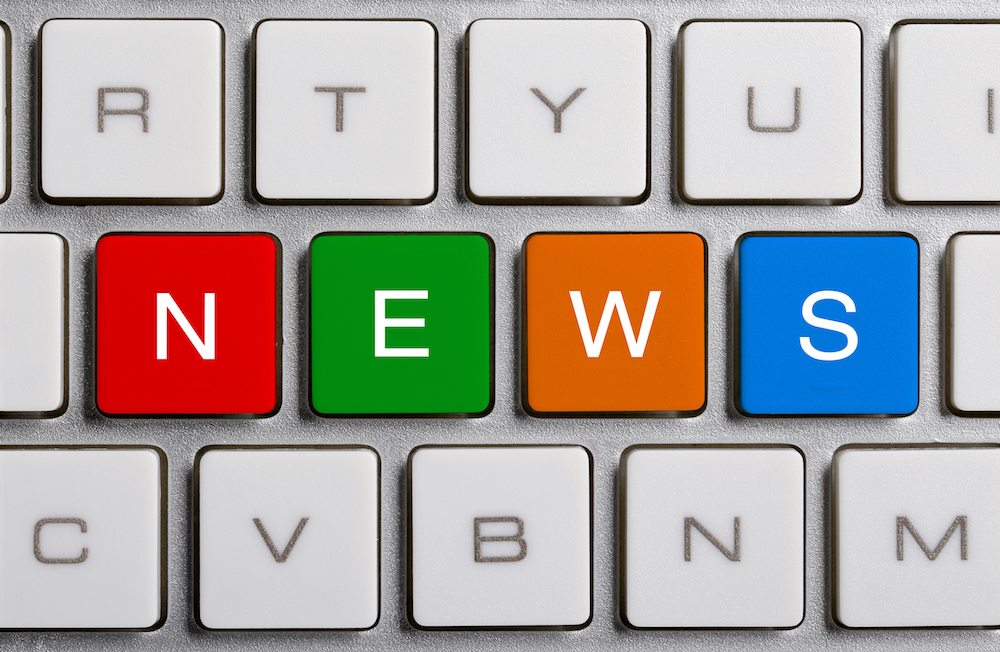 Fruit South Africa (FSA) aims to have 10% of exports transported to ports by rail in the years to come, cutting down on both costs and carbon emissions.
The shift - mostly focused on citrus, avocados and table grapes - would represent a massive change for an industry that currently moves 99% of the fruit by truck, covering distances that are sometimes more than 1,000km (621mi) per trip.
An FSA study estimates the trucks carrying fruit to South Africa's ports travel 480 million km (298 million mi) per year, at a cost of ZAR969 million (US$72 million).
This was not always the case. As recently as the mid-2000's up to 90% of the country's citrus exports - and citrus is the country's leading fruit export in volume - were shipped by rail to Durban and Port Elizabeth.
But the advent of containerized shipping meant the train wagons previously used were no longer compatible with the new high-packed pallets.
In response the Rail Transport Working Group (RTWG) was formed, previously as part of the Fresh Produce Exporters' Forum (FPEF) with its 'Tonnage off Tar' initiative, and has been a part of FSA's portfolio since this year.
With support from state-run rail and port group Transnet, the initiative is now seeing its first signs of significant progress.
"This is an excellent initiative as it will save costs for fruit growers and shippers, reduce traffic on the country's roads as well as be of benefit to our environment," Fruit South Africa CEO Dr Konanani Liphadzi said in a release.
"We are in ongoing discussions with government on this issue and the initiative is currently receiving valuable support from Government."
In the 2015 citrus season it is estimated 900 containers from Tzaneen in the northern province of Limpopo to Durban and Cape Town, and the figure is expected to reach 1,500 containers. This compares to just 300 in 2011.
"Our key focus is to vastly increase the use of rail to reduce logistics costs, reduce the time the fruit spends in the supply chain and to add value to fruit producers. South Africa; through the joint operations of Transnet, has the ability to be the global leaders in refrigerated container [intermodal] transportation," said Citrus Growers of Southern Africa (CGA) logistics development manager Mitchell Brooke, who is an FSA representative in the working group.
"For fruit that is destined for shipment to the Med, UK, Europe, Scandinavia and Russia via the Atlantic Ocean route, our strategic outlook is to prioritize that all railed containerized fruit exports should be transported to Cape Town for export on the SAECS (Southern Africa Europe Container Services) and MSC Europe liner services.
"Currently 70% of all South African fruit exports are shipped on these services to these markets each year."
While citrus make up the majority of the fruit transported by rail at the moment, 4PL.COM Logistics Cape operational manager Richard van Tonder said improvements in the system would pave the way for other crops.
"Most of the fruit currently transported by these trains is citrus but as the service is extended with improved infrastructure and service delivery, during the next year it is likely that it will receive more support from the deciduous and subtropical fruit industries," said van Tonder said, who is a project leader in the working group.
"What we need for this project to be successful in the long term is buy in from the fruit export companies. If they bring the cargo we will bring the trains."
Van Tonder explained the current service could only transport 38 containers per train, but Transnet would soon be making 10 extra carriages available, customized so that each train could transport 48 containers per trip.
Photo: Louise Brodie
Subscribe to our newsletter