U.S.: Del Monte recalls apples after suspected Listeria detection
October 15 , 2015
Countries
More News
Most Read
Today's Headline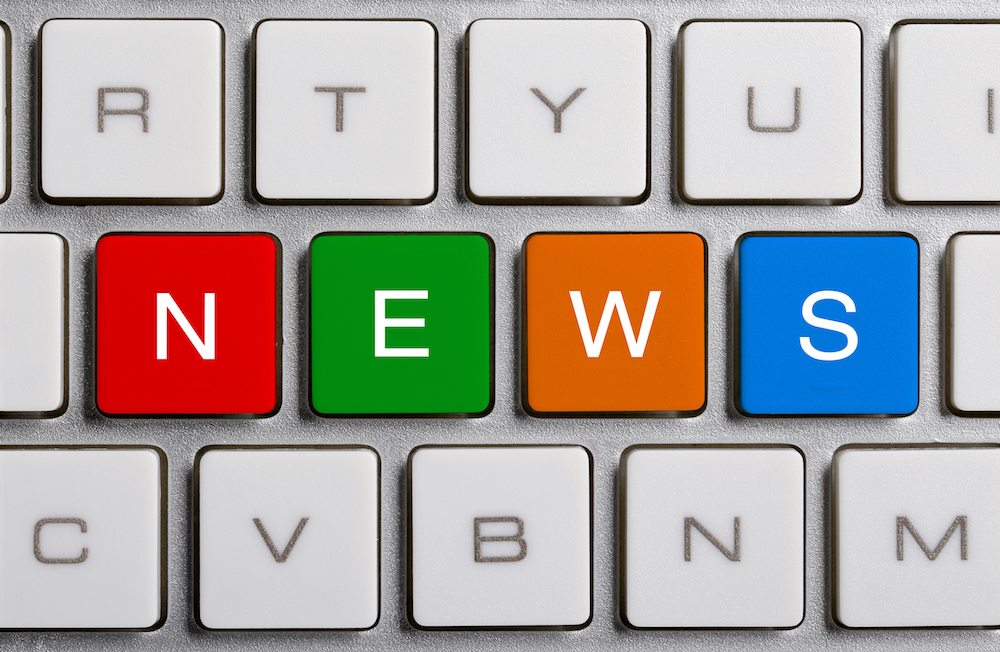 Del Monte Fresh Produce N.A. is initiating a voluntary recall of Granny Smith green apples because they could be contaminated with Listeria monocytogenes. 
The company said a total of 695 boxes containing eight apples each, as well as 67 clear plastic bags containing six apples each, were distributed to Coremark and 7-Eleven for sale in stores throughout nine U.S. states on Oct. 1-12.
States affected include Colorado, Kansas, Missouri, Nebraska, New Mexico, Oklahoma, South Dakota, Utah and Wyoming. The apples at store level are individual fruit on open displays.
No illnesses have been reported to date. Del Monte said the problem was discovered when a customer performed microbial testing on raw apples received.
Consumers who suspect that they have purchased Granny Smith apples affected by this recall should dispose them in the garbage and contact Del Monte Fresh Produce for a refund.
Affected retailers have been requested to remove the product from sale.
Listeria monocytogenes are an organism which can cause serious and sometimes fatal infections in young children, frail or elderly people, and others with weakened immune systems, according to Del Monte.
Although healthy individuals may suffer only short-term symptoms such as high fever, severe headache, stuffiness, nausea, abdominal pain and diarrhea, Listeria infection can cause miscarriages and stillbirths among pregnant women.
Photo: www.shutterstock.com
Subscribe to our newsletter