Chile: Weather to cause 'significant decline' in cherry volumes, says Garces
October 16 , 2015
Countries
More News
Most Read
Today's Headline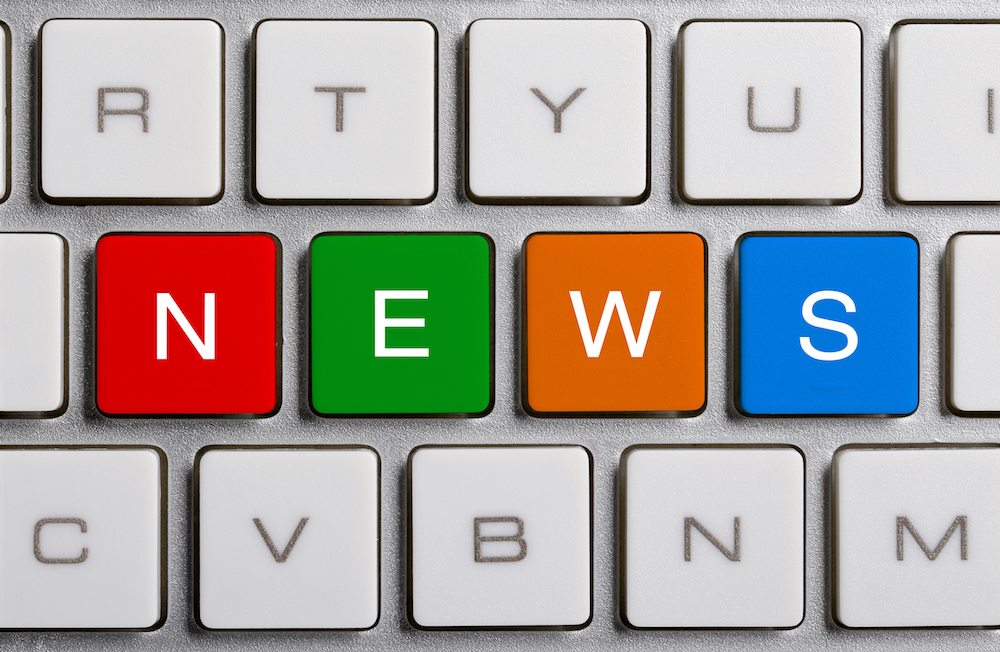 Chile's largest cherry exporter believes recent cold, wet and cloudy weather will substantially reduce production volumes this summer season.
Many of the country's regions experienced heavy mid-week rainfall, which was followed by low temperatures.
A representative of Agricola Garces told www.freshfruitportal.com the weather would undoubtedly have an effect on the 2015-16 season.
"For one, the rains will mean a higher cost for us in terms of increased fungicide use for our crops, some of which is in the flowering stage and some of which is fruiting," production manager Rodrigo Sánchez said.
He added it was too early to know exactly what the effect on volumes would be, but the company was currently carrying out assessments.
In addition to the heavy rainfall and low temperatures, Sánchez said a cloudier spring than usual over recent weeks meant there had been fewer bees pollinating the crops.
"The volumes will certainly drop," Sánchez said.
"At the moment we have no idea what it will be...but there will be a significant decline."
Santina and Sweetheart will likely be the two most affected varieties, according to the representative.
The cold weather is also slowing down the fruit's development, and Sánchez estimates the whole cherry season will be some 10-12 days later than normal.
A representative from another cherry exporter, Cerasus, also expects a reduction in fruit volumes this season, but believes the this week's weather is only a small part of the story.
"At this time of the year, rain isn't going to have a huge effect on the fruit directly, as a lot of the fruit is not yet mature," production manager and technician Rodrigo Urizar said.
However, Urizar explained a combination of factors over the last year would collectively result in a production drop this season.
"Firstly, lots of cherry trees had a heavy load last season, secondly, the temperatures during autumn here were much higher than normal, which affected the trees' dormancy periods," he said.
"Thirdly, over recent months we have had rain almost every week, and rain is followed by low temperatures which impact on fruit development, and finally, we are now having climatic issues during our flowering period, meaning there are fewer pollinators out there."
He also expected the central and northern regions to be more heavily affected than the south.
In late September, the Chilean Cherry Commission forecast record production this season, estimating volumes would grow between 15-20% to reach as much as 120,000MT.
Last season's total production was registered at 103,079MT, which was a 50% rise on the 2013-14 season.
In a release this morning, Chilean Fruit Exporters Association (ASOEX) president Ronald Bown said the country's growers and exporters were evaluating damages for fruit in development such as avocados, blueberries and citrus, as well as fruits in flowering or bloom like cherries, stonefruit, table grapes, apples and pears.
The group said weather conditions had been highly variable this spring with rain, greater relative humidity, lower average temperatures, hail scattered in various zones and snow in northern and Andean foothill areas; the latter has particularly been the case in the Coquimbo (IV) region.
ASOEX said the total damages could not be quantified as meteorological forecasts indicated these kinds of weather events would occur until mid-December.
"This implies that each passing week there is some increase in projected crop losses, the nonuniformity of sprouting of later fruits, and in general a greater cost due to phytosanitary controls in plantations," the group said.
On a more positive note, rains in the Coquimbo region have exceeded the 100mm recorded last year, which will boost water reserves for at least two years.
Bown said the industry was in a state of alert and permanent evaluation of the situation.
Photo: www.shutterstock.com
Subscribe to our newsletter