China: Washington Apple sector teams up with T-Mall for online sales
October 16 , 2015
Countries
More News
Top Stories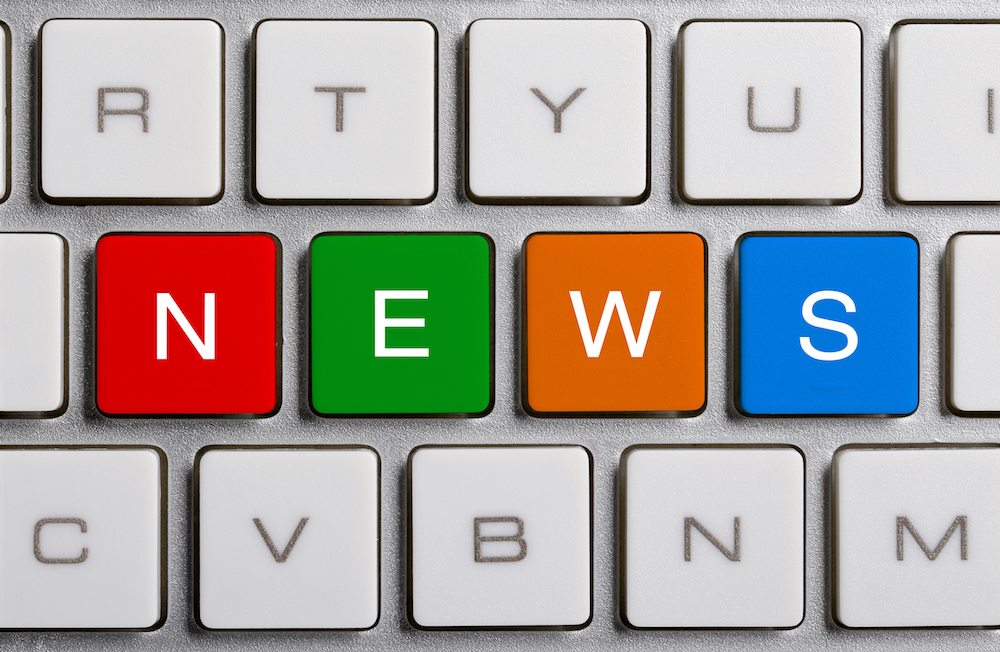 The Washington apple industry was in the limelight earlier this week as China's biggest online retailer geared up for the country's answer to Cyber Monday.
In a release, the Washington Apple Commission said it joined forces with Alibaba-owned T-Mall to kick off the 11.11 Global Shopping Festival on Oct. 13.
The event in Hangzhou attracted Consuls from 39 countries, celebrating the e-commerce group's plans ahead of Singles Day on Nov. 11, which last year generated more than CNY56 billion (US$ 9 billion) in sales.
And during the ceremony, it was Washington apples that Alibaba chairman Jack Ma was biting into.
Traceability is the focus of the 11.11 Global Shopping Festival promotion,  highlights the T-Mall "Blue Star Program". By scanning the QR code on the specially packaged Washington apples, consumers are able to trace the apple back to the orchard where they were grown.
"With Chinese consumers increasingly concerned with food safety, this type of program provides consumers with assurance that they are buying genuine Washington apples," said commission president Todd Fryhover.
Washington State Governor Jay Inslee, US Consul General (Guangzhou) Charles Bennet and Agricultural Trade Office Shanghai Director Valerie Brown all expressed their support of the Washington Apple/T-Mall promotion.
Historically one-third of the Washington apple crop is exported to over 60 different countries, and it is possible China will become the third-largest export destination for the fruit this season.
T- Mall reaches up to 350 million consumers through their sales platforms.
Subscribe to our newsletter