U.S.: China could be 'number three market' for Washington apples this season
September 08 , 2015
Countries
More News
Most Read
Today's Headline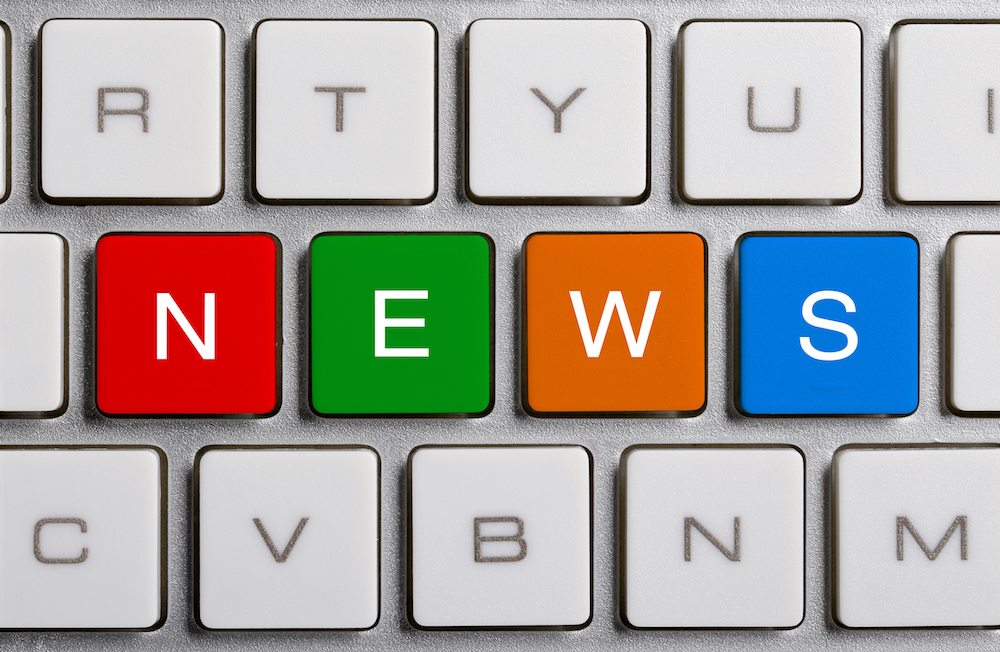 The Washington Apple Commission is hopeful China could become the state's third-largest market this campaign, as a season that looks set to be aided by lower volumes than last year gets underway. 
In January this year China lifted restrictions that only allowed Red and Golden Delicious U.S. apple varieties into the country, which had been in place for two years.
Washington Apple Commission president Todd Fryhover told www.freshfruitportal.com some shipments of Gala apple had already been shipped since full varietal access was reestablished, and he said hopes were high for the market.
"We're very optimistic about China," he said.
"It's difficult to say what size the market was before because of the gray channel and the influence of Hong Kong, but we think that China could become our solid number three market this year."
He said the recent volatility in China's stock market had added an element of uncertainty into the forecasts, but he felt with a bit of good luck and no economic disasters the industry could ship 5 million boxes in 2015.
The Washington apple industry's number one and two markets, Mexico and Canada respectively, also seem to be looking relatively positive despite some currency valuation issues.
"The U.S. dollar is very strong, and the Canadian dollar is weaker," Fryhover said.
"The one thing that is playing in our favor is that the Canadian tree fruit apple industry is reduced this year, I think they have a 26% decrease in crop volume of their own product. So we look forward to having a good season in Canada."
While Mexico is expecting a large crop this year, the Commission head still expected good volumes to be exported to the Latin American country.
"Mexico functions a lot like the U.S. domestic market – it takes all varieties, all grades, all sizes, so it's a real critical partner in the success of the Washington apple industry," Fryhover said.
'Optimist viewpoint' with production drop
Washington's apple production is forecast at around 125 million boxes compared to 140 million the previous season, and Fryhover said the outlook for quality and domestic market conditions was positive.
"We've got a good quality crop, we're growing in all the right places, so everybody seems to be pretty happy and they're all busy harvesting apples right now," he said.
"There'll be less apples of course in the U.S. domestic market so that should lend itself toward stronger prices for the growers and that ultimately is what's important.
"There's an optimistic viewpoint right now."
Like in much of the U.S West Coast, Washington state experienced some very warm weather around late June and early July. Fryhover said the industry hadn't seen those kind of temperatures before during that time, and was therefore currently looking at the crops to see if there had been any influence.
The region also experienced several weeks of forest fires during the summer, which destroyed homes and led to fruit packer Chelan Fruit Cooperative losing one of its packhouses.
Fryhover said while many areas were filled with smoke for some time during the fires, it seems there had not been an effect on production, other than a possible slow down of harvesting operations due to air quality.
Varietal trends
In terms of varieties, the trend of growers looking for and planting their own proprietary varieties seems to still be going strong.
"It seems like everybody wants to try to get their own proprietary variety out there, and there certainly are several. Most packers have at least one that they're supporting and some have more than one." Fryhover said.
"They have great flavor, they have good firmness, and there's a control aspect - it's something that's available only to a small group of people and basically supported through one sales and marketing organization.
"So there is a lot of enthusiasm about these new varieties, although the volumes are still for the most part fairly limited."
He said demand on the whole did look very strong for these club varieties, but with so many of them it was difficult to foresee all of them finding success.
As for the more traditional varieties, Red Delicious volumes are set to remain relatively stable, while Golden Delicious production is set to drop as Gala and Honeycrisp continue to erode its market share.
"The Gala is continuing to rise relatively slowly, but one day soon it will surpass the Red Delicious as the number one variety in the state of Washington," Fryhover said.
"Granny Smith and Fuji are relatively stable, somewhere between 15 and 20 million, depending on what the year is. And the Honeycrisp volume is increasing fairly dramatically year-on-year.
"When you look at Braeburn, Jonagold, Rome and Cameo - they're all losing favor, there's less and less available. It seems like consumers are not demanding those products as much as the new varieties, so they are definitely moving out of the industry."
'No resolution in sight' for labor issues
Once again, labor will be the industry's main issue for the 2015-16 season, according to Fryhover.
The representative said as crops continued to grow and labor remained 'at best stable', there was an increasing need to participate in the H-2A program for temporary agricultural workers.
"That's a good thing from the context that you have a dedicated labor source and that is your source to use as an individual grower, and in some cases it frees up traditional labor for those who are not participating in the H2A program," he said.
"But in general the labor is very tight, especially in years when we never know when the weather's going to come in and tell us when we need to stop. So labor continues to be our number one issue with no resolution in sight."
Overall however, Fryhover said despite the various issues he was feeling positive for the season ahead.
"Expectations are for a good season in 2015 with something around 15 million less boxes. So we're very happy about that," he said.
"We are a little bit concerned about the currency valuations – the U.S. dollar in very strong, and obviously what's going on in China right now with the devaluation of their currency and the effects on the world market place play a role as well, but luckily it's a down year and not a big year so we're remaining optimistic."
Photo: www.shutterstock.com
Subscribe to our newsletter