U.S.: Port of Savannah receives first Peruvian citrus
October 16 , 2015
Countries
More News
Top Stories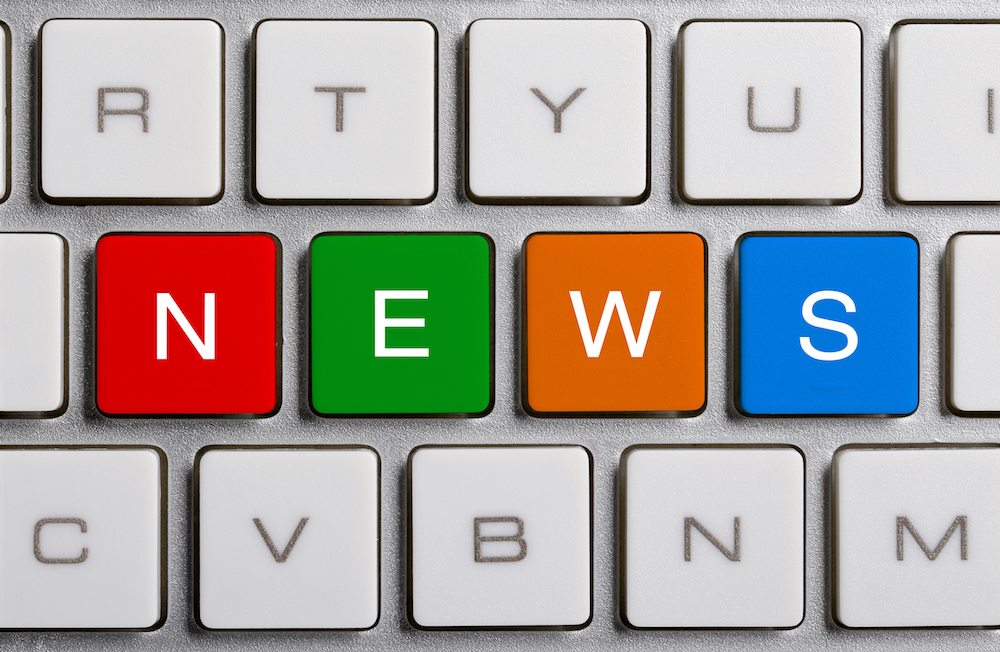 Atlanta-based J.J. Jardina has received the first Peruvian tangelo containers imported in the Port of Savannah, with the support of a pilot program that chills fruit during transit.
In a release, the Georgia Ports Authority (GPA) highlighted the United States Department of Agriculture (USDA) initiative's 17-day cold treatment prior to entry helped reduce the need for pesticides, and effectively cut the time the fruit had to remain stationary.
"The Georgia Ports Authority is a new, valuable option to reach the U.S. Southeast for perishable goods," GPA executive director Curtis Foltz said.
"By moving perishable cargo through the Port of Savannah, you can reach customers faster, save on transit costs, and take advantage of unmatched assets such as on-site inspection and the nation's most comprehensive refrigerated cargo infrastructure."
Importer Matt Jardina highlighted freight cost and time savings from receiving the fruit in Georgia instead of the northern states.
"It makes a lot of sense to use the Savannah port.  It was nice to have only a four-hour truck ride to Atlanta versus a day and half from the Philadelphia ports," said the wholesale distributor.
"It allowed us to get the product in our warehouse more quickly and begin selling the product a few days earlier.
"If you are dealing with a commodity that has a short shelf life then it's certainly better to have a couple of extra days to get the product in your customers' hands - this will optimize the freshness of the product all the way to the consumer."
The pilot program applies to citrus, blueberries and grapes, and the process can be done in producing countries including Peru, Chile and Brazil, or at transshipment points such as Panama. The recent tangelo shipment came specifically from Andean Sun Produce farms in Ica, Peru.
"The importation of citrus products after successful cold-treatment while in-route from South America highlights U.S. Customs and Border Protection's [CBP] commitment to working with federal, state, and trade stakeholders," said CBP Savannah Area Port Director Lisa Beth Brown.
"These combined efforts resulted in successful innovation and trade facilitation without compromise to CBP's mission to protect domestic agriculture from potential introduction of harmful pests and disease."
Customized Brokers vice president Nelly Yunta, whose company brought the cargo to Savannah, said the choice to use GPA came down to market proximity and customer service.
"The Port of Savannah was a strategic decision for the pilot program not only because of its convenient location, but because of its eagerness to bring the program online there." Yunta said.
"They put in a lot of effort to make it happen, and already have processes in place to handle the new cargo efficiently.
"Citrus shippers will ultimately benefit from this new location, regardless of who they choose as a carrier. It's a good thing for the Southeastern region."
Procesador Laran S.A.C. commercial manager Ernest Bernales, who supplies Andean Sun, emphasized the importance of streamlined logistics in the produce business.
"We need to deliver our fruit to our clients faster and cheaper, directly from our farms," Bernales said.
"The Port of Savannah allows us to better serve our Georgia clients and others."
Savanna's Garden City Terminal offers 84 refrigerated container racks and 733 chassis plug-ins, powering 2,749 refrigerated boxes at a time. Another 20 racks should be complete by the end of the year, adding 480 refrigerated container slots.
"Savannah meets all the program requirements and has all the infrastructure in place to cater to refrigerated cargo," Yunta added.
"After proving that they could fulfill all the links of the cold chain – including the proper relationships with port authorities, government agencies, trucking companies, warehouses, etc. – we were confident they were going to deliver for shippers."
Subscribe to our newsletter