U.S. market opens for fresh Ecuadorian peppers
October 23 , 2015
Countries
More News
Today's Headline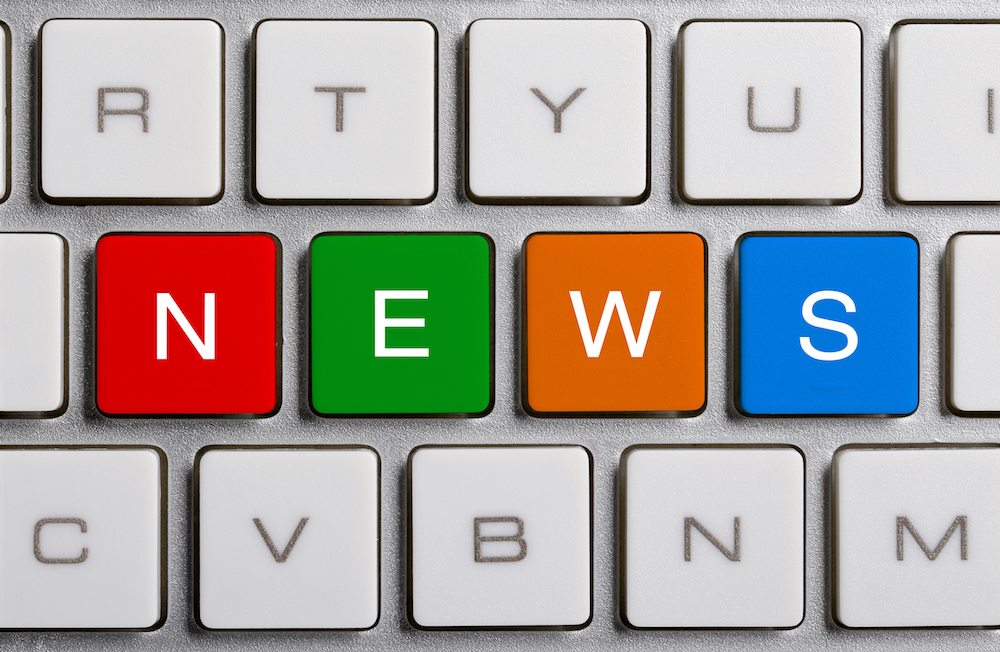 The U.S. has allowed the importation of fresh Ecuadorian peppers into the country, with authorities satisfied all pest risks can be mitigated. 
In a posting on the Federal Register, the Animal and Plant Health Inspection Service (APHIS) said growers must use a systems approach to produce the vegetables.
The measures include requirements for fruit fly trapping, pre-harvest inspections, production sites, and packinghouse procedures designed to exclude quarantine pests.
The peppers can only be imported in commercial consignments, and must be accompanied by a phytosanitary certificate issued by Ecuador's national plant protection organization.
"This action allows for the importation of fresh peppers from Ecuador while continuing to provide protection against the introduction of plant pests into the United States," APHIS said.
The organization noted six pests of 'high risk potential' associated with the peppers - Anastrepha fraterculus, Ceratitis capitata, Spodoptera litura, Thrips palmi, and Tuta absoluta, and the fungus Puccinia pampeana.
"We determined in the PRA [pest risk analysis] that measures beyond standard port of arrival inspection will mitigate the risks posed by these plant pests," APHIS said.
It added the average value of bell pepper production per farm in the U.S. in 2012 was around US$52,300, and the average value of chili pepper production per farm was roughly US$20,700.
The organization concluded that since the majority of pepper growers were considered small entities, the new market access "will not have a significant economic impact."
In mid-September, U.S. authorities also granted market access for fresh Peruvian peppers.
Subscribe to our newsletter