Mexico, after the storm
October 26 , 2015
Countries
More News
Today's Headline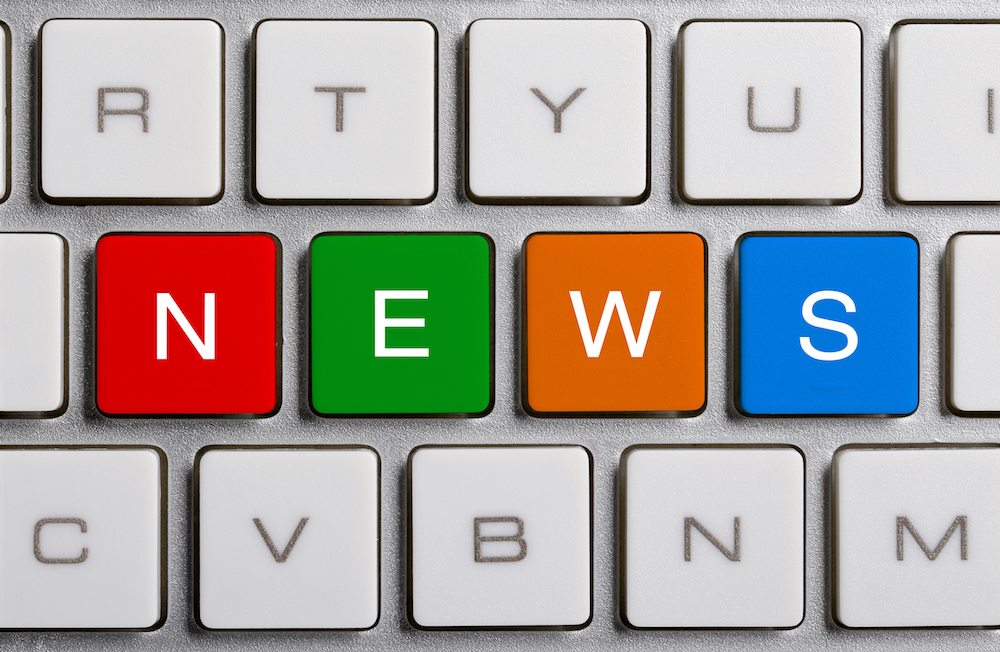 For the Mexican contingent that had already arrived in Atlanta on Friday for the Produce Marketing Association (PMA) Fresh Summit, the timing could not have been worse. Not only were their crops under threat from Category 5 Hurricane Patricia, but there was obvious concern for their families and teams. Fortunately, the weather event was later downgraded to 'tropical storm' status.
Grower responses in the wake of the event ranged from 'miracles' to crop damages and shipment delays, but they all shared something in common - the outcome was better than expected.
Berries Paradise international sales manager Héctor Silva was expecting the worst before the weekend, but a benign twist of fate means his farms' activities in Colima, Jalisco and Michoacán will likely be back to normal by Wednesday or Thursday.
"We were expecting serious effects for all of our productive areas. Fortunately, once it hit land the hurricane caused rains and moisture for our fruit, our tunnels loosened a bit, but it was no more than that," Silva told www.freshfruitportal.com.
"We suspended production, and we had to clean, fix up our tunnels and harvest wet fruit that had to go straight to processing.
The season is just starting for the company's blackberries, raspberries and blueberries, but Silva said the impacts had been minimal on flowers and fruit.
"Production will continue to go on in the best way," he said.
Coliman sales representative Alberto Peña said preliminary estimates showed about 30% of papaya production had been affected by the event, but this merely cut into a previously projected increase of 30-40% due to increased plantings.
"With the news of the hurricane, measures were taken with the people so that they weren't out in the fields; any picking was done in time so that people could leave before the rain and the winds," Peña said.
"In the market everything will be fine and we'll be able to meet the commitments we've made. These damages won't have an effect in the United States...it'll be the same volume as last year.
"For Mexico though it will hit our domestic market."
Another Coliman executive, Ignacio Moreno, said rain and logistical issues had affected the company's avocado harvests and shipping.
"Coliman and others' businesses have been affected by the fact there has been a lot of rain, and that makes it difficult to harvest the avocados.
"You can't harvest, and there's a delay in the delivery of containers for two reasons; not only the intense rains, but also that the Port of Lázaro Cárdenas and the Port of Manzanillo.
"We have various containers delayed that are in the port but couldn't ship because the port was closed, so it affected all of us."
Moreno added everything would probably be back to normal in four days.
Vegetable grower Divemex has a 70-acre greenhouse facility in Jalisco, one of three states in a state of emergency as the hurricane approached the Mexican coast. Speaking with www.freshfruitportal.com on Saturday, CEO Luis de Saracho said "I couldn't sleep yesterday".
"The most important thing is we evacuated the area, and we tried to keep our company and all our employees safe," he said.
"The hurricane crossed by on top of us as a Category 3, and as a miracle the wind stayed up and didn't go down.
"It's a true miracle, and this morning when I called the farm, the managers told me people were coming to work, at 7am; so it was just a regular day for picking and packing. Everything was normal."
San Antonio, Texas-based NatureSweet - with facilities in Arizona and Jalisco - was not as lucky as Divemex but still does not forecast "any significant interruption of supply".
"We were braced for the worst just a couple of days ago given it was projecting as the strongest storm ever measured in North America – we were very fortunate that as it hit landfall, it had been down from a Category 5 to a tropical storm," CEO J. Michael Joergensen told www.freshfruitportal.com.
"Most importantly all our associates are safe and accounted for – we did get some minor damages to some greenhouses at a couple of facilities.
He said assessments were carried out on Saturday, and packing resumed in the afternoon.
"So literally 24 hours later we were back operating and we have associates back in the greenhouses today," he said yesterday.
"Of course, we sent teams through making sure the greenhouses were safe, but the order of magnitude of greenhouse damages appears to be 5-10%, and that just means some of the plastic might be ripped – it doesn't mean the greenhouse is out of operation.
"We are still assessing but it doesn't look like we'll have any significant interruption of supply."
Subscribe to our newsletter