Mexico: Bananas, papayas bear brunt of hurricane damage
October 28 , 2015
Countries
More News
Most Read
Top Stories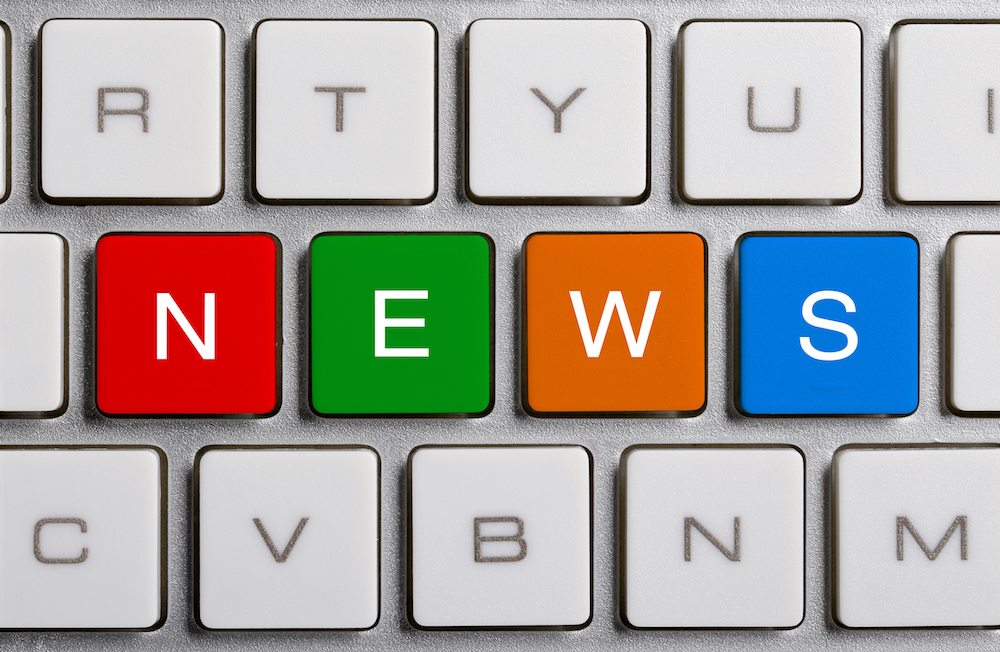 Thousands of hectares of banana and papaya farms have been affected across three Mexican states by the recent hurricane, according to various media reports. 
Hurricane Patricia, the strongest ever recorded in the Western Hemisphere, reached the country over the weekend but quickly lost intensity as it moved inland.
A state of emergency had been declared in the Pacific states of Jalisco, Colima and Nayarit.
Website Mexiconewsdaily.com reported wind, rain and overflowing rivers had damaged 8,280 hectares of banana, corn and papaya crops in Jalisco, according to the state's Social Development Secretariat.
The damage is said to have put 5,000 people out of work.
Publication America.aljazeera.com reported more than 2,000 hectares of banana plantations had been destroyed in the Jalisco area of El Rebalse alone.
Website Pressherald.com said banana plants in El Rebalse had been snapped in half, and large bunches of the fruit were moldering in the intense sun.
In the neighboring state of Michoacan, 10,000 hectares of crops, mostly banana and papaya, are believed to be damaged, according to Mexiconewsdaily.com.
The story said that in the state's municipality of Coahuayana alone, 5,600 hectares of banana plantations had been affected, and 1,200 hectares of papayas were destroyed.
On top of that, there was reportedly damage to mango, tamarind and corn crops.
"This means that it's the biggest agricultural catastrophe in the history of the municipality," Coahuayana Mayor Porfirio Mendoza Zambrano was quoted as saying, noting that 4,000 families had lost their harvest this year.
Meanwhile, in Colima - a small coastal state in between Jalisco and Michoacan - extensive damages have also been reported.
The state's Governor, Mario Anguiano Moreno, told radio Grupo Fórmula 12,500 hectares of agricultural land had been affected, including 3,500 hectares of banana and papaya plantations.
Photo: www.shutterstock.com
Subscribe to our newsletter