China: Joyvio ventures into the banana business
October 29 , 2015
Countries
More News
Top Stories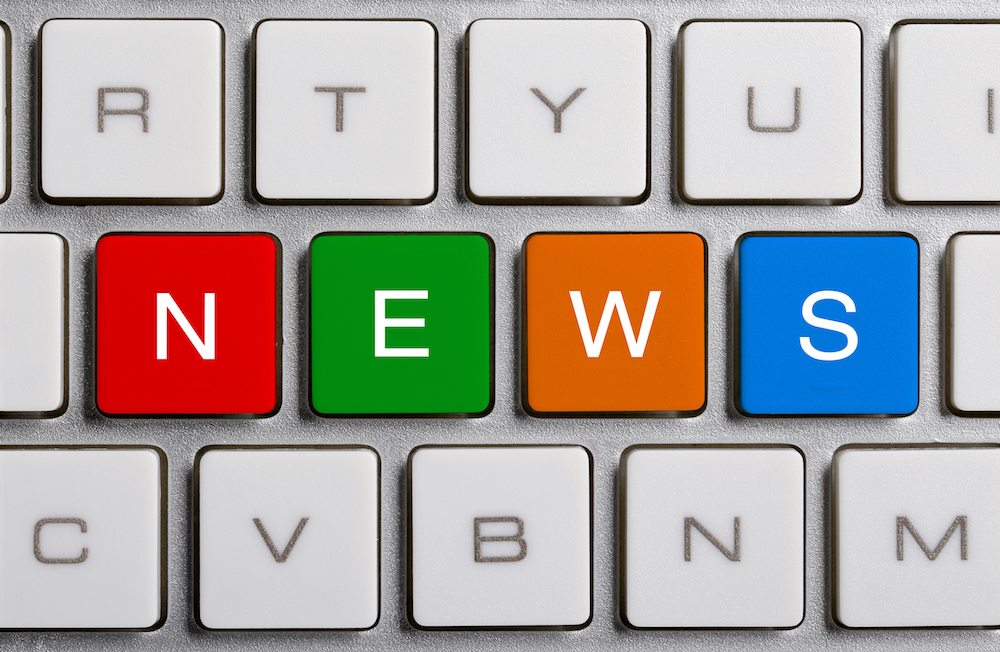 On the back of Joyvio's moves into kiwifruit and blueberries over the last couple of years, the Chinese produce giant has now launched its own line of bananas.
As of Oct. 25, Joyvio-branded bananas imported from the Philippines have been entering major cities across the country, including Beijing, Shanghai and Dalian.
"How can we be a major player in the fresh produce industry without our own offering of bananas?" Joyvio manager Han Chun said.
"Launching our own banana business is an important step for us to become a comprehensive fresh produce company."
Bananas are one of the most popular fruits in China, and amongst the most important fruits imported into the country.
Joyvio currently imports six containers per week, but plans to increase this to 10-15 in late 2015 and then move up to 20-30 in 2016.
"This plan might sound a little conservative, but it's practical," Han said, adding the company would adjust its rate of expansion in the banana sector based on market feedback and production capacity.
The Philippines is a major banana supplier to China, and Han said the country produced fruit which is prized by Chinese consumers for its sweet taste and sticky texture.
Joyvio is working closely with a number of GlobalG.A.P-certified grower-exporters from the Southeast Asian country.
The production processes must follow the company's own standards on aspects such as chemical use and harvest practices.
"We will also work hard to ensure traceability with our bananas, just like our blueberries and kiwifruit," Han said.
China's banana market has been struggling recently, but Han said it was a phenomenon across the whole agricultural industry and not unique to bananas.
"All produce products, including rice and corn, have suffered from a widespread price depression," he said.
"In addition, there's been a large influx of domestic bananas into the market, as a result of continued good weather conditions and increased production."
The organization is expected to strengthen the presence of its own-branded imported bananas from the Philippines in coming years, but Han said Joyvio would consider adding bananas from both China and South America if new opportunities arose.
Subscribe to our newsletter