Chile: Hortifrut and Yentzen Group team up to promote global ag innovation
November 03 , 2015
Countries
More News
Most Read
Top Stories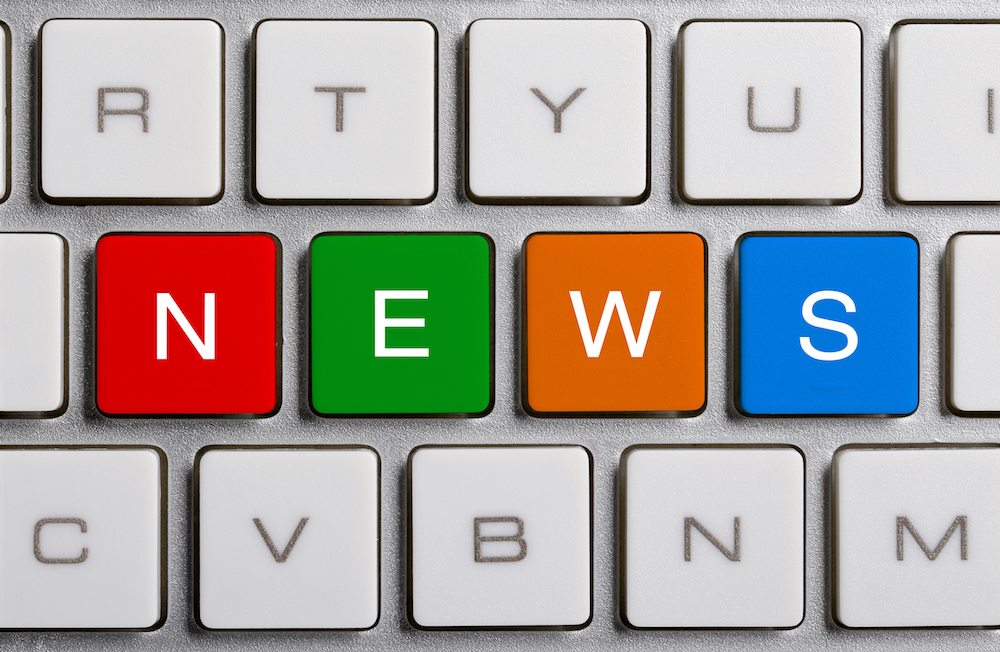 Chile-headquartered companies Hortifrut and Yentzen Group have joined forces to boost agricultural innovation and address the challenges many entrepreneurs face trying to get projects off the ground.
Issues such as a lack of funding, an incomplete business model, a weak contact network or the difficulty of reaching a critical mass are just some of the factors that can hinder commercial success for start-ups.
In response the firms have created Agrinnovation, an organization that works to promote the development of projects focused on the fruit and vegetable sector.
Hortifrut is one of the grower-owners of berry marketer Naturipe, while Yentzen Group is the parent company of this publication as well as websites Portalfruticola.com, Chinafruitportal.com, Agroreports.com and Agrodescuentos.com.
The official launch will take place at the upcoming PMA Fruittrade Latin America where the 'Innovation Pavillion' will be announced, made up of companies with the potential to grow in the agricultural innovation space.
The event will be held in Santiago on Nov. 11-12, and will see more than 2,500 attendees from across the industry spectrum.
"Companies need more than just financing, since for some it is even more important to help them open up the right doors, optimize their commercial vision, and make them known to the world," Yentzen Group president Gustavo Yentzen said.
Hortifrut general manager Nicolas Moller said he was excited to help develop a more innovative industry.
"Like many others, our industry is experiencing significant technological changes, and the ability of growers like us to remain competitive will depend on our capacity to attract innovators from all over the world with real solutions, and we must adapt to these new technologies," he said.
"We want to receive projects from all over the world. Each project will be evaluated and its potential will be determined along with the tools needed for it to develop, such as financing and marketing or networking strategies."
Hortifrut agricultural manager Ramiro Soffia, who is in charge of the program, said innovation was one of the company's core values, and as an organization with services ranging from genetics to the final client, it was interested in investing in specific technologies and practices that generate an impact.
"This Agrinnovation platform will help us channel these opportunities," he said.
Candidate companies are those that have already developed a product or service and have a defined business model, be it in the area of products and services, marketing, or the optimization and improvement of production processes.
The main objective is to accompany them in their process of commercially scaling-up, and to do that the platform will function through two stages.
The first is the 'Open Window Mode', under which the companies will be received and their projects evaluated throughout the year.
The second is the 'Challenge Mode', which allows other industry participants to present a 'challenge' to solve a particular problem through Agrinnovation, to which candidate companies may present solutions.
To learn more about Agrinnovation, please click here.
Subscribe to our newsletter