Russia's ex 'banana king' linked to Bank of Moscow investigation
November 12 , 2015
Countries
More News
Top Stories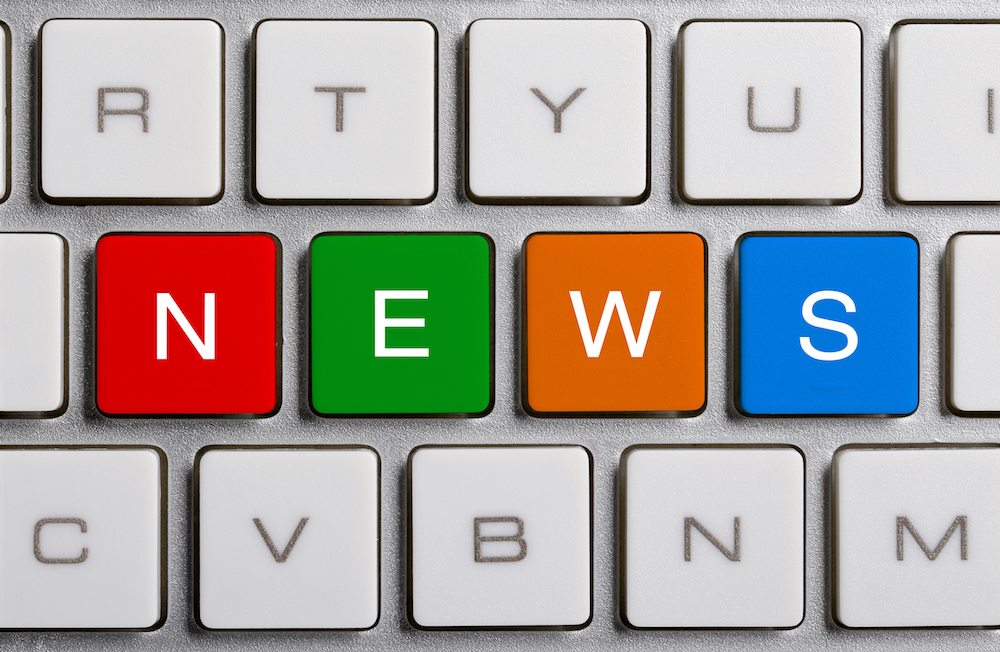 Russia's Interior Ministry has opened a criminal case involving former JFC chief executive Vladimir Kekhman, according to reports in the national press.
Publication Kommersant reports how Kekhman is allegedly linked to a multibillion ruble theft from the Bank of Moscow dating back to 2010, when JFC Group was Russia's largest fruit importer.
Kekhman, who was often dubbed the 'banana king', is now the CEO of Mikhailovsky Theatre and the Novosibirsk Opera and Ballet.
"According to investigators, in 2010-2012 a group of individuals from among the managers and owners of JFC, under the pretext of the execution of a contract with fictitious and affiliated commercial organizations, received from these financial institutions loans of 18 billion rubles," say the Kommersant article.
JFC filed for bankruptcy in 2012.
Subscribe to our newsletter