Chile: Kiwifruit disease spread slows in 2015, SAG data shows
November 16 , 2015
Countries
More News
Today's Headline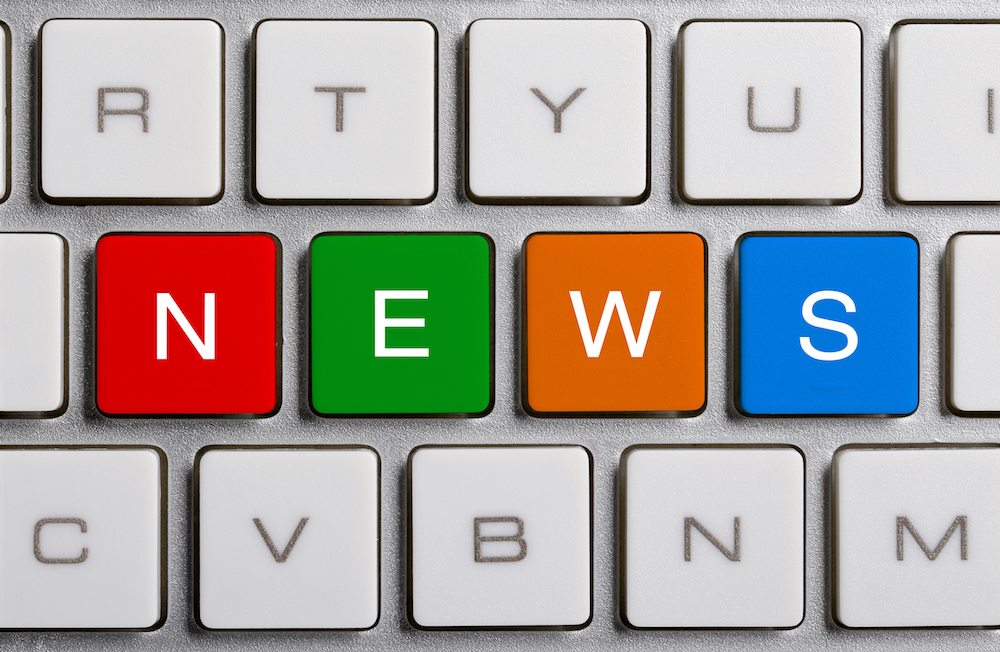 While 1,947 hectares of Chilean kiwifruit farms are now infected with vine disease Psa, official figures show the growth rate has slowed to 6.7%.
Sector reports have indicated an unusually wet spring has contributed to a significant spread of the bacterium, but an Agriculture and Livestock Service (SAG) survey found the growth rate in hectarage is down from last year's 28.5% figure.
SAG found 23 new orchards infected with Psa, taking the total number of infected orchards to 186.
The majority of the new findings were in the Maule region with 16, followed by the O'Higgins region with six and one positive result for Psa in the Metropolitana region.
In terms of land, the 123 hectares of newly infected orchards represent just over 5% of the 2285.6 hectares surveyed.
The Chilean Kiwifruit Committee is in close communication with industry bodies in other nations where the kiwifruit disease is present, including New Zealand's Kiwifruit Vine Health (KVH).
In a recent report, KVH said disease severity was high in Chile for all varieties, highlighting the industry was forecasting a potential drop in production as a result.
"Bud-rot and leaf spotting symptoms are widespread in Hayward varieties; and other varieties (Hong Yang, Enza Gold, Jintao and Summer Kiwi) that were already infected are showing more severe symptoms such as cane dieback and exudate," KVH said.
"The disease has continued to spread north and the first infected orchard in the northern 'Metropolitan region' has recently been identified."
Subscribe to our newsletter