South Africa: Dutoit strike comes to an end
November 17 , 2015
Countries
More News
Most Read
Today's Headline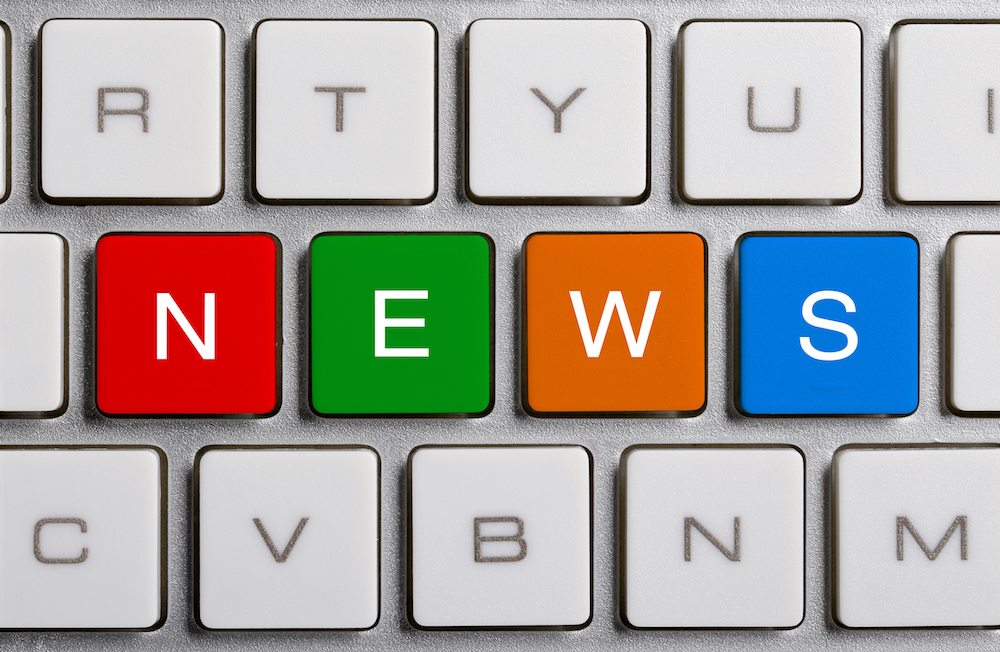 A strike at major South African fruit packer and exporter Dutoit Agri is now officially over, after the entity reached a wage deal with the worker union yesterday afternoon. 
Members of the Food & Allied Workers Union (FAWU) took industrial action late last week in what the group described as a dispute over pay and working conditions.
Dutoit's marketing managing director Pieter du Toit today told www.freshfruitportal.com operations were now back to normal and the disruptions had been relatively minor.
"The strike has been going on for two days and we negotiated a settlement with FAWU, and the workers all came back to work this morning," he said.
"The membership of FAWU is just over 600 and it only affected our fruit packing house in the Western Cape; the rest of the company's work force of about 8,000 workers carried on as per normal.
"Some of the workers did pitch up for work but there was lots of intimidation so workers who wanted to come to work were stopped at the gates."
Dutoit and FAWU settled on a 9% pay rise, as a compromise between the union's demand of 9.5% and the company's 8.25% offer.
The dispute centered around a pay gap between Eastern and Western Cape workers, according to the representative.
The company is currently packing sweet cherries and nectarines in the Western Cape packhouse, but du Toit said cherries had been unaffected as there were still enough workers to man the packing line.
The representative also believed FAWU had 'overstated' the situation in its press release last week announcing the strike.
"They claimed the Eastern Cape packing house was also on a strike but the Eastern Cape packing house is not operational at the moment. There's nothing going on there," he said.
He added it was difficult to say what this strike could mean for the future, but didn't think the industrial action had been necessary.
"Workers lost more money. They were only half a percent apart from each other," du Toit said.
"So I think the lesson that we learnt and also FAWU learnt was we have to negotiate in a more patient manner in order to reach a settlement, because the strike wasn't worthwhile."
Photo: www.shutterstock.com
Subscribe to our newsletter