Editorial: What if Russia blocks Turkish food imports too?
November 25 , 2015
Countries
More News
Today's Headline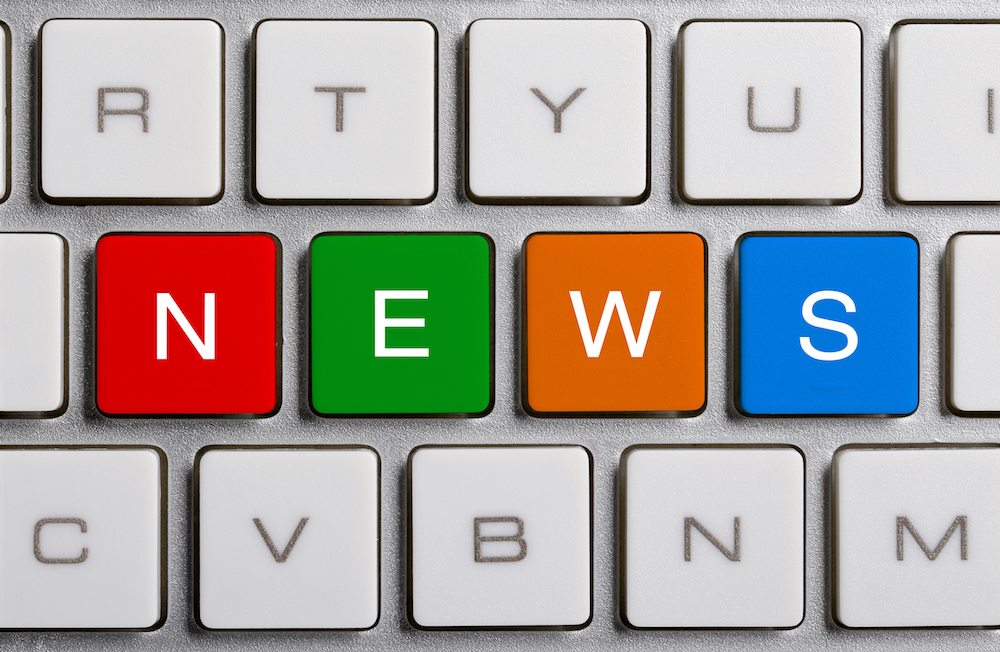 After the downing of a Russian military aircraft this week on the Syrian border, a key parliamentary figure is calling to cut economic and diplomatic ties with Turkey.
As international press outlets speculate over the possibility of war the produce trade is probably the last thing on people's minds right now, but Russia's counter-sanctions against the EU and other trading partners prove an embargo is not out of the question in situations of political conflict.
After more than a year with the measures in place, the European produce industry has adapted to a market without Russia by absorbing fruit and vegetable volumes while finding new markets.
With support from the European Commission the sector has proven resilient, but if Russia were to decide to block produce from Turkey there would be serious consequences for all surrounding markets.
TASS reports the Duma's International Affairs Committee deputy head Leonid Kalashnikov has urged Russia to immediately freeze economic ties with the country.
"The Turkish side has made it on purpose on the day of the meeting between US President Barack Obama and French President Francois Hollande in order to prevent any constructive decision on the peacekeeping operation [in Syria]," Kalashnikov was quoted as saying.
Russian produce industry news site Fruitnews.ru has also reported a ban on Turkish fruits and vegetables could be possible.
Fruitnews.ru highlights Russia is a significant market for Turkish tomatoes, while around 30% of citrus fruit sold in the country comes from the Mediterranean nation.
During Turkey's peak season it accounts for around 28% of Russia's fruit and vegetable imports in value, and 32% in volume.
Other key items include cherries, peaches, plums, nectarines and cucumbers.
Related article: "Unpredictable" whether Russia will ban Turkish produce imports, says Koziy
Photo: Kremlin.ru
Subscribe to our newsletter