Chile: Coquimbo declared fruit fly-free
November 27 , 2015
Countries
More News
Most Read
Today's Headline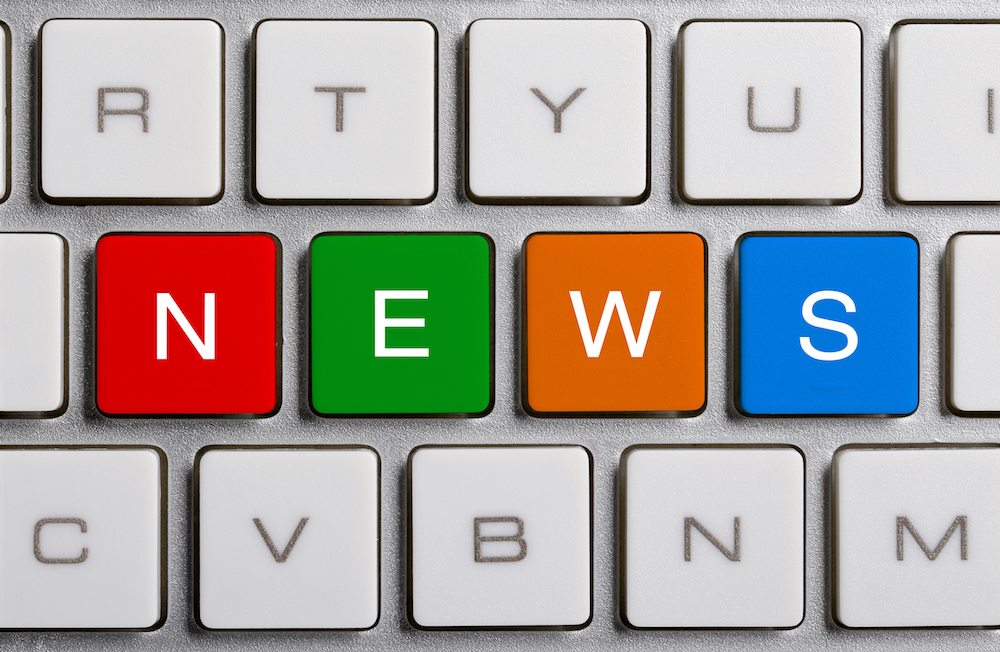 Eight months after the discovery of fruit fly in Coquimbo, Chilean authorities have declared the region to be free of the pest.
The announcement was made by Agriculture Minister Carlos Furche, Agriculture and Livestock Service (SAG) director Ángel Sartori, and Coquimbo Governor Claudio Ibáñez.
The Mediterranean fruit fly was found in Coquimbo's capital La Serena in March.
The development led to China applying quarantine measures to the whole region, but in September the measures were eased to cover a 27km radius from each detection.
SAG said the eradication had been made possible by closely surveilling three life cycles of the pest.
It added this week's declaration meant various restrictions of the movement of fruit would now be lifted.
Furche highlighted how it was fundamental to protect the country's produce exports by maintaining its phytosanitary status.
"Being free of fruit fly is one of our main competitive advantages, as Chile is the only country in South America that is completely free of this pest. Maintaining this condition is absolutely essential for our fruit sector," he said.
Chile currently exports some US$5 billion worth of fresh fruit annually, with US$500 million originating from the Coquimbo region.
Officials said a public investment of US$1.3 million and the work of 250 SAG employees had been necessary to eradicate the pest.
Photo: Photo: Daniel Feliciano, via Wikimedia Creative Commons
Subscribe to our newsletter