NZ avocado industry optimistic despite sharp volume decline
November 30 , 2015
Countries
More News
Today's Headline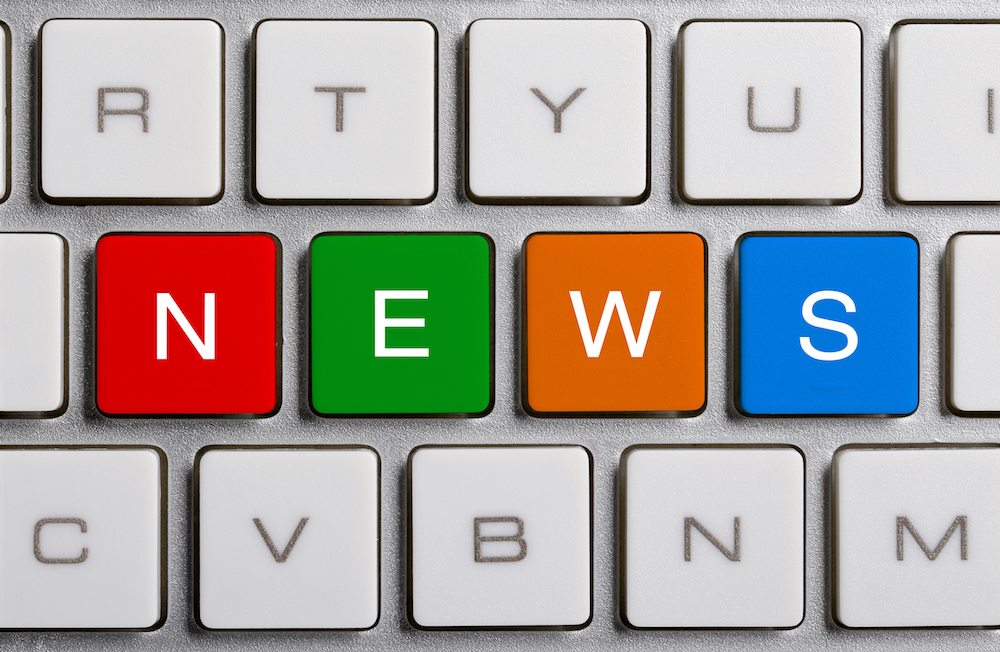 New Zealand avocado exporters are expecting a positive 2015-16 season, as a 40% reduction in year-on-year supply looks set to boost industry returns. 
NZ Avocado chief executive Jen Scoular told local media Nzherald.co.nz an off-year had resulted in the volume decline from last season's record production.
However, she said demand was strong in key export markets.
"The drop in volume has become almost expected in avocados in New Zealand, trees suffer from irregular bearing, and the Primary Growth Partnership programme with the Government is looking at the research required to help growers address this considerable challenge," she was quoted as saying.
The 2014-15 season yielded NZ$135 million in sales with a record 7.1 million tray crop, 2013-14 saw NZ$136 million in sales off 4.9 million trays.
Scoular added shippers were predicting returns would be 'very good this season'.
"The industry is feeling very positive," she was quoted as saying.
"We have seen increased collaboration across exporters and New Zealand marketers, industry value has increased markedly and investment into the industry is very strong."
The representative reportedly said there were some 1,350 avocado growers in New Zealand, and while this figure had not change significantly in recent years, there had been a sharp increase in both scale and investment.
"We are seeing conversion of dairy land in the Far North and huge new plantings under way," she told Nzherald.co.nz.
"Demand for new trees is so high that our two largest nurseries have a two-year wait list for avocado trees."
The New Zealand avocado industry's main export markets are Australia, Japan and Singapore, according to the story.
Photo: www.shutterstock.com
Subscribe to our newsletter