Cost-effective Australian trap shows success attracting female fruit flies
December 03 , 2015
Countries
More News
Most Read
Today's Headline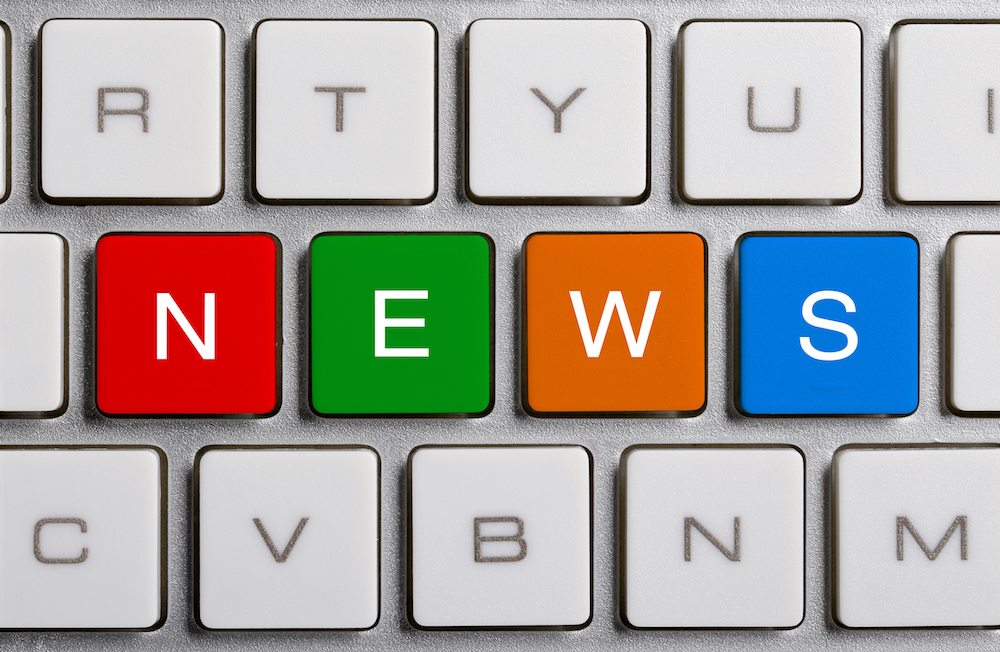 "If you can catch one female fruit fly at the start of the season you've effectively removed one million flies in that season."
This quote from Bio Trap owner Colin Bain effectively sums up just how important the search for a practical female fruit fly lure has been for the fruit industry, not just in his native Australia but around the world.
And after two years trialing a trap he created in diverse parts of the country with a female lure, Bain believes he may have found a solution. Townships are responding as well, with Bain's business selling 80,000 traps in the year to date.
"The trap came first because I saw the need for a simple, cost-effective trap that was affordable for growers but also had to perform in the field. That took some time to design," Bain said, adding he'd been working on the technology for 12 years.
"It's well established that the female fruit fly requires protein on hand on a regular basis, but it was about finding a combination of proteins that was easy to use.
"We came up with a gel formulation, because previously the formulations you had to spray on."
He said the trap and gel were used to target populations of Australia's two predominant fruit flies, Mediterranean fruit fly and Queensland fruit fly, but would likely be applicable to other species around the world.
"The significant breakthrough was in urban situations because the difficulty government departments have found over time is getting access to people's backyards and convincing them they've got to do something about the fruit fly," Bain said.
"This offered a simple, safe, effective tool for government agencies to provide to the people in townships to put in their backyards.
"We can now undertake urban mass trapping and that's probably the first time in the world that's been done because traditionally they've used spraying or SIT [sterile insect technique]. The problem that we have in Australia is that we really don't have the facilities for SIT at this stage so this offered an alternative to that."
He said the two-year trial included both commercial and urban situations.
"The urban situation was done in Swan Hill in Victoria because they lost their international pest-free status, and to get that back they had to come with an area-wide management program which included managing the fruit flies in the township," he said.
"In the Goulburn Valley area and in regional towns throughout Victoria a number of councils have taken up this alternative to provide the traps to their residents, because they are wanting to know how to control fruit flies."
But the key question is, if one female fruit fly can cut a population by one million flies, does that mean one simple trap can do the job of applying SIT to one million male flies?
"Yes that's correct...and the cost is immensely different," Bain replied.
Photo: James Niland, via Wikimedia Commons
Subscribe to our newsletter