Russia lists banned Turkish produce items
December 03 , 2015
Countries
More News
Most Read
Today's Headline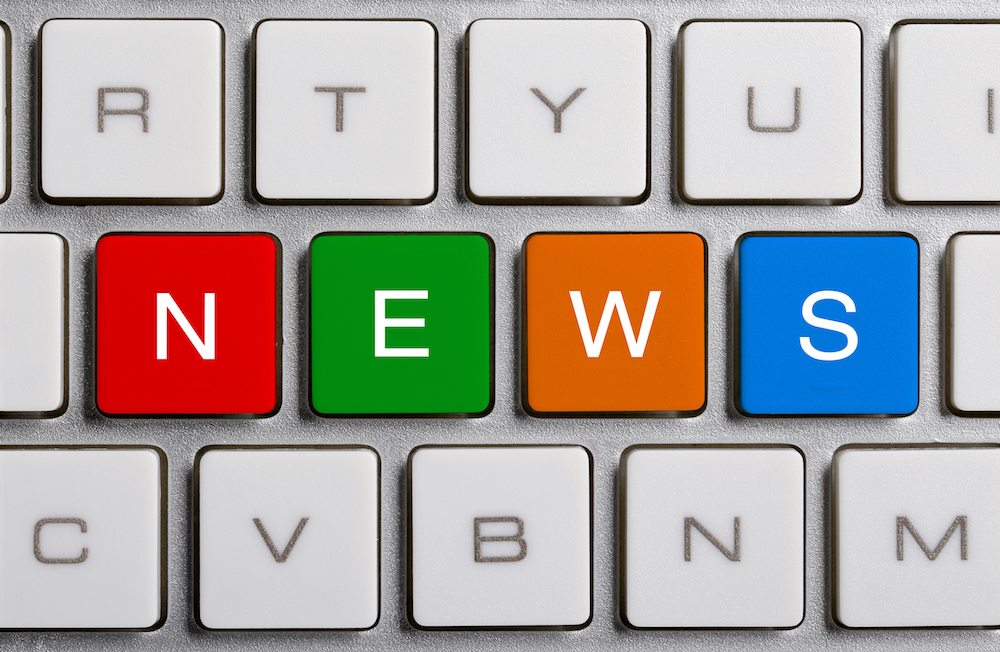 Russia has listed numerous Turkish produce items to be banned for import from next year, but there are a few notable exceptions. 
Website Fruitnews.ru reported an official list was approved by the government on Nov. 30, naming oranges, mandarins, grapes, apples, pears, apricots, peaches, plums, strawberries, tomatoes, onions, cauliflower and cucumbers.
These products will be banned for import into Russia from Jan. 1, 2016, under Russian Government regulation #1296.
Despite the wide-ranging nature of the ban, some major Turkish products not on the list include lemons, grapefruit, cherries, and tree nuts like hazelnuts and pistachios.
The produce import ban is part of extensive sanctions Russia is imposing on Turkey after the Mediterranean country shot down a Russian military plane on the Syrian border last week.
Click here if you would like to see a breakdown of Turkey's produce trade with Russia in numbers.
Related story: Spanish growers "worried" over Turkish-Russian trade dispute
Photo: www.shutterstock.com
Subscribe to our newsletter