India: IG International's first mandarins to arrive in Russia this week
December 23 , 2015
Countries
More News
Today's Headline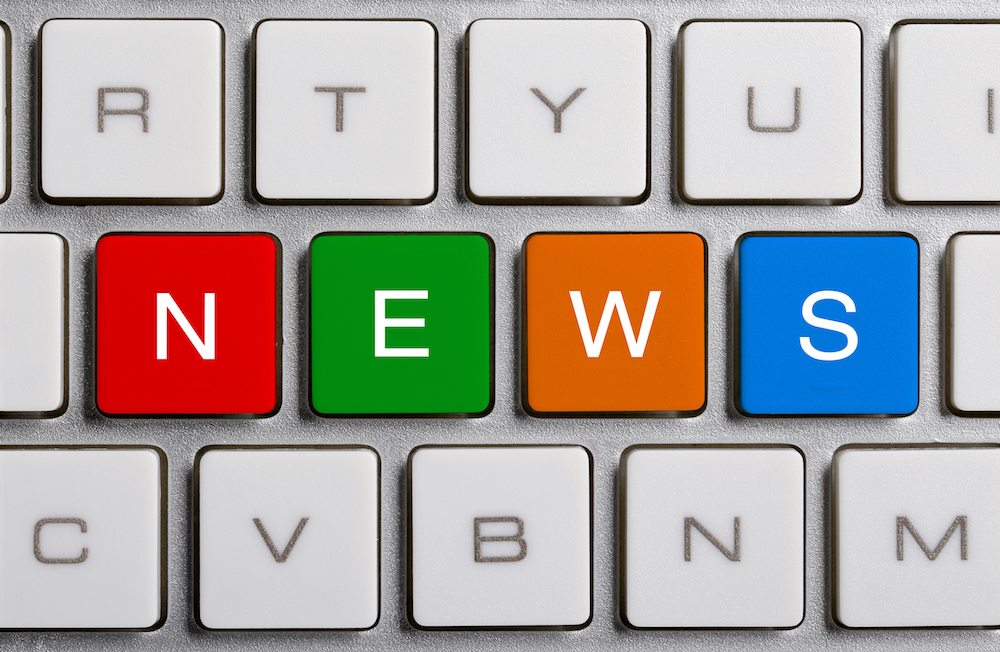 Indian produce company IG International has had its fair share of milestones in 2015, from a North American greenhouse acquisition to New Zealand avocado imports. At the same time the group has been ramping up its logistics infrastructure with two new facility openings in the last two months, making it possible to export Kinnow mandarins to Russia for the first time. Director Tarun Arora tells www.freshfruitportal.com how the new category will expand elsewhere, and discusses the state of the import market for kiwifruit and cherries.
In previous years Russia had more opportunities for importing mandarins, most notably from Spain and Turkey, but in their absence one Indian shipper is hoping to find opportunity.
Arora says 10 loads, or around 300 metric tons (MT), of Kinnow mandarins have already been shipped to Russia with the first arrivals due this week.
"India was never competitive in the supply of Kinnows to long-transit markets because we were just too far away from the Kinnow-growing region," he says.
But that has changed with an initiative working with Bahaji International in Abohar, Punjab. While the company's groves may be more than 1,500km (932mi) away from Mumbai, a new packaging facility makes the project more viable.
"We are able to use our logistics arm to bring in the supply and integrate all the functions together - we have a nice packing line, we set up pre-cooling.
"We were quite confident we'll be very competitive in the international market."
He says it exports take around 21 days to get to Vladivostok and 18 days to Novorossiysk, while IG is also planning to ship to the Ukraine and Singapore as well with tranport times of 19 and 10 days respectively.
"Probably St Petersburg would be longer - because of the distance it'd be 31 days - but we have addressed the issues. We are using a very good wax that can enhance the overall shelf life of Kinnows and give us very good results.
"Our target is around 5,000MT in two years...it's the first time so we'll have to see but I'm seeing very good results because the price is very competitive and we have an abundant quantity available," he says, hinting the two-year goal might even be reached this season if the market responds positively."
In terms of other exports, while many growers in Maharashtra are optimistic about the season ahead, Arora is taking a more cautious approach in his expectations.
"We already are shipping grapes but not in very large quantities because grapes are a luxury and it's already very expensive, so as compared to citrus which is quite competitive I feel that internationally we're offering a very competitive price.
"I'm certain there will be pressures into all of Europe this year but it's difficult to say, because even last year there were certain concerns at the beginning of the season.
"So you probably cannot forecast it until you reach the season, because if it rains a couple of times during the season which we saw last year and it destroys a large part of the crop, there will be forecasting changes; last year we could only ship 2,800-3,000 containers to Europe of grapes compared to years before when we shipped 5,000 containers."
He adds pricing should be "decent" for growers if there's a supply gap in Europe, but if there's an oversupply from South Africa, Chile and India then there will certainly be price pressure.
Indian import scenario
Arora says there are "many" import milestones coming in the year ahead, but one significant trend for IG International has been the use of pre-packs, notably for New Zealand and Italian-grown Zespri kiwifruit and Chilean-sourced Dole cherries.
"Despite the [kiwifruit] market being oversupplied, the consumer is still connecting to pre-packs in a significant manner, and also we've just launched pre-packs on cherries as well," he says.
"Certainly I think the consumer is moving more towards the pre-packs because they get much fresher quality."
"We have a packhouse we have just constructed which just opened in December, and we have a full team of people who re-sort everything that is going into the pre-packs. It's quality product and the consumer is willing to pay a small premium - that's one thing that's going extremely well in India right now."
He says the kiwifruit oversupply comes from a few factors, including the fact Greece has gained access to the Indian market, combined with greater volumes from Italy and Iran.
In terms of cherries, IG International is pulling out all stops to promote growth for the category in India, but Arora says the process will be gradual.
"Currently we have done pretty well on cherries this season – it's been really expensive this year but still the sales have been firm, we've still been shipping quite a bit and that's really good. We're already seeing that demand in India for cherries.
"I think this year we've seen consumption change a little bit. Until last year it was really just the high upper class, but this year I'm seeing a trend of the higher middle class which is preferring to buy cherries.
"Also an effort we're taking this year in the context of IG is to promote cherries in a big way. We're doing promotions online, and outside as well promoting cherries with stands, going to the farmers markets trying to promote and let people know it's a product that's available."
In terms of online retail, Arora says the sector is growing but it is very aggressive.
"It will take some time because most of the online retailers in India are at a stage where they're losing more than they're earning, because they're just establishing their consumer base and it's very competitive.
"They're aggressively pricing themselves, giving massive discounts, so considering that not all of them are making a lot of money. But this is going to be the future," he says, adding two key players for the fruit and vegetable trade were Big Basket and Grofers.
Subscribe to our newsletter