Indian pomegranate growers gear up for global export campaign
January 05 , 2016
Countries
More News
Top Stories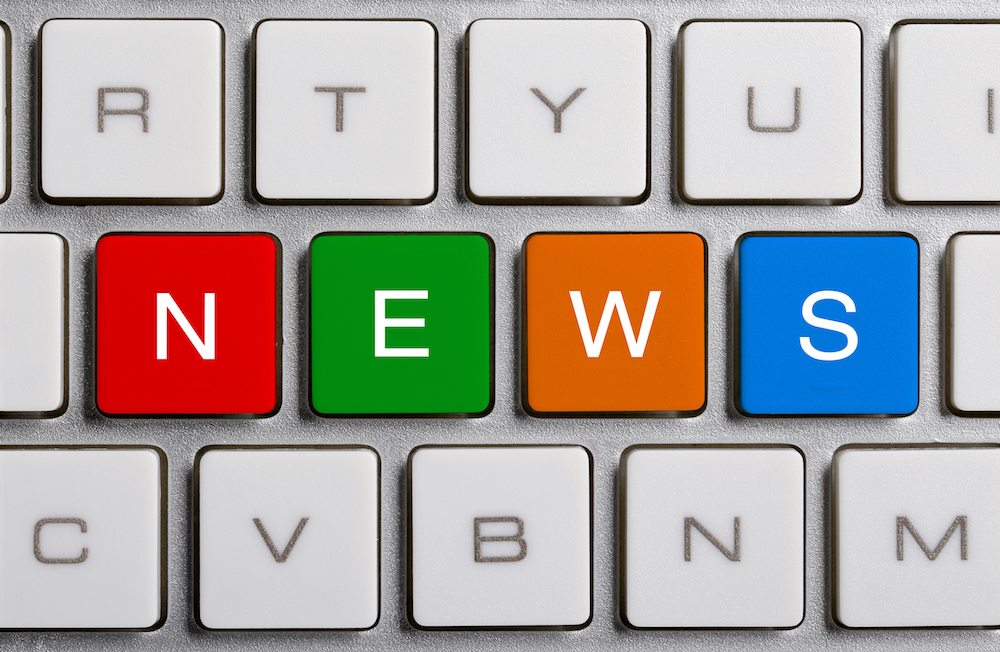 Two Indian pomegranate exporters with strong market positions in Europe are diversifying supplies as much as possible this season, amid high quality, sizing and large volumes.
Gorasiya Farm is going through a rapid growth phase after establishing itself as a key player in India's pomegranate sector, says producer Anmol Rattan Sharma.
Volumes of Bhagwa and Sinduri varieties look to be double with approximately 800 metric tons (MT) set to be export-ready. Thanks to good weather earlier in the growing season and good quality soil, the company is ready to capitalize on the high-yielding crop.
"Compared with last year, we have an excellent crop in terms of quality and quantity. I am especially pleased with the size of the fruit which is very large at around 300 grams," Sharma tells www.freshfruitportal.com.
"What I am pushing for now is to diversify our markets. Europe is established for us, so the search is on for alternatives where we can get good prices for our excellent quality and sized crop this season."
The list of possible takers include China, the Middle East, United Arab Emirates (UAE) and the U.S., although Sharma admits supplying stateside could take longer.
"We have never supplied China with pomegranates and would like to get a foothold in this market because it's so huge and so we are working on supplying there. Negotiations are going on.
"It's important to diversify our markets, so alongside targeting China, we'd also like to get into markets in Gambia and are making progress there. As of yet, we've never had the chance to get into the U.S. market, and although this is a little tricky, we are working on it also.
"Pomegranates will be available from now for around two to two and a half months, then they will be available again with another season starting in around September when we expect another crop to come through."
Headquartered in Gujarat and with around 70 acres of land under pomegranate production in the Kutch district, Gorasiya Farm plans to ramp up production as consumer demand for the Indian-grown whole fruit as well as arils increases globally.
"Domestically we sell all over India from Delhi all the way to Chennai, so we supply in all directions in India, but I'd like more focus on exports because we can achieve better returns.
"In mainland Europe, our leading customers are based in London, Manchester, Frankfurt, Paris, Switzerland and Monaco.
"More and more people around the world are becoming aware of the health and nutritional benefits of pomegranates as well as the fruit's rich source of antioxidants, so as one of the leading pomegranates producers in India, it's important for us to make the most of this trend in as many international markets as possible."
Meanwhile, Kay Bee Exports CEO Kaushal Khakhar is also expecting strong volumes from January through March, but because of low domestic prices, will be focusing on exports to Europe and beyond.
"Supplies have been fluctuating in terms of prices mainly because of the weather because of heavy rains in November. Having said that, there is so much production that is coming out of India that these weather issues are only affecting pomegranates in a very small way," Khakhar says.
"The main export campaign for Europe begins from now [January 2016] and will continue to around mid March, and over these three months we expect the local prices to be lower than previous years which I think in turn will lead to a much larger export season compared with previous years.
"We are expecting around 500MT of overall production and we are increasing our production area every year."
Kaybee Exports is still heavily focused on European supplies, but like Gorasiya Farm it is exploring global markets.
"We tend to focus on the Netherlands, Belgium and the U.K., however aside from Europe we also sporadically supply to the Middle East, Southeast Asia.
"We know Europeans love Indian pomegranates. The taste profile is excellent, although the price is higher compared with other producer countries and this can put some buyers off Indian pomegranates.
"But we really do have great quality fruit and I believe India as a whole can export much more of the fruit than it is right now and to a number of different markets, but it very much depends on pricing."
Photo: www.shutterstock.com
Subscribe to our newsletter