NZ group to license new Chinese kiwifruit varieties
January 12 , 2016
Countries
More News
Top Stories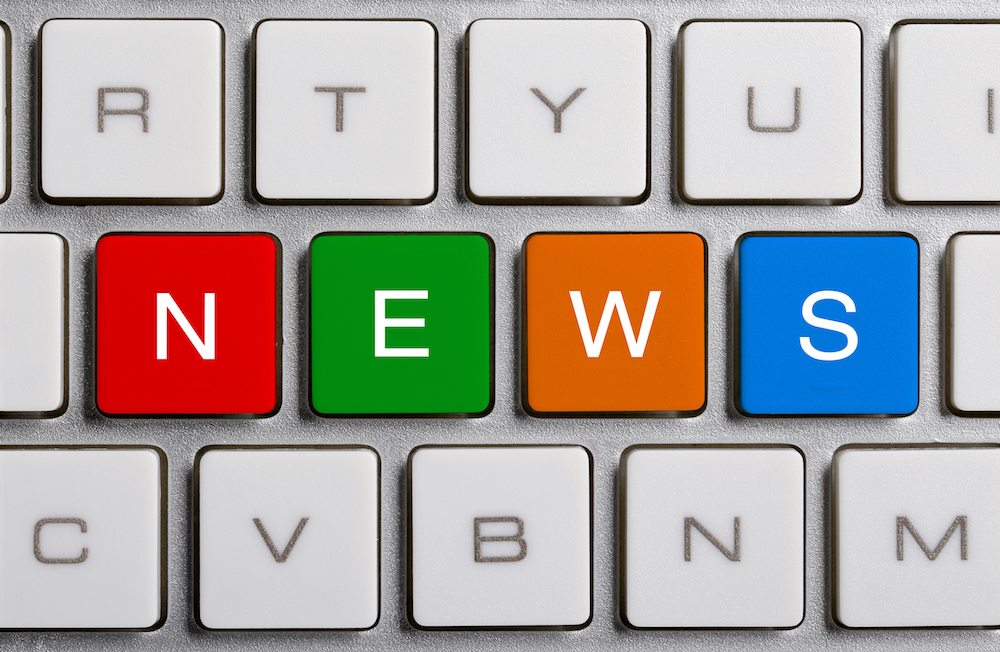 New Zealand-based fruit company Miko Asia Limited has signed an agreement with China's Yanoon BioTech, giving it exclusive rights to test and commercialize the group's kiwifruit cultivars outside China.
In a release, Yanoon said the agreement was signed Jan.4 during a visit from Miko director Colin Stevenson.
"The two companies started contact in early 2013. Since then, they have had frequent mutual visits and exchange of ideas, developed broad and deep understanding of each other, and finally reached the cooperation agreement," Yanoon said in the release.
"According to the agreement, testing and commercialization of Yanoon kiwifruit cultivars will start in Chile, Europe, South Korea, South Africa, Australia and USA from 2016.
"It is expected that the cooperation will have a significant impact for the upgrading of kiwifruit cultivars and development of the kiwifruit industry."
Subscribe to our newsletter