Harvest Update: Outlook for Chilean nectarines and plums
January 14 , 2016
Countries
More News
Opinion
Top Stories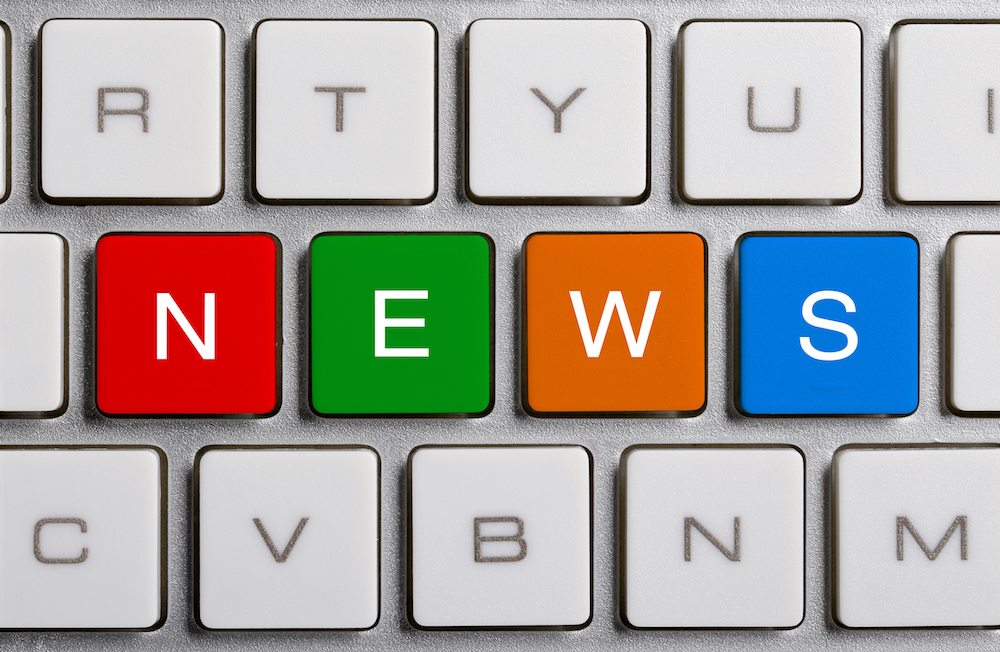 By Baika Chilean Fruits product manager Thomas Jackson

We're looking forward to the upcoming nectarine and plum harvest, with expectations for a similar volume to last year. The weather has been good and there were no losses to frost like we had in 2014. With harvest yields predicted to be consistent with last year, and phytosanitary issues improving, 2016 exports of these fruits may outperform 2015.
To take a closer look at some young fruit, we met agronomist and stonefruit expert Walter Massman recently to inspect nectarine and plums to be harvested on the farm 'Rinconada' in Requinoa, located one hour's drive south of Santiago in the Cachapoal province, in the northern part of the VI (O'Higgins) region.
The farm itself is on mostly flat, irrigated land and also has walnuts and almonds; this is the general scene for much of the surrounding area as well.
Wassman shared best practices for pruning nectarine trees and plum trees, as well as detailing the phytosanitary issues in the weeks before harvest and processing. We also heard his recommendations and asked many questions concerning infection, irrigation, fruit caliber, and product quality and sweetness for the fresh fruit.
According to the expert's estimates, the projected harvest dates for the fresh fruit are as follows:
The plums from the La Rinconada farm are all processed and exported as fresh fruit. But the production of plums processed to prunes is sourced from D'Agen plums. They are either sun-dried or oven dried. The sun drying process requires approximately two weeks, depending on the weather, taking a little longer in the south. Oven drying takes only a few days.
All new harvest prunes are ready for shipment in March. Most dried fruit exporters in Chile still have prunes from the 2015 season on hand in sizes 30/40 to 120/144. Last year, national production of prunes in Chile was 76,945 metric tons (MT) and 98% of it was exported. Chile is the world's largest exporter of prunes.
We also discussed Chinese phytosanitary regulations for various fruits, especially those which have presented complications for Chilean imports from some regions. Last year, approximately one million cases of white nectarines, partly destined to China, were rejected due to phytosanitary regulations.
There are Agriculture and Livestock Service (SAG) resolutions in the works however, and while they haven't been finalized and it is not 100% certain which regions and specific products they will cover, they are projected to change before long and simplify shipments to Asia. This will be important for many fresh fruit exports.
For the day's conversation in the farm, we reviewed those implications, in particular with respect to the white fleshed nectarines which are most popular in Asia. I don't think there's any other market in the world where this type of nectarine is so sought after.
Chile was the first South American country to sign a free trade agreement with China. And now is able to sell fruit without tariffs to China. Combined with lowering production costs in Chile, the prospects are bright for 2016 exports.
Subscribe to our newsletter