Ecuadorian banana traders take the heat from China's oversupply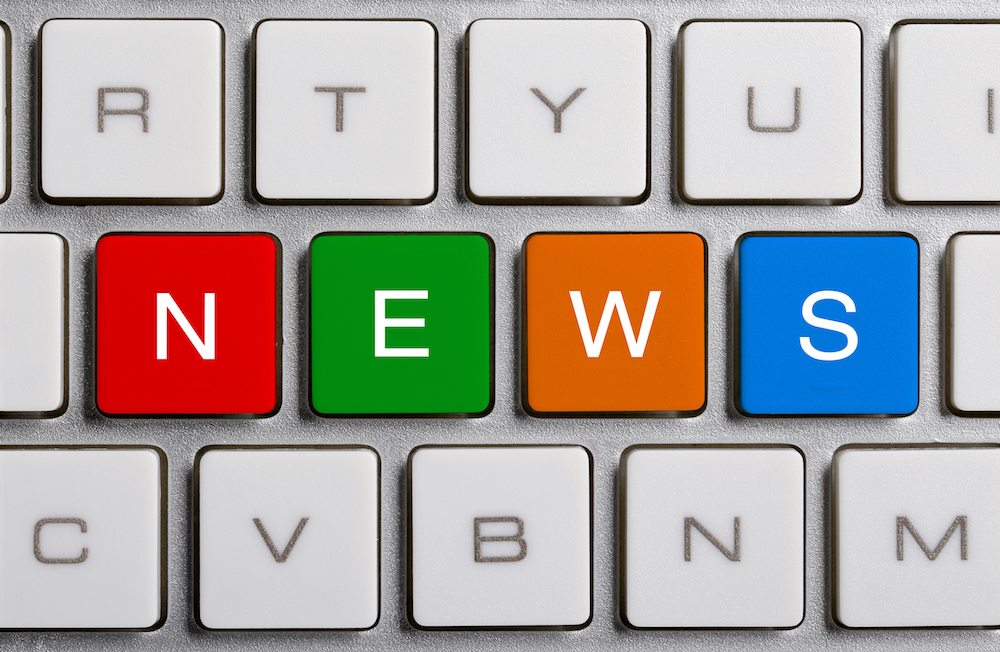 With the sheer size of its population and middle class purchasing power, China can be an enticing market for any fruit exporter. But be careful not to slip - this is the lesson learned by an Ecuadorian banana company recently, who found that not all that glitters is gold. 
GinaFruit general manager Hugo Castro told www.freshfruitportal.com the Chinese banana market was a nightmare in the second half of 2015, due to excessive production from the country itself.
He said early in the year many Chinese importers were asking for increased Ecuadorian volumes, but the market took a sharp turn in mid-2015.
"The oversupply of domestic bananas was beyond expectation for many Chinese banana traders. We were told around mid-2015 that they were losing US$2-3 on every box of imported bananas, which left them no choice but suspend further import plans," Hugo said.
"But for us, we originally signed contract with an Ecuadorian banana producer for a whole year. The change in market demand came so all of sudden that many traders were unable to sell their bananas that were planned for the Chinese market.
"In fact, many banana exporters went bankrupt."
Castro estimates around 25 Ecuadorian exporters have exported bananas to China in the past.
Originally, in order to protect small banana producers in Ecuador, the Ecuadorian government sets a minimum export price every year for all banana exporters. According to the regulations, exporters are also obliged to purchase at least 15% of their weekly intakes from small producers (with a production area of under 30 hectares).
"For us, it was fortuante that we were only working with only one Chinese importer when the crisis happened. We ship about five containers of bananas to China on a weekly basis. As a result, when they decided to stop importing from us half way through the year, we didn't suffer as great damage as our peers."
Over the past year, seafreight time from Ecuador to China has been shortened from over 40 days to 28-30 days. The shipping cost was also reduced. However, the precariousness of the Chinese market dealt a huge blow to once confident Ecuadorian banana groups.
"Based on the excessive domestic banana production in 2015, I don't look favorably upon the Chinese banana market in 2016. I bet most of the Ecuadorian banana exporters will make their export decisions with great caution, expecially when it comes to China."
The Philippine competition is also a factor to be considered in China.
"Well, they're closer to China, and enjoy a much lower tariff (around 30%)."
The high tariff Ecuadorian banana exporters face in European countries is yet another serious challenge. When compared with other Central American countries who have signed free trade agreements with the EU, such as Colombia, Ecuadorian produce exports have almost no price advantage.
In 2016, Ecuador has downward adjusted the minimum export price from US$6.55 to US$6.16 per box, against the broader backdrop of global economic recession.
"We hope the change in the regulated minimum export price becomes a new driver for the Ecuadorian banana export."
When asked about South Korea and several other European countries, Hugo remains concerned with the performance of Ecuadorian bananas in those countries.
"I think what we ultimately need, is to establish more mutually-beneficial protocols with those countries in order to cut the tariff rate."
For Castro, the fourth generation successor of GinaFruit's founder, lowering the price is no longer the best competitive strategy in such a situation.
"We should focus on high-end markets such as Japan, Korea and Singapore, but they are not that easy to enter. It takes some extra branding efforts to make a breakthrough in those markets.
"Japan seems to be our best destination at the moment."
Photo: www.shutterstock.com
Subscribe to our newsletter