Bangladeshi exporter on mango mission for the EU market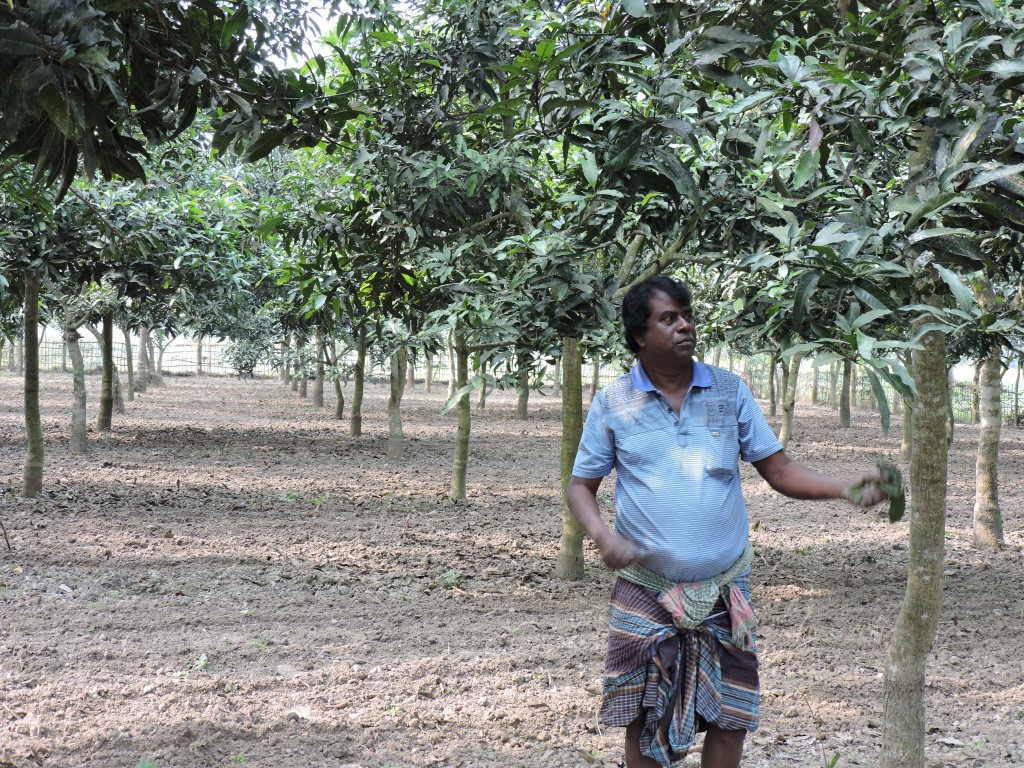 One Bangladeshi mango exporter is on a mission to breakthrough into European markets this year by introducing local varieties that will compete with Indian and Pakistani fruit.
Nano CEO Iqbal Hossain tells www.freshfruitportal.com about his grand plan to transform the reputation of Bangladeshi-grown produce.
With the help of a collaborative project involving the local Department of Agriculture Extension''s plant quarantine body and Solidaridad Netherlands - an organization developing strategic agricultural partnerships - Hossain believes he can export high quality volumes in markets that have rarely considered Bangladeshi imports.
Hossain is working with 200 contract farmers in rural areas of Bangladesh where around 100 hectares of Himsagar, Langra and Amrapali varieties are being cultivated.
""I know the reputation of my country for exports has not necessarily been
very good in the past, but I am helping to change that,"" he says.
""Yes, we are a small country and we have to compete against Indian and Pakistani mangoes but we have been working very hard to improve practices.
""Farmers are much more educated now and there have been big improvements in growing techniques and most importantly, we making sure our mangoes adhere to all of the necessary certifications and food safety standards so we can get a foothold in the markets of the European Union.""
Hossain says he is on track for GLOBALG.A.P certification later this year and has high hopes for this season''s mango crop, estimated at around 500 Metric tons of export-ready fruit.
""We certainly do have the quality. The local grown varieties are extremely tasty with a beautiful sweet flavor.
""I am interested in targeting the ethnic markets within the European Union, that is the Bangladeshi communities living in places like the U.K. But more than that, I want to work directly with the big retailers and supermarkets and introduce Bangladesh mangoes to international markets.
""I believe we have the quality. Right now Bangladesh as a country has zero position in the fruit and vegetable export market but I have committed myself to introduce Bangladesh to international markets.""
Subscribe to our newsletter