Stonefruit and kiwifruit led EU import growth rates in 2015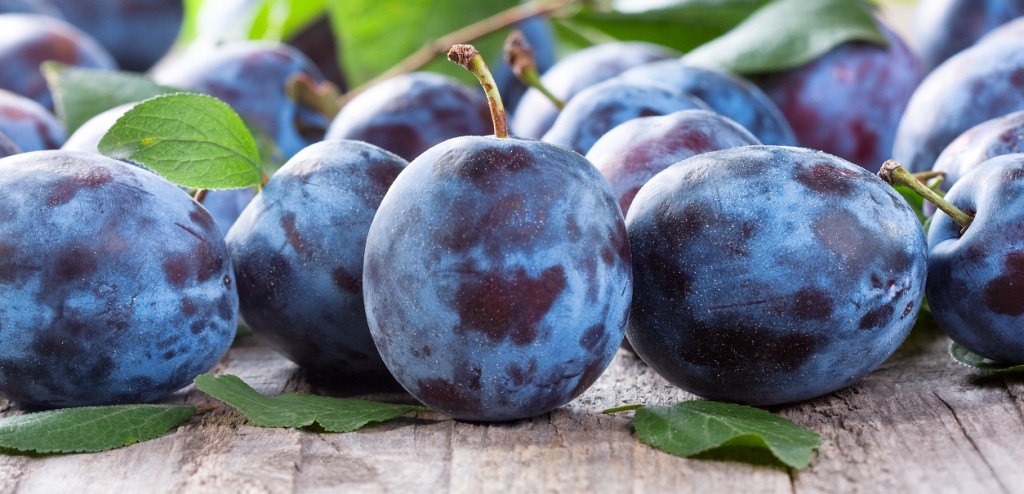 The European Union's fruit imports - excluding bananas - rose 1% to reach 4.23 million metric tons (MT) between January and November last year, according to Eurostat data, but wide variances were seen across different categories.
The highest growth rate was for fresh peaches and nectarines, jumping 40% to 38,103MT, while growth rates were also high for plums (+36% to 76,963MT) and kiwifruit (+32% to 229,637MT); the latter is mainly explained by a recovery in volumes from New Zealand.
The sharpest falls were for pineapples, pome fruit, strawberries and durians, although the latter was from a very small base and the difference was only a matter of 47MT.
Pineapples are incidentally one of the top categories for fruit imports in Europe, and for the 11 months arrivals were down 12% at 734,851MT.
Most likely due to increased stock on the local market following the Russian ban, as well as some growing challenges in South America and the effects of a depreciated euro, apple and pear imports fell at rates of 8% and 11% respectively to reach a total of 677,555MT.
Other bright spots of growth included papayas (+14% to 36,905MT), avocados (+11% to 313,733MT), the category guavas, mangoes and mangosteens (+8% to 265,665MT), oranges (+6% to 873,034MT), exotics (+6% to 91,259MT), mandarins (+2% to 339,430MT) and cherries (+2% to 33,131MT).
The exotics category includes tamarinds, cashew apples, jackfruit, litchis, sapodillo plums, passion fruit, starfruit, dragon fruit and other edible fruit.
The volume of bananas imported exceeded the amount for all other fruits combined at 4.87 million MT, representing growth of 3% year-on-year, while plantain imports saw 4% growth to reach 78,570MT.
Photo: www.shutterstock.com
Subscribe to our newsletter