Mexico: Rains and HLB take toll on lime production, says Colima grower
April 26 , 2016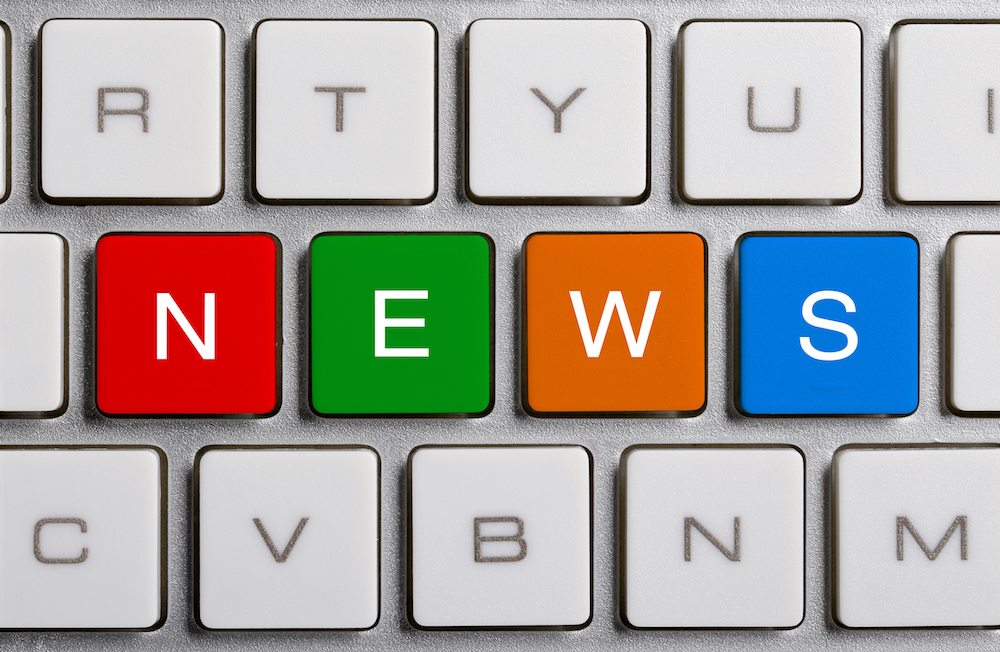 A Mexican lime company representative says winter rains and pests like Huanglongbing (HLB) have led to shortages of the fruit, website Angelguardian.mx reported. 
Fundación Produce president José Francisco Silva Montes told the publication production was down and farm gate prices had reached MXN20 (US$1.13) a kilo (2.2 pounds).
The executive added prices would likely continue to rise.
"The increase in price is because of the shortage that comes from various factors, such as the pest HLB and atypical rains which didn't allow the lemon trees to flower," Silva Montes was quoted as saying.
"For example, last season we were producing three times more than we are now."
The executive told the publication that last year production reached 600,000 metric tons (MT), whereas this year he'd be lucky to reach 300,000MT.
Photo: www.shutterstock.com
Subscribe to our newsletter