EU tightens controls on Turkish lemons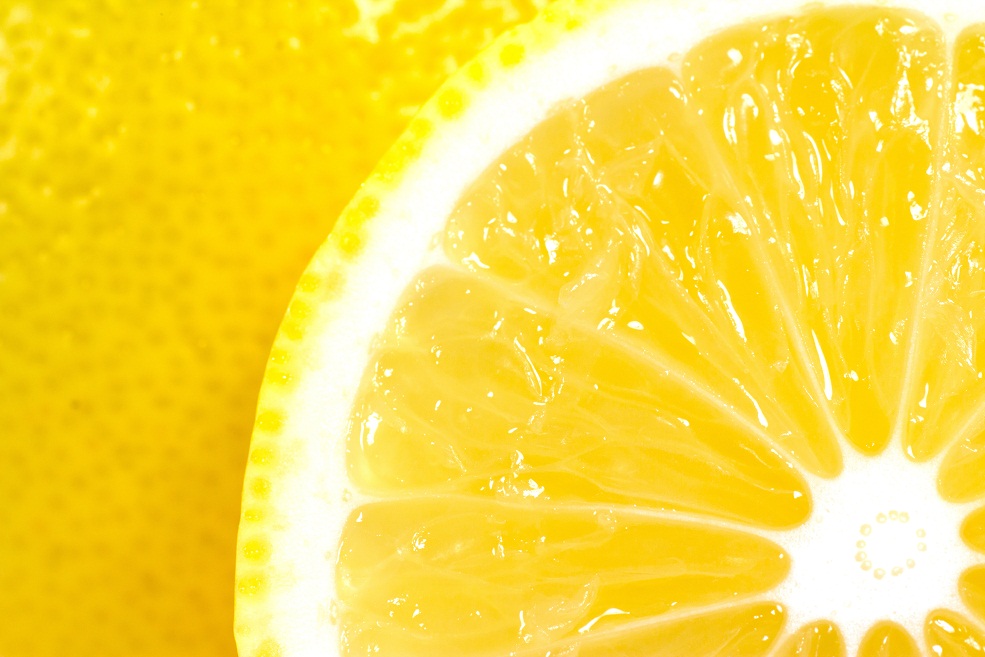 The European Union (EU) is set to increase its inspections of Turkish lemon imports, following a series of detections of fruit with excess pesticide residue levels.
In a release, Spain's Lemon and Grapefruit Interprofessional Association (Ailimpo) said that last year 10 batches of Turkish lemons were found to have high residues of biphenyl, a substance banned in the EU, and added there had been 'serious shortcomings' in Turkey.
In addition, Ailimpo said that in September and October this year five batches of fruit were found to have more than double the permitted residue levels of chlorpyrifos.
"As a result of the increase number of detections, the European Commission has decided this week to modify the import conditions for Turkish lemons, and reinforce the border controls, increasing the frequency of the controls from 10% to 20%," the group said.
"In practice this measure means that every two in 10 trucks carrying Turkish lemons will be inspected at the European community's border. The new control system will come into force from Jan. 1."
Photo: www.shutterstock.com
Subscribe to our newsletter