Australian govt offers assistance to disaster-hit fruit growers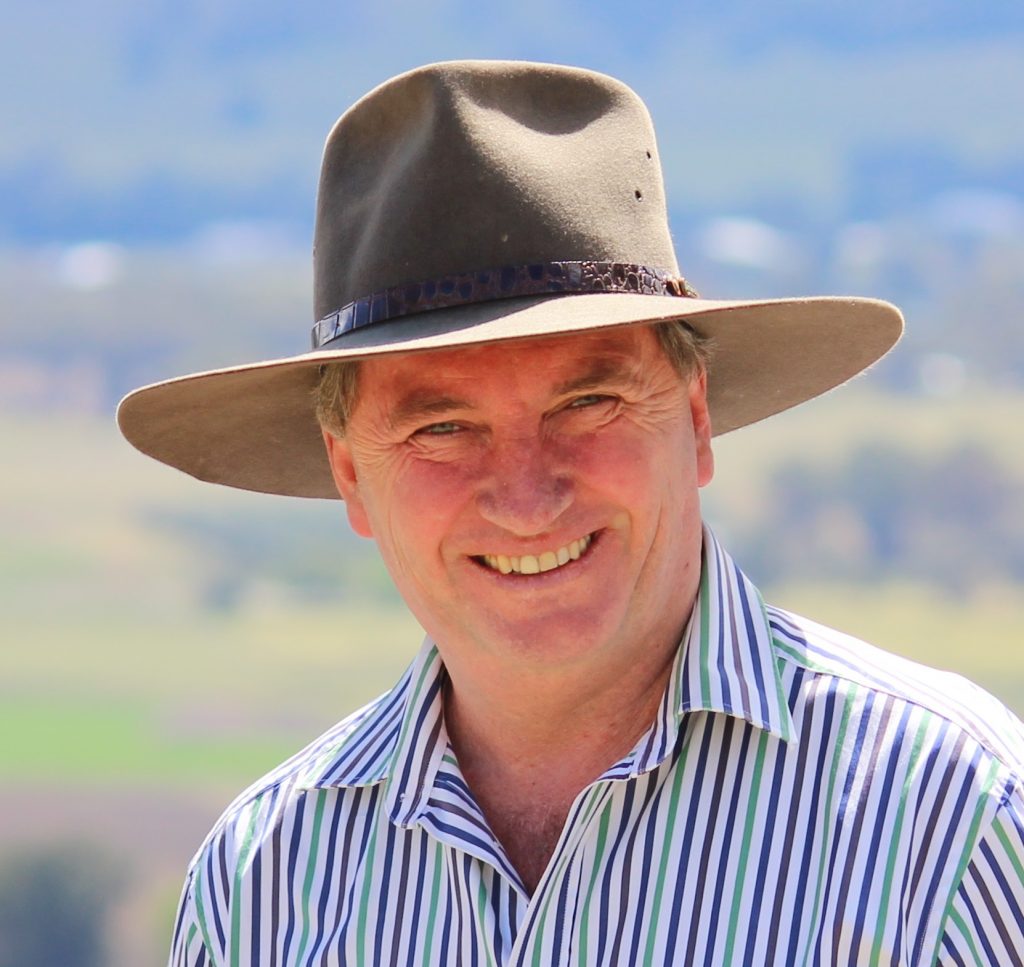 Australian Minister for Agriculture and Water Resources Barnaby Joyce has offered support to growers affected by thunderstorms in and around Mildura, across Sunraysia and the Riverland in South Australia last Friday.
Joyce, who is also Deputy Prime Minister, visited Mildura on Tuesday with Nationals Member for Mallee, Andrew Broad, to inspect damage to properties from the weather event the produced damaging winds, golf ball sized hail and heavy rain.
"There were power outages and damage to homes, businesses, farms and schools, with assessment teams from South Australia and Victoria still working to determine the extent of the damage," Joyce said.
"Anecdotal reports are of (AUD)$200 million (US$150 million) worth of crop losses and farm damage, with severe damage to table grape and avocado crops in Red Cliffs, Cardross and Paringi, vineyards close to Waikerie and Kingston and nectarine, peach and almond crops around Berri, Lyrup and Pike River, SA.
"I understand fruit growers across the region were looking forward to a bumper harvest this season and some these growers have now been robbed of their crops. The worst affected have been wiped out with 100 per cent crop losses."
He said while responding to natural disasters was mainly the responsibility of state and territory governments, the Coalition Federal Government stood ready to assist in times of great need.
"As a farmer myself I am devastated for these growers who have copped such heavy losses. Events such as this one highlight the strength and resilience it takes to be on the land," Joyce said.
Under the Natural Disaster Relief and Recovery Arrangements (NDRRA), the Federal Government provides financial assistance directly to the states to assist them with costs associated with certain disaster relief and recovery assistance measures.
"This helps alleviate the financial burden on the states and enables fast-tracked assistance to disaster affected communities," Joyce said.
Joyce urged growers impacted by the storm on Friday night to conduct damage reports on their properties to inform Agriculture Victoria about the extent of the damage to crops throughout the region.
Subscribe to our newsletter