Ecuadorian company develops near-year-round table grape production
November 25 , 2016
Editor's Choice
More News
Top Stories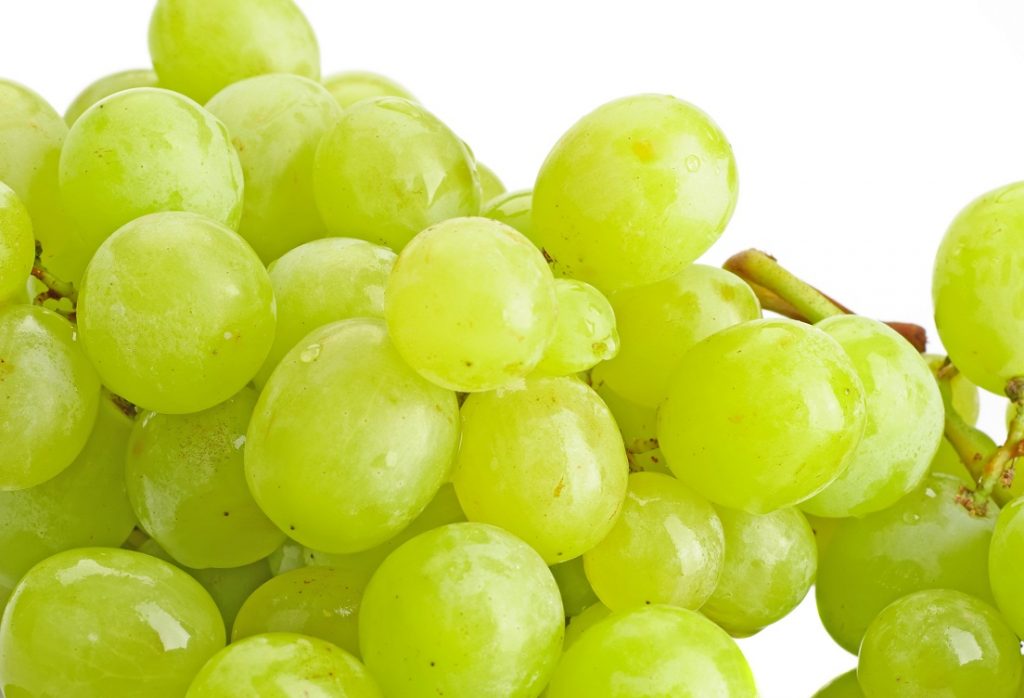 Ecuador may be world-renowned for its production of tropical fruits like bananas and mangoes, but one grower believes the Andean country could become a player in the table grape scene.
Agrícola Pura Vida first began developing its table grape project in 2009 and now produces the Red Globe variety across 22 hectares in a peninsular region, the climate of which allows for harvest to extend over 10 months a year.
"Basically this was a vertical integration project, in which Carlos Rueda, the president of Agrícola Pura Vida, had a vision, and through his links with supplies of Chilean fruit, saw the opportunity to produce table grapes in the country," company representative Patricio Salazar told www.freshfruitportal.com.
"The excellent results of this first stage of 22 hectares led him to think about creating and developing more hectares, not only of Red Globe, but also Arra 15 - a seedless variety."
The projected generated interest from international and domestic investors as well as the Ecuadorian Government, given the country had until recently imported all of the table grapes it had consumed from Chile, Peru and North America.
Salazar said nowadays there was a high level of production with excellent results in terms of quality and costs, and the fruit had begun substituting imports into the country.
He added the project was also aligned with the government's strategy of diversifying economic activity in the country.
Agrícola Pura Vida grows its table grapes on the Santa Elena peninsular, which Salazar said gave it huge advantages over other countries as its climate allowed for a near-year-round production, except the months of January and February.
"This allows us to harvest when it is winter in Chile and the U.S., making it possible to satisfy the strong internal demand for table grapes" he said.
And it is not just the domestic market the company is selling to, with some shipments already carried out to Colombia and future hopes of one day reaching the U.S. market.
"We have made some small exports to Colombia, and our goal, in the case of the green seedless grapes, is the U.S." he said, adding the company was working with plant health authorities from the two countries to gain access.
Canada and South Korea are two other markets the company is hoping to export its grapes to in the future.
Salazar said the fruit had been well received in Colombia, but explained larger volumes had not yet been shipped due to the strong domestic demand. But he believed shipments would grow in the future as the vineyard's per-hectare production increases.
At present 107 hectares of vineyards have been planted with both Red Globe and Arra 15 varieties, and the company is looking for further investment or links with foreign entities to boost production to other available land.
Subscribe to our newsletter