JD.com plans to build 150 drone airports in Chinese province
April 17 , 2017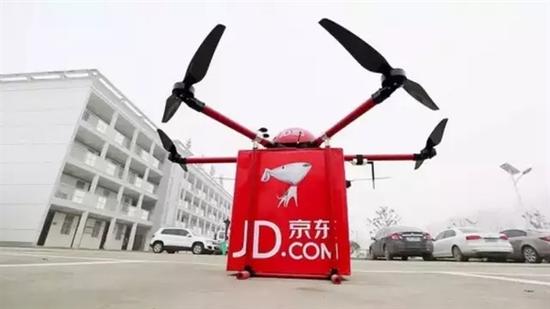 The head of China's largest online direct sales company JD.com (NASDAQ: JD) has announced plans to build 150 drone airports in the Sichuan province, in order to rapidly deliver produce to any area in the region.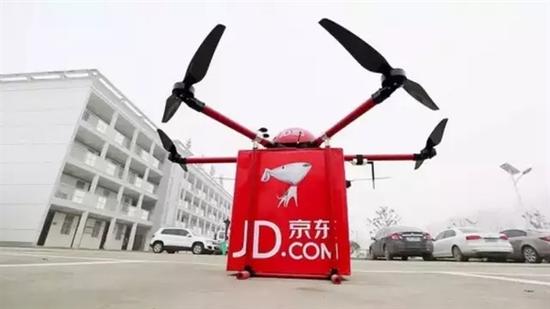 The entity's CEO Richard Liu presented the investment plans while attending an event for Chinese and international enterprises in Sichuan, which lies in southwestern China.
The drone airports will cover all counties and cities in the province. It is estimated they will start operations within the next three years, and once operational the drones will take a maximum of 24 hours to deliver fresh produce to consumers.
The company pointed out that fresh produce's perishability presented huge challenges, and could greatly affect consumers' experience.
It said that ensuring the freshness of produce during the storage and shipping process was therefore the biggest challenge of produce e-commerce players and would be the key to gaining consumer loyalty.
According to media reports, last year JD.com experimented with its first drone delivery in Liu's hometown of Suqian in Jiangsu Province. It was reported to be the first ever drone delivery in the country's history, generating a lot of attention for the company.
In May last year JD.com drones were also granted permission to operation in various provinces and cities. They can currently carry up to 50kg (110 pounds), and the company is developing another drone capable of carrying up to 500kg.
It also announced it would implement an "instant refund" system, allowing consumers to open up their goods upon delivery and request a refund on the spot if they are not satisfied.
Subscribe to our newsletter