California: Gerawan appeals State Court ruling against worker presence in mediations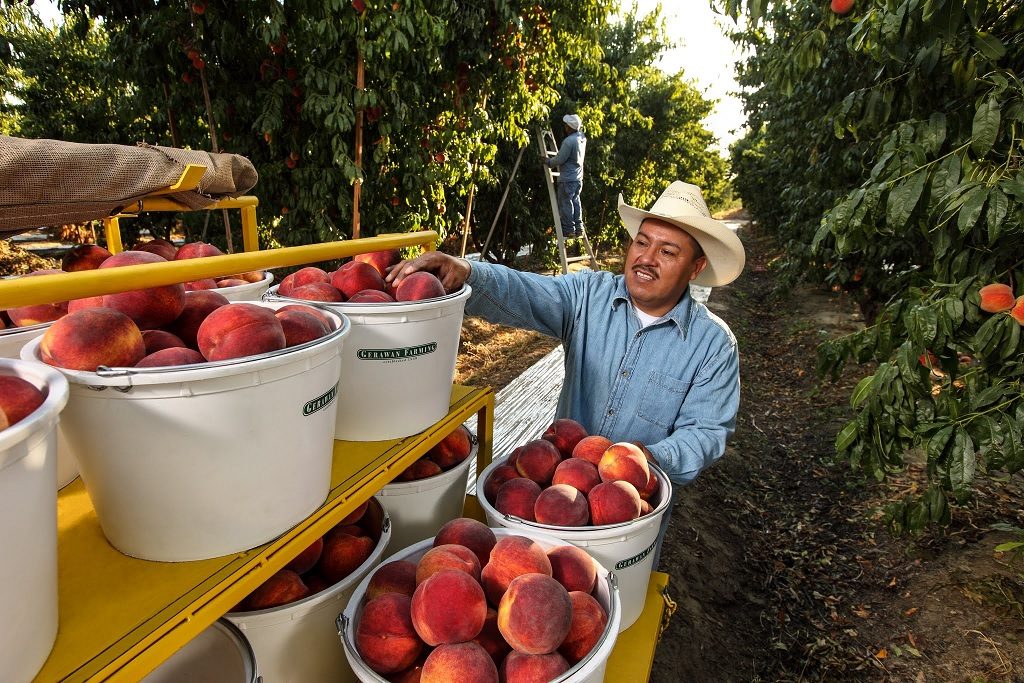 A request from a longstanding Gerawan Farming employee to open Mandatory Mediation and Conciliation (MMC) proceedings to agricultural workers was denied by a Fresno Superior Court judge on Monday, but the company plans to appeal the decision.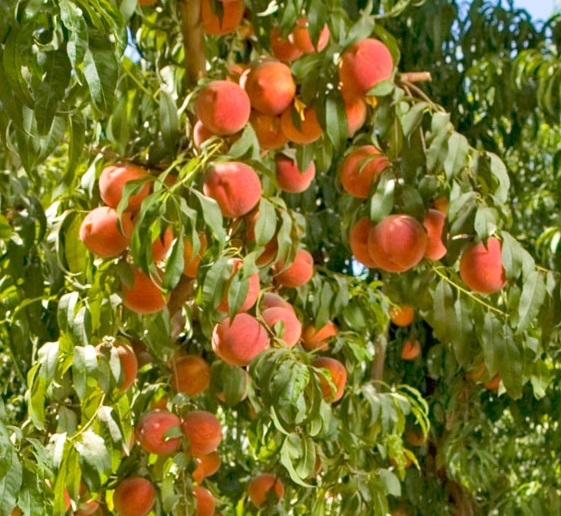 Worker Lupe Garcia had called on the court to reverse a 2013 decision barring the right of workers to silently observe MMC proceedings, which involve a union (United Farmworkers - UFW) that represents Gerawan employees legally but controversially so.
After 17 years of little involvement with Gerawan farmworkers, the UFW made contact with Gerawan in 2012, and in 2013 during negotiations the union proposed workers pay 3% of their wages to the UFW or be fired.
Encouraged by farmworker Silvia Lopez, a substantial percentage of Gerawan employees turned out to vote for decertification from the union in 2013, but just how many is unknown because the votes still haven't been counted due to allegations against Gerwan crew bosses of interference in the election.
Gerawan and a segment of its workforce continues to fight against a process they see as unjust as a forced contract procedure.
"We did not agree to arbitrate anything. Neither did our employees. MMC was imposed by force of law, and against our will, by the ALRB (Agricultural Labor Relations Board)," said company co-owner Dan Gerawan after the ruling this week.
The Court affirmed the ALRB's 2013 decision that it had the power to exclude workers from "on-the-record" MMC proceedings.
"Gerawan theorizes that the employees need to be protected from their Union, who would otherwise make [sic] deal less advantageous to them. This interferes with the employee's right of association with their elected representatives," judge Mark W. Snauffer said.
"The record is public. This litigation is public. Gerawan hints that openness aids in fact finding because it ensures testimony trustworthiness. But Gerawan offers nothing to indicate any witness was motivated to be untruthful, any participant less than fully invested and performed at his or her best, and no hint of fraud."
Gerawan said it was unfortunate the court did not recognize the importance of public scrutiny in public proceedings, "where a public agency is dictating private agreements between our company and our employees".
Garcia's counsel Paul Bauer was also critical of the judgment.
"The ALRB believes it can set aside elections demanded by workers, impound the ballots without counting them, and force workers into a contract with a union that has abandoned its members for decades," Bauer said.
"Mr. Garcia asked for open hearings. So did Gerawan. The ALRB and the UFW asked for secrecy. We look forward to the Court of Appeal's vindication of these basic First Amendment safeguards."
Subscribe to our newsletter