Weather dampens Ecuadorian mango volumes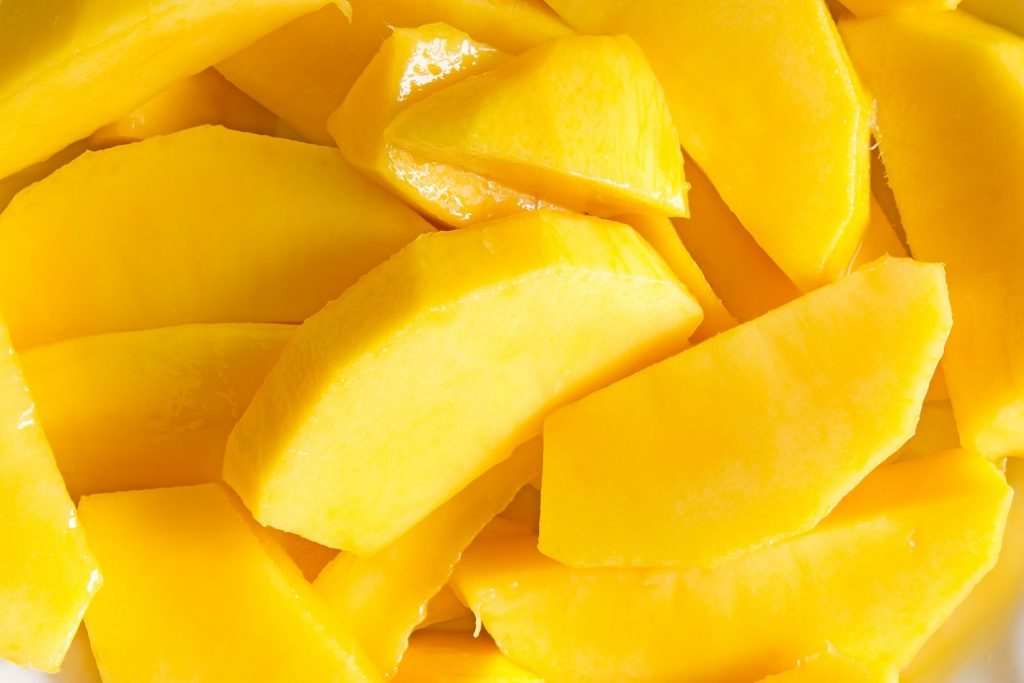 Ecuador's mango production so far this season is currently close to half what it was at the same time last year, with the decline attributed to poor weather conditions.
Up until week 45 the country had a year-on-year production deficit of nearly 4 million boxes, largely resulting from low light conditions in growing areas.
The industry is currently in its peak production period for the 2017-18 campaign for the Tommy Atkins variety.
Ecuadorian Mango Foundation president Sergio Cedeño said that up until week 45 the country had produced around 4.8 million boxes compared to 8.5 million the same time last year, marking a 44% year-on-year drop.
"Our volume is currently far lower than last year," he told Fresh Fruit Portal.
Last season's volumes were registered at 13.6 million boxes, and the representative believed for this campaign the figure would be "much lower."
"The weather remains cloudy, with few days of sun, and that has reduced production volumes. People are talking about [weather phenomenon] La Niña, but I'm not sure if that is the reason. I think it's because there was little sunshine between July and September," he said.
"As a foundation we have been growing and exporting mangoes for 20 years and I have been in agriculture for 40 years, and I cannot remember a year that was so cold and with so few days of sun."
Cedeño now expects the industry to produce around 11 million boxes of mangoes this year, which would mark a 19% year-on-year decline.
On a side note, the representative also noted that the industry was increasing its use of mechanical pruners this season, which are similar to those used in the citrus and avocado sectors and can reduce the time and cost associated with the activity
Photo: www.shutterstock.com
Subscribe to our newsletter