India not expecting repeat of last year's 'disastrous' table grape season
November 24 , 2017
More News
Today's Headline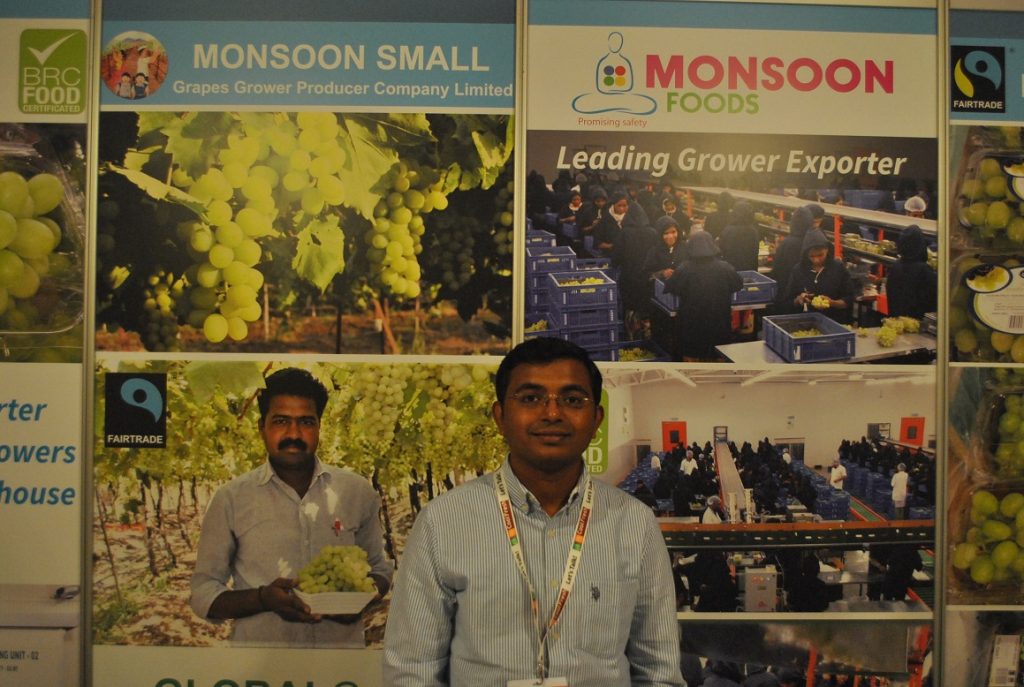 Reduced year-on-year table grape production in India has raised hopes for a more successful export season than the last one, according to the head of Nashik-based Monsoon Foods.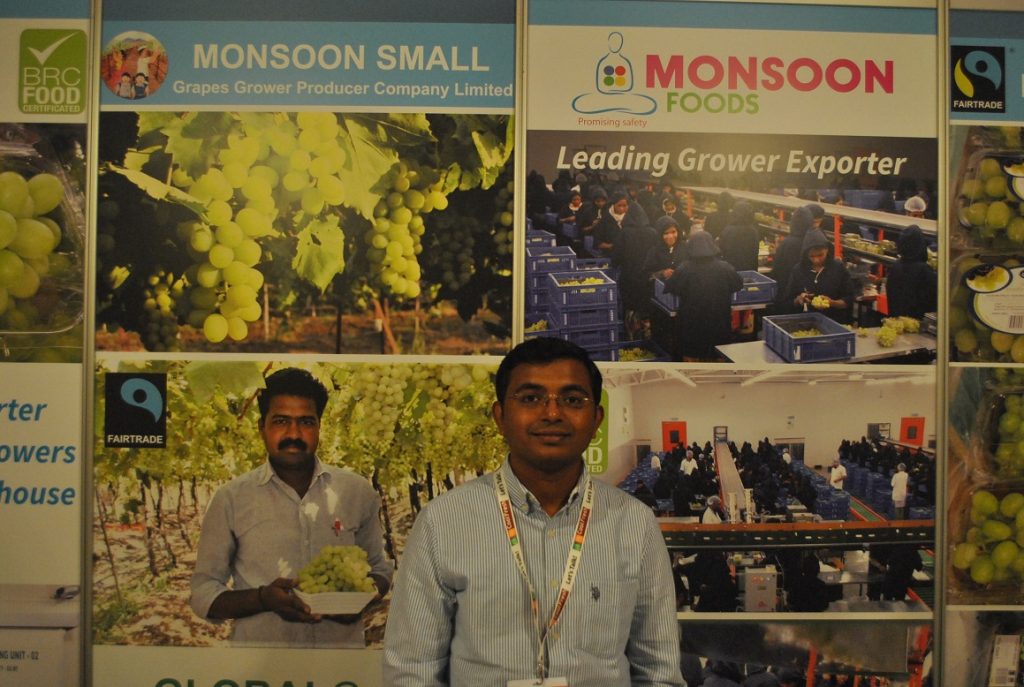 Company director Pravin Sandhan told Fresh Fruit Portal the industry's increased volumes during the 2016-17 season had been a "disaster", with an oversupply situation resulting in poor returns for growers.
However, this year he said there was now lower production, caused by last year's later crop than normal which affected the number of bunches on the vine this season as well as unseasonal heavy rains in October in key growing areas.
"Last year our season had a lot of oversupply from India, maybe 10% or 20% more. It was a disaster," he said at last week's Amsterdam Produce Show.
"We need to reduce that, so this loss in production is going to help. I don't expect a lot less, but there definitely won't be an oversupply."
He explained that India was a huge producer of table grapes, but as only around 7-8% was typically exported, even a very small rise in percentage terms could generate a lot of pressure on markets.
India is almost entirely focused on the EU market where it typically competes with Chile, but whereas India largely exports Thompson seedless and black seedless grapes Chile has a larger varietal mix.
"There is now a very keen interest in growing more varieties as we cannot depend on one," he said.
"There have been efforts in line with importing new varieties, but it will take time to test, set the right practices and then market them. Grower organizations are asking the government to support this."
Monsoon Foods has it own packhouse, sourcing fruit from Fairtrade-certified growers through its Monsoon Small Grape Growers Production Company.
The main European markets for the company are Germany and Switzerland, which Sandhan said are good countries to sell Fairtrade grapes.
"The market still needs to learn more about them [Fairtrade grapes], but India is a country where it's natural to have them because these farmlands are smaller - the average area for the grape growers is one to two hectares," he said.
Unseasonal rains
Rains over several consecutive days in the Nashik region in the central state of Maharashtra left many vineyards waterlogged, although expectations at the time were that the overall season should not be too severely affected.
Sandhan previously said there would definitely be some effect on the early part of the season, with the impact on volumes for the rest of the season to be less pronounced.
A representative of another table grape exporter, Task Fruits, had said the continuous rains could shave off up to a quarter of early season volumes.
"It will affect exports during the 2017-18 season, mainly early export in December and January, up to 20-25%," Tarun Aher said, adding he anticipated exports during February and March would be normal.
The Indian table grape export season typically runs from around December until April.
Subscribe to our newsletter