Mexico: Coliman exports organic bananas to Russia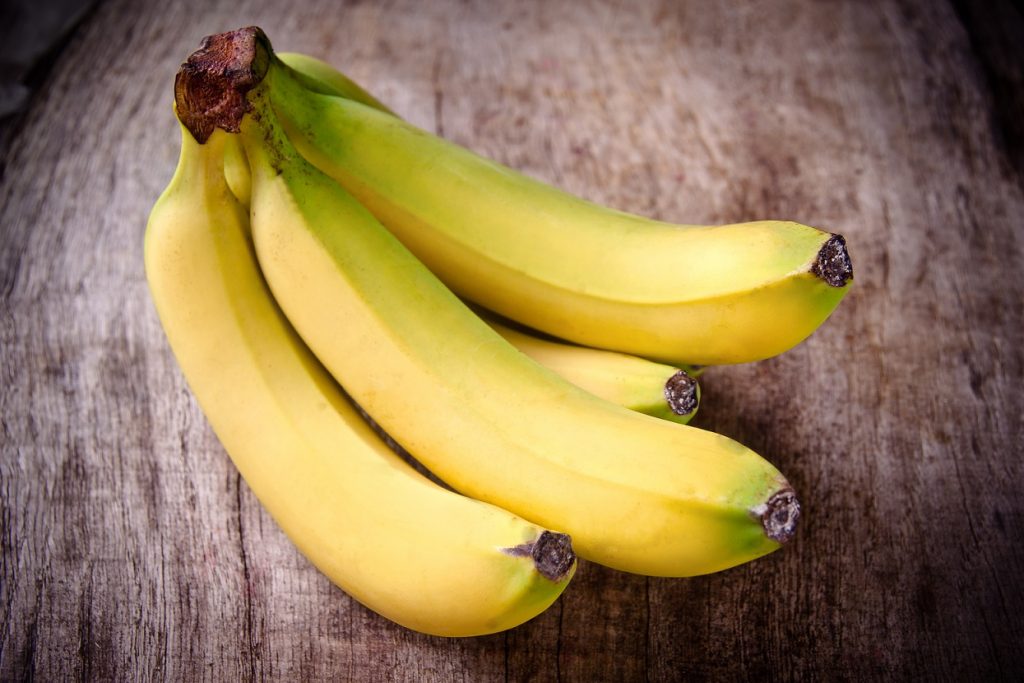 Mexican fruit company Coliman has exported the first ever organic banana shipment to Russia from the state of Colima, news site El Financiero reported.
The story reported Coliman was able to send the fruit after meeting export protocols in accordance with standards set by the National Service for Agri-Food Public Health, Safety and Quality (SENASICA).
"We managed to allay a problem that was there so that organic bananas produced in Colima can be eaten in the country, which is satisfying for the growers because it's also a Colima company," the state's Rural Development Secretary Agustín Morales was quoted as saying.
Morales told the publication there were six containers with 20 metric tons (MT) each, but volume would likely increase over time due to Russia's demand for the product.
Mexico exported 6,965 metric tons (MT) of bananas to Russia last year with a value of US$2.9 million, compared to just US$583,795 worth of the fruit in 2014.
Photo: www.shutterstock.com
Subscribe to our newsletter