Indian mango season picks up speed after slow start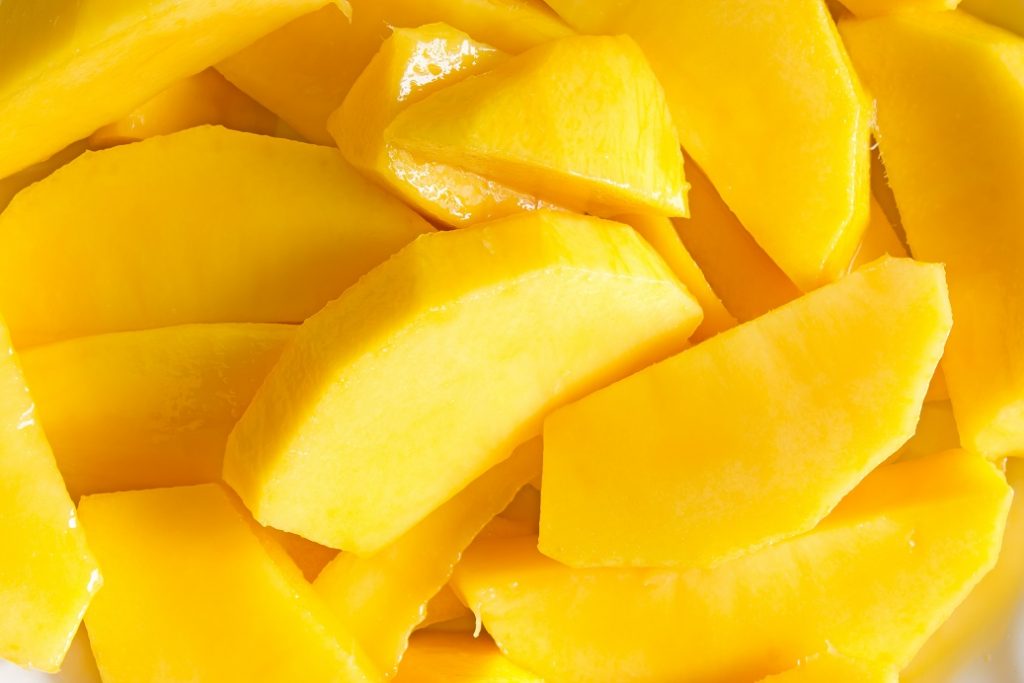 An Indian mango exporter says the season is now in full swing after a slow start resulting from both production issues and low demand from key international markets.
Kay Bee Exports CEO Kaushal Khakhar told Fresh Fruit Portal that the season was running around three weeks later than normal.
He said that much of Indian mango production, especially the Alfonso variety, is grown in coastal areas that were hit by adverse weather during the growing season.
When volumes were available to be shipped, however, there was little demand for Indian mangoes in the likes of Europe and the U.S. due to unseasonably cold weather there earlier this year.
"It was a combination of two things that happened at the same time. Firstly production was delayed, and secondly when it picked up the weather was bad," he said.
Khakhar said that Kay Bee would typically start exporting Alfonso mangoes in late March, but this year shipments began in mid-April. Similarly, the Kesar variety would normally start in late April, but the first exports took place last week.
He added that volumes would start to wind down from June and expected a positive finish to the season.
Overall he said the company's crop was down slightly year-on-year due to the weather-related production issues.
While Europe has traditionally been its leading market, last year the U.S. received more fruit for the first time. Khakhar said that market conditions are good at the moment in both destinations.
"Right now we are shipping about 50 metric tons (MT) a week to the U.S., and to the U.K. similar volumes, but in the U.K. we're also getting very good orders from organized retail," he said.
This season is the company's second year of shipping mangoes to Australia. Khakhar noted that the fruit is shipped under an irradiation protocol, which was limiting potential trade.
"[Irradiation] needs some more consumer awareness, and even trade awareness," he said.
"Australian mangoes are irradiated and exported to New Zealand, but when it comes to Indian mangoes into Australia we found unexpected resistance for irradiated mangoes."
Subscribe to our newsletter