Ukraine in line for Chinese cherry market access after Uzbekistan gets green light
June 13 , 2018
Editor's Choice
More News
Top Stories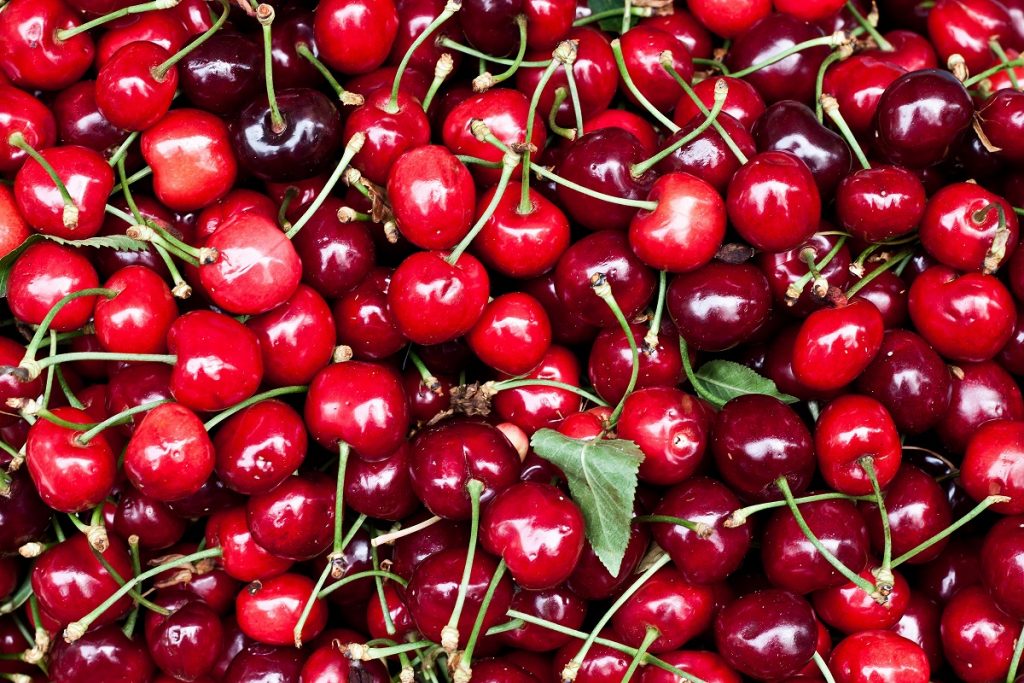 With the Chinese Government recently having given the go-ahead to imports of cherries from Uzbekistan to begin, a delegation has now begun work carrying out a pest risk assessment in Ukraine.
On May 30, China's General Administration of Customs (CACC) indicated that the export protocol for Uzbekistani cherries had been finalized and shipments could begin.
The protocol was first signed between the two countries in July 2017.
The Central Asian nation is one of the world's largest sweet cherry-producing countries, with total volumes last year in excess of 100,000 metric tons (MT), according to USAID. Around a third of production is typically exported, with Russia the leading market.
The country's season runs from late April to early June, according to local media Azer News, which also reported that during a recent event at the Uzbekistani Embassy in China, Chinese companies agreed to purchase around 5,000MT of the fruit.
With Uzbekistan now able to export to the market, a Chinese delegation this week arrived in Ukraine to begin carrying out a pest risk assessment for sweet cherries from the Eastern European country.
A release from the Ukrainian government said inspectors would travel to the Dnipropetrovsk, Zaporizhzhya and Kherson regions to visit production, storage and packing installations, as well as to learn about phytosanitary procedures.
"The purpose of the visit is to provide the analysis of the phytosanitary risk of Ukrainian cherries during export to the People's Republic of China and to make a protocol of phytosanitary requirements," said Volodymyr Lapa, head of the State Service of Ukraine for Food Safety and Consumer Protection.
"This, in turn, will enable Ukrainian cherries to be exported to China in a safe way and in accordance with the phytosanitary requirements noted in the Protocol. Ukrainian fruits and berries are exported to more than 30 countries.
"During the history of Ukrainian sweet cherry export no notification was received regarding non-compliance with phytosanitary measures."
Dmytro Kroshka, chairman of fruit producers' association UKRSADPROM, said negotiations with China have been taking place with China for three years.
"In fact, since the creation of the Association, the process of coordination of phytosanitary control procedures has been initiated. The Association actively contributed to maximizing the speed of this process. At the moment, we intend to start moving from the deadlock the issue of exporting Ukrainian cherries to China," he said.
Subscribe to our newsletter