AgroFresh and Del Monte team up to expand reach of banana freshness technology
June 25 , 2018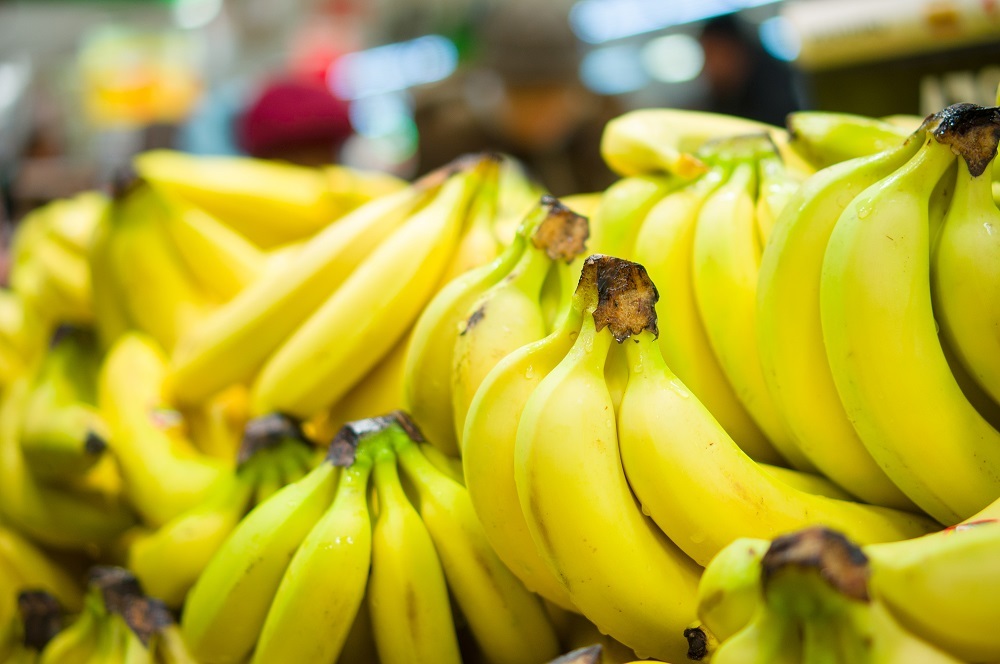 U.S.-based company AgroFresh Solution (NASDAQ: AGFS) has announced a collaboration agreement with Del Monte Fresh Produce to expand the reach of the RipeLock system for bananas in North America.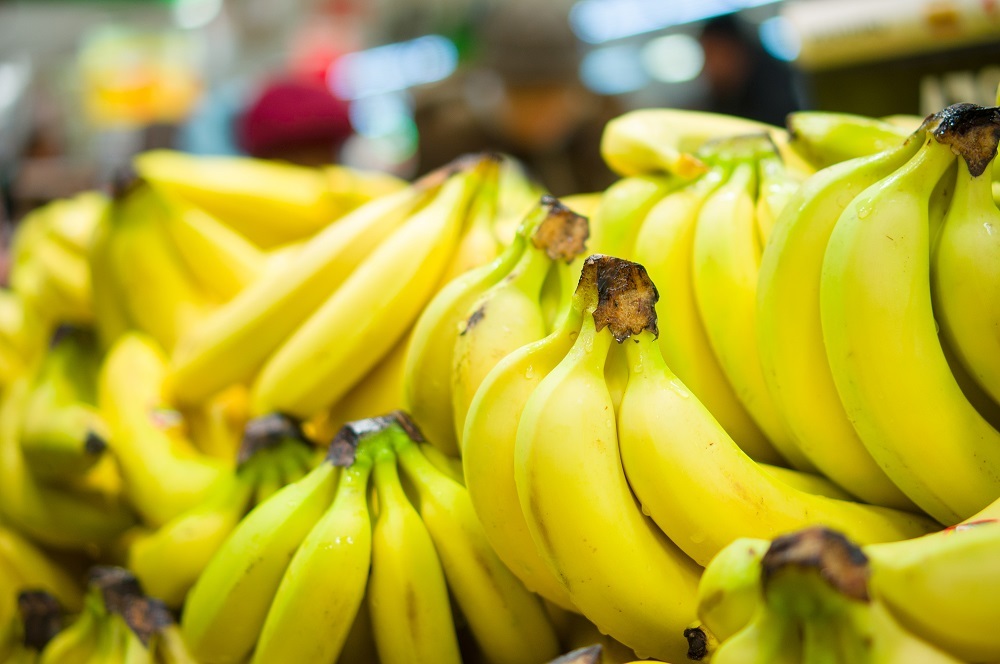 The deal offers Del Monte, one of the world's leading banana distributors, access to AgroFresh's innovative technology for extending yellow life and delivering better quality bananas.
RipeLock works with the banana's natural ripening process, using a "two-part system to control respiration during transport, ripening and distribution". This reduces weight loss and improves bananas' appearance and taste, AgroFresh says.
"Our demonstrated success in revolutionizing the apple industry has provided more people with healthy produce year round and helps to reduce food waste," says AgroFresh CEO Jordi Ferre.
"Our latest solution for bananas promises to do the same while underscoring our overall commitment to enhancing fruit quality for both our customers and consumers alike. Partnering with a trusted company such as Del Monte is a privilege and we look forward to working together to deliver the highest quality bananas."
Research indicates that bananas are the number one planned produce purchase as well as the top supermarket impulse buy, and displaying the preferred color bananas turns shoppers into buyers, according to AgroFresh.
It adds that an NPD Group study showed that nearly 50 percent of consumers prefer to buy bananas that are more yellow than green, and so RipeLock, by lengthening the time bananas are yellow, can result in higher sales.
"Del Monte has always been committed to delivering fresh, premium quality bananas to our customers throughout North America. Now, with the collaboration with AgroFresh, we will have even more tools to support our customers and further improve their banana program," said Emanuel Lazopoulos, Del Monte's senior vice president of North America sales, marketing and product management.
Narciso Vivot, retail solutions global director at AgroFresh, said: "While we will continue our independent efforts to expand RipeLock's presence, we're proud of this opportunity to partner with Del Monte to give more consumers the fresh and tasty yellow bananas they demand."
Subscribe to our newsletter